i found an abandon town. It was called Moneta, and at one time it had a main street and a kindergarden through twelfth grade school. the only things left are abandoned homes, and streets with overgrown trees and weeds. there is one house in "town" that is still being lived in as far as i can tell. i called the county and someone bought the property that the town sat on. so now technically the whole place belongs to someone.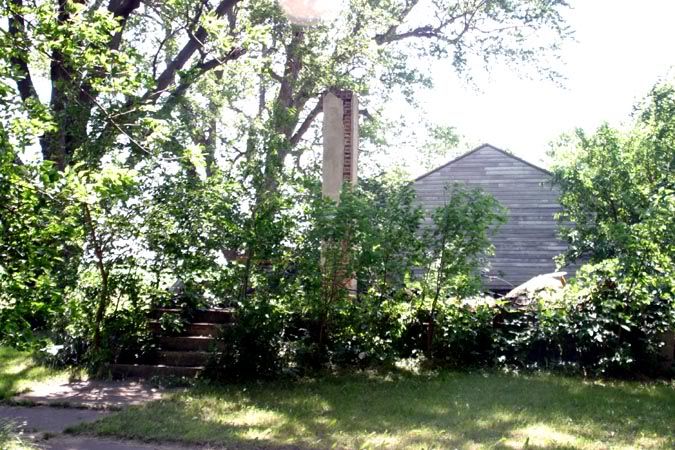 found a house. the only thing left was the chimney and the front steps.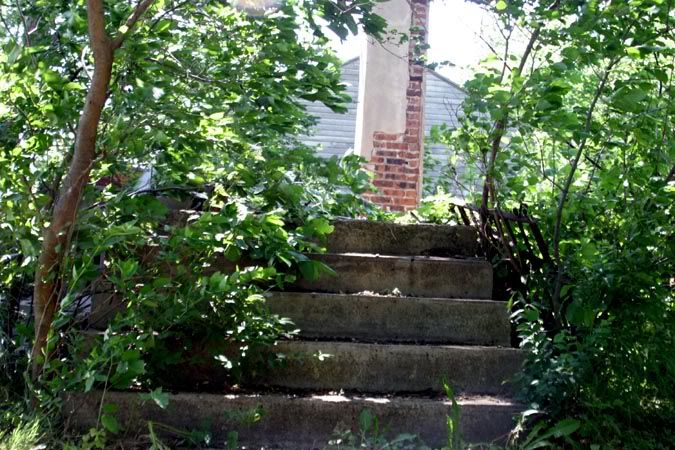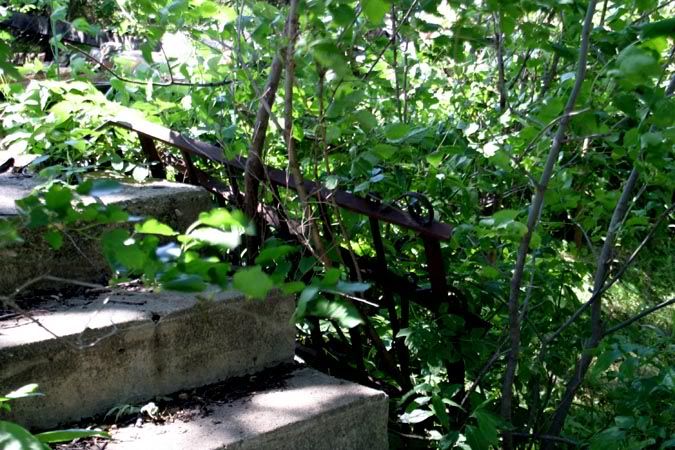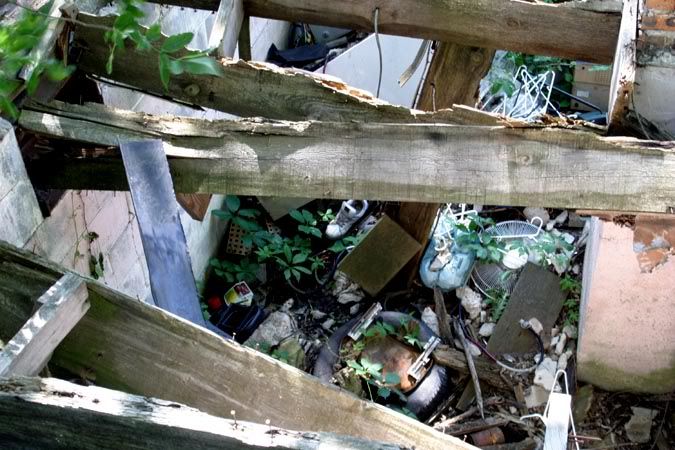 one of the buildings left on "main"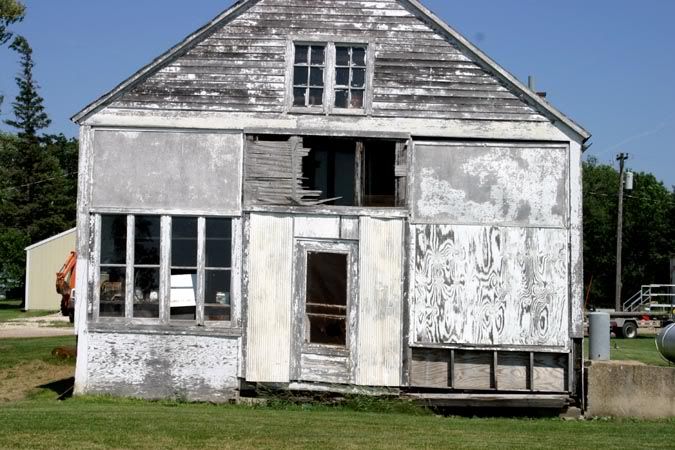 a motorcycle stashed behind a tree. the plates are from 2001.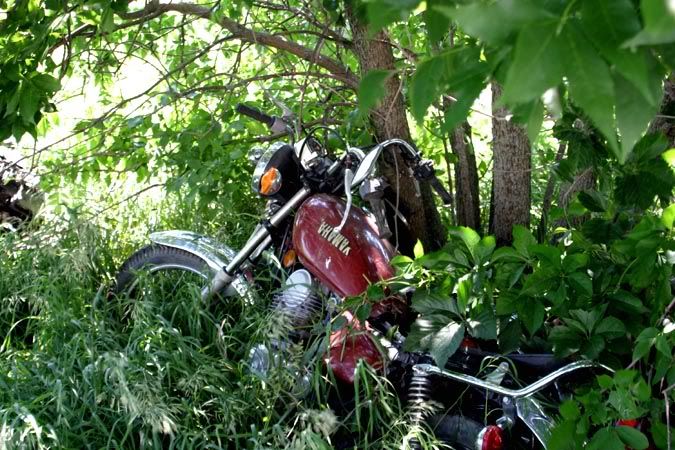 the school building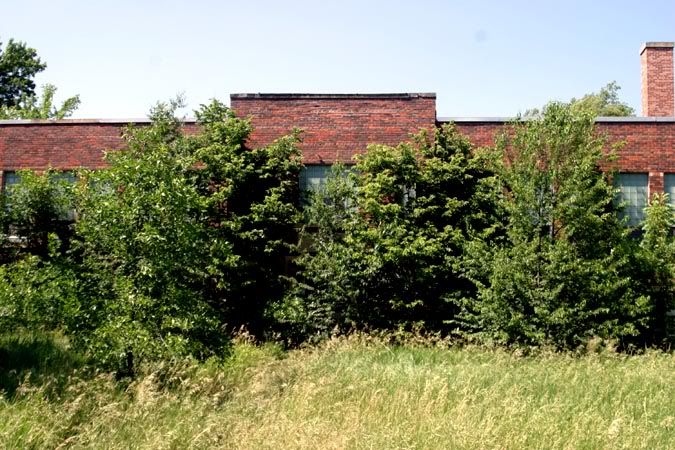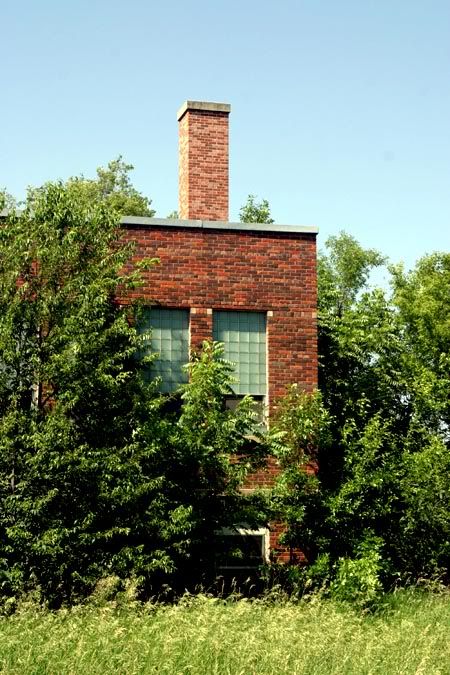 the whole town was littered with abandoned trailers.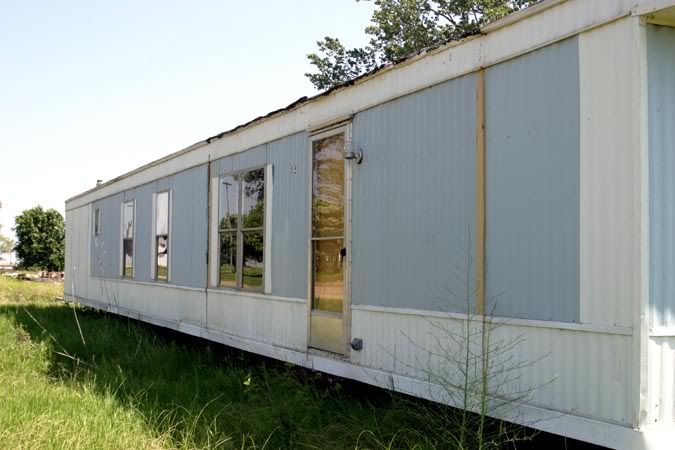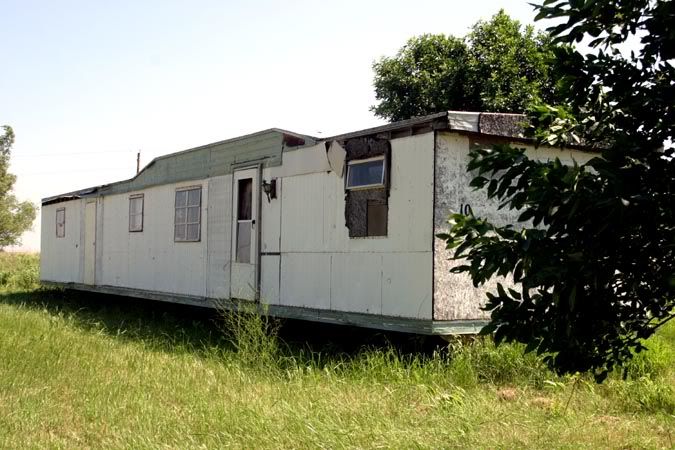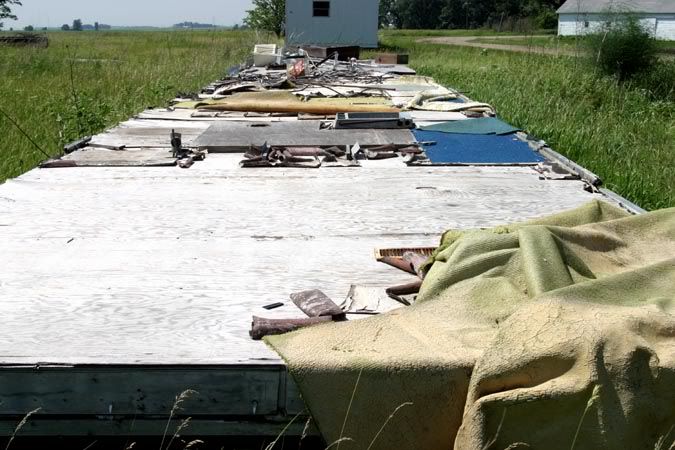 one last look down main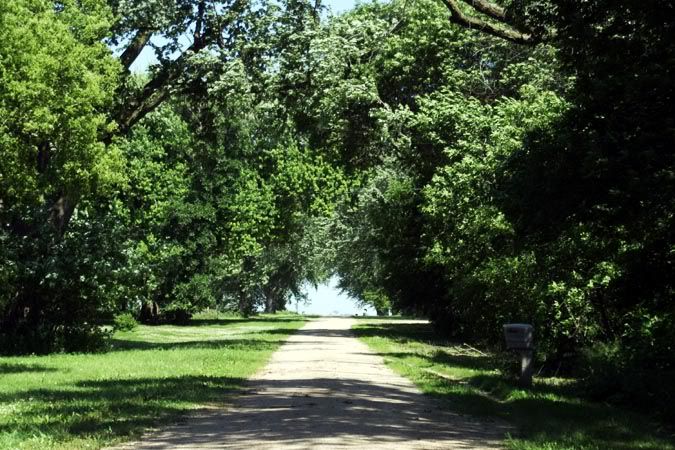 x-posted to
a_l_e_x_andra