these were taken at the old post office in whitneyville, maine. it's for sale along with the house next door. my husband and i pretended that we were interested in buying it (62K for 2 houses!) just so we could get inside. it was unstoppable, although we couldn't explore to the fullest because the floors were too rotted. anyway, on to the pics...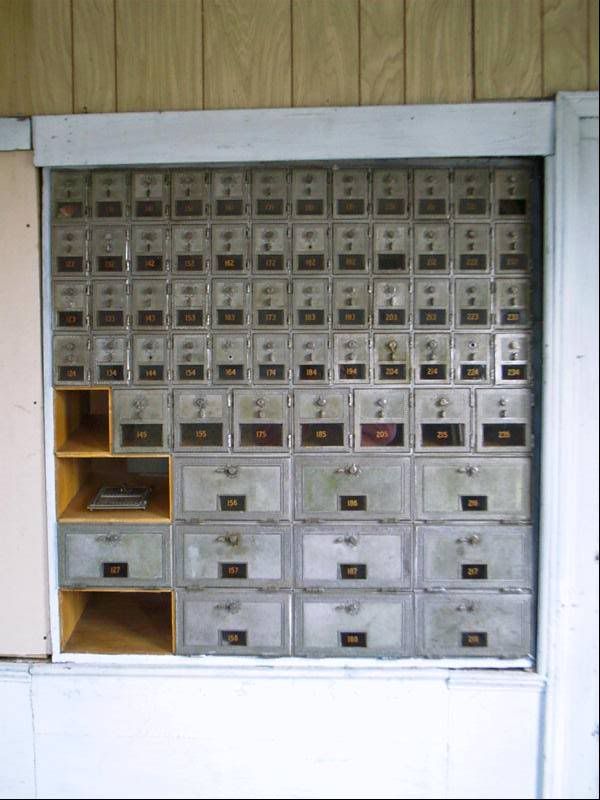 the postal boxes were still there!



the back side of the postal boxes.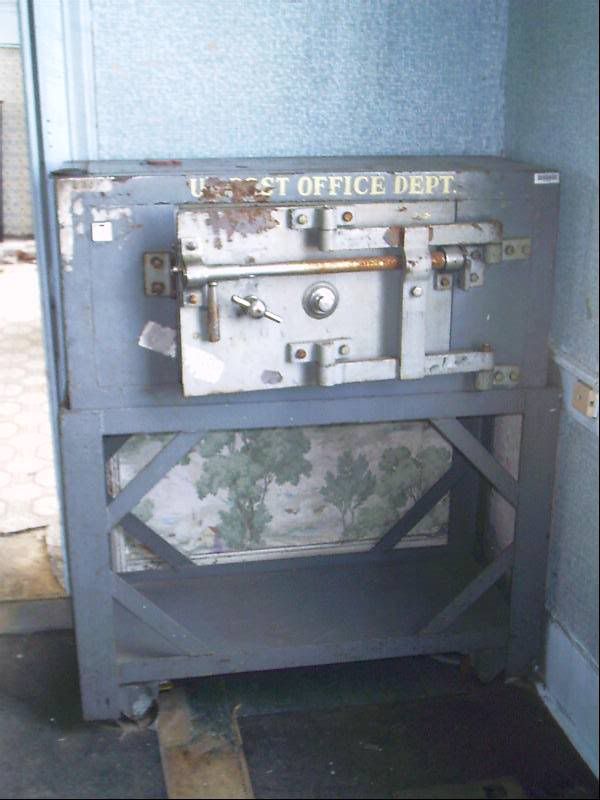 the post office safe!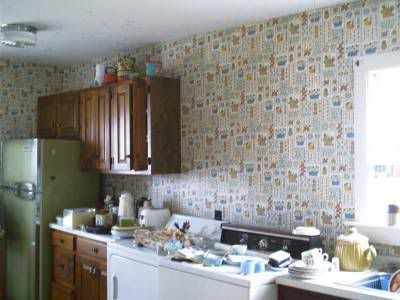 the kitchen in the house. the woman who owned the places had died a good ten years earlier. it looked like her family took what they thought was valuable and left everything else. i thought the kitchen looked like she could be back for dinner at any moment.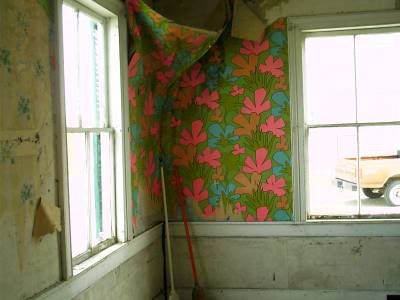 a sitting room in the post office.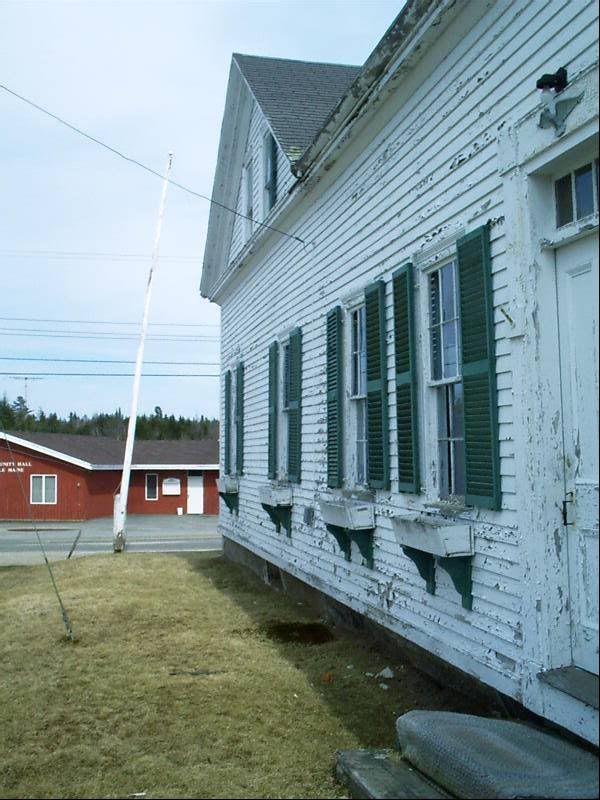 the outside of the post office.