1st Post - VA Renaissance Fair
Long time reader - first time poster!
Back in the 90s, the Virginia Renaissance Fair was held in Fredericksburg. It was too close to swamp land and a couple bad summers (too much rain and blistering heat) meant the place went belly up in just a few years. They moved it to a nicer location, but in doing so they simply abandoned their little village.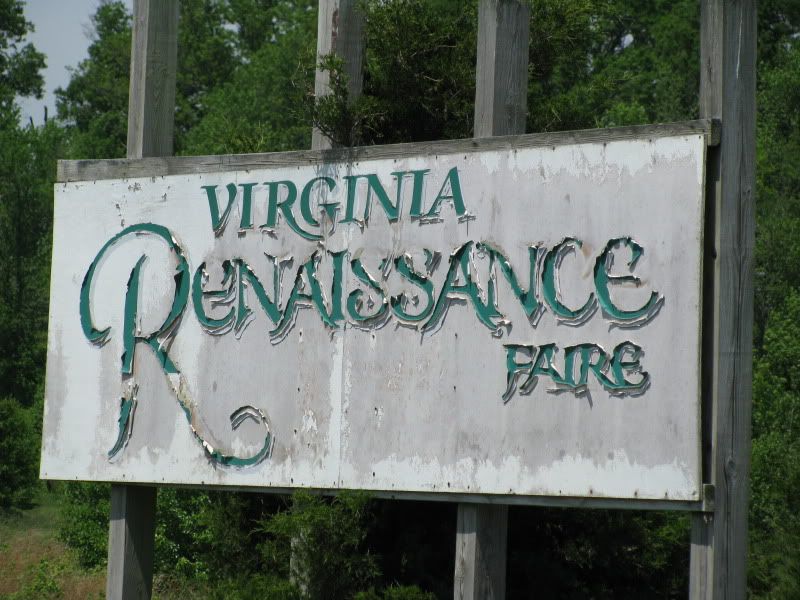 After a long walk down a path...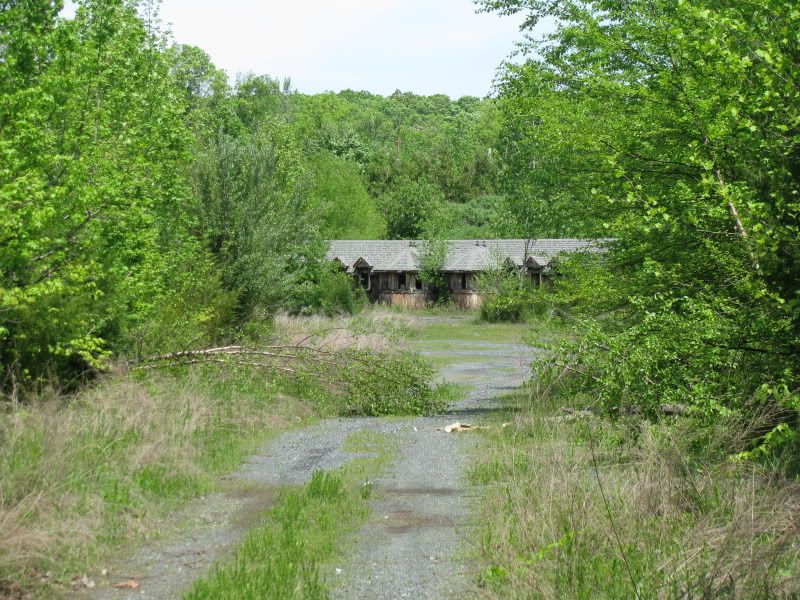 You come to the ticket building.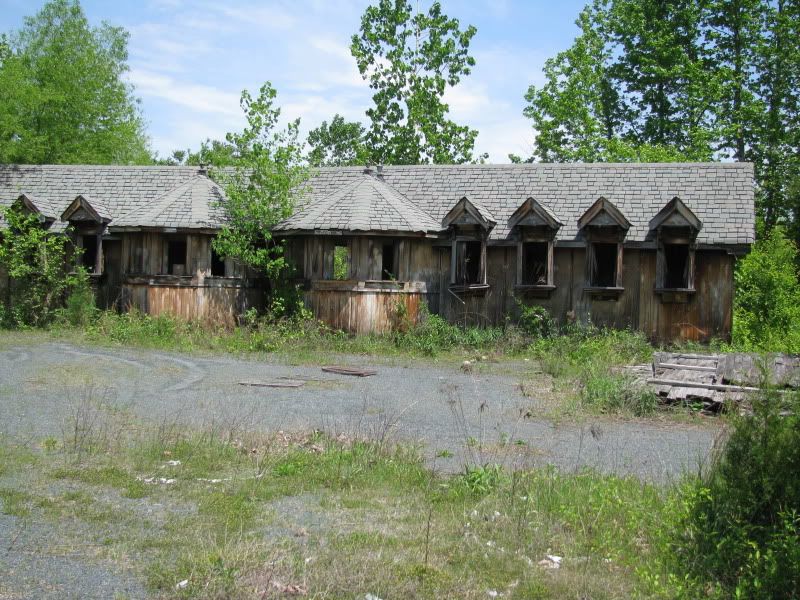 The bridge over the entrance.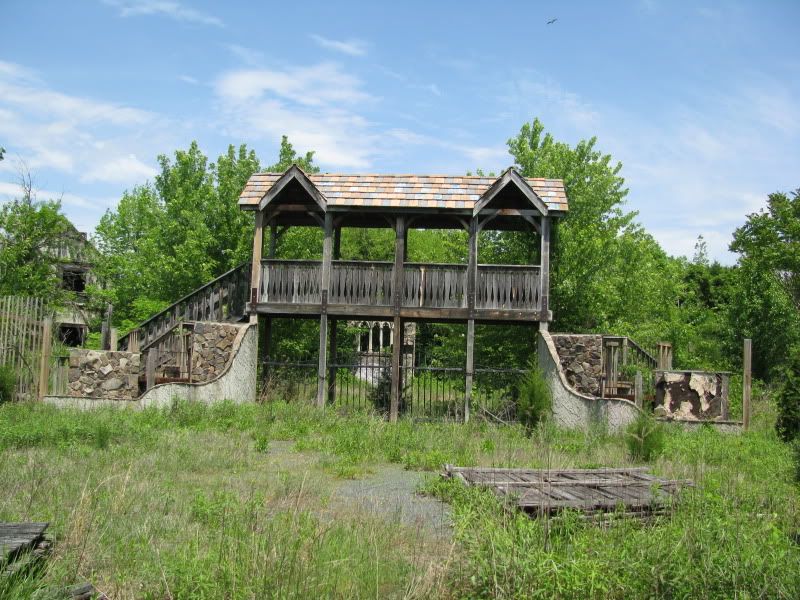 A lot of the outside still looks good...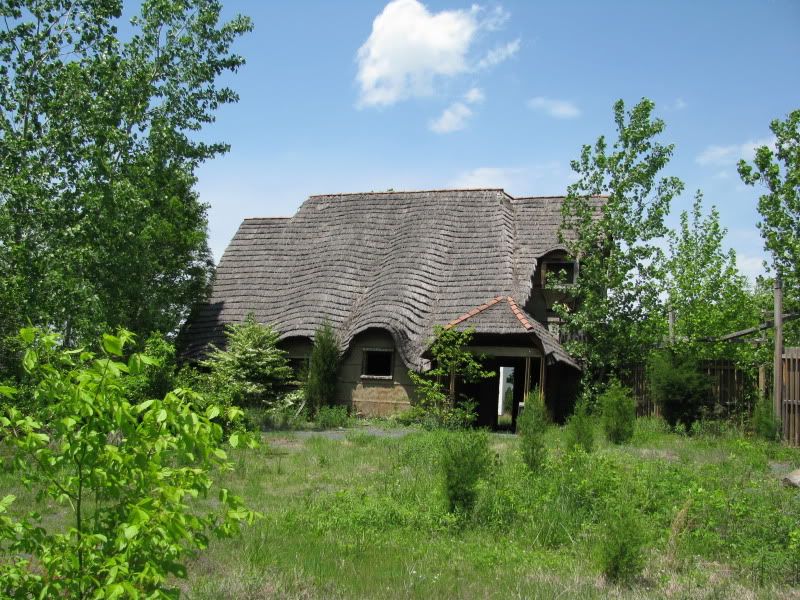 But the inside...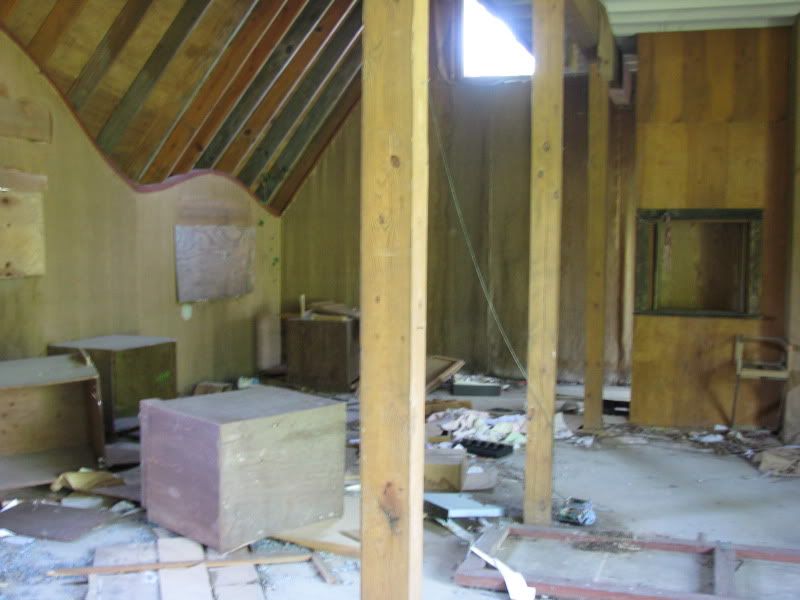 Cool buildings just left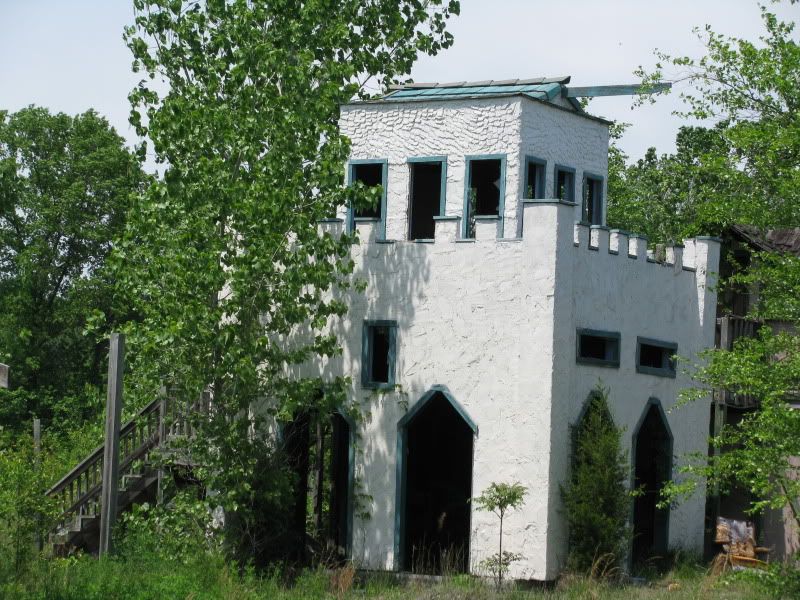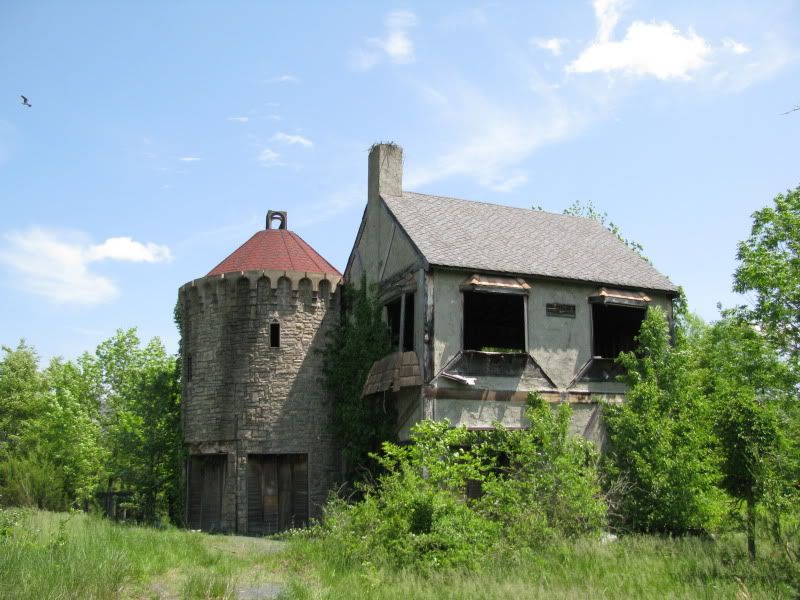 Looks like someone left in a hurry...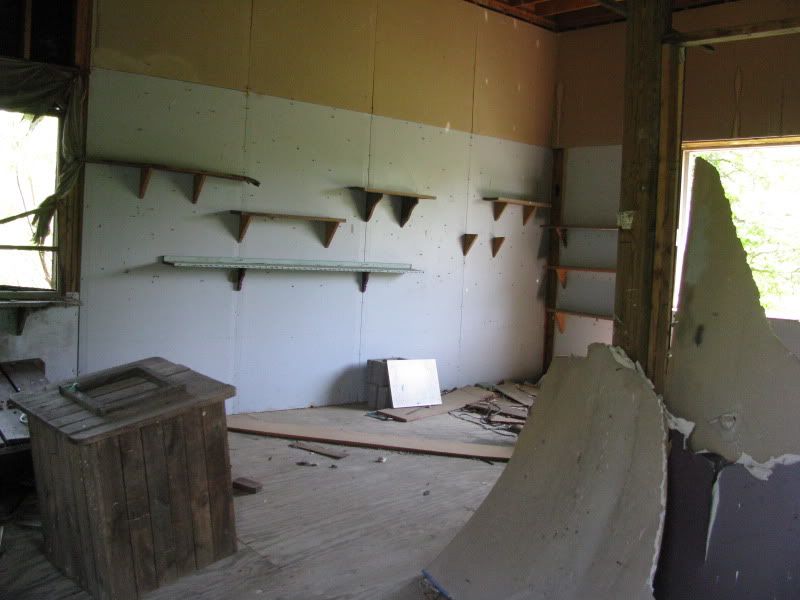 A favorite...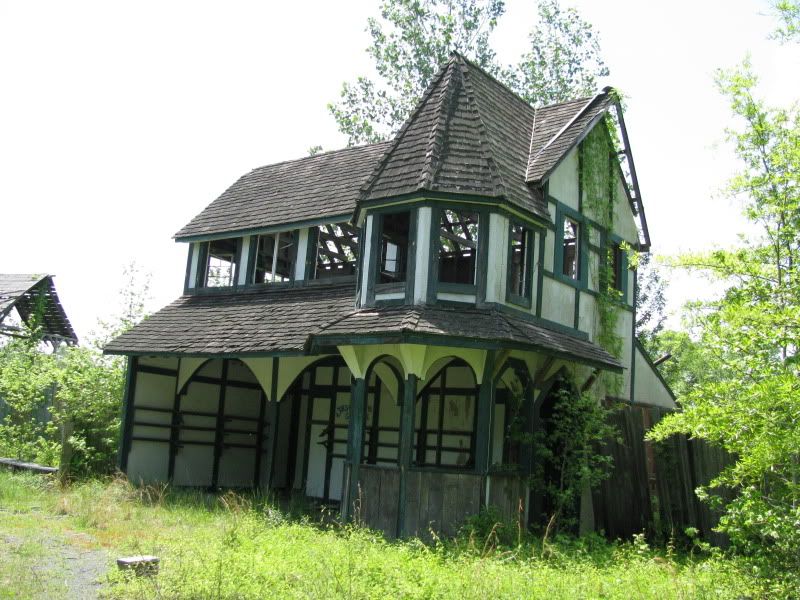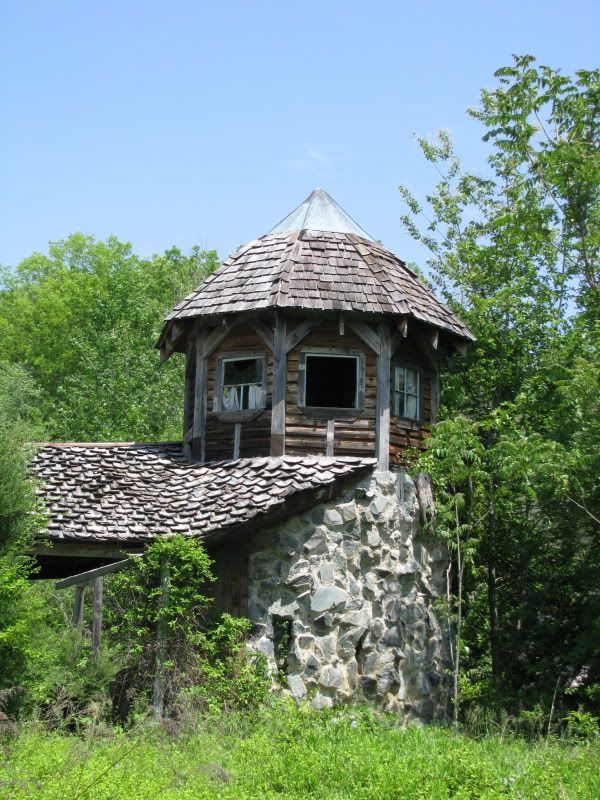 Yes! That's a boat! They used to perform shows -- including diving into the pond.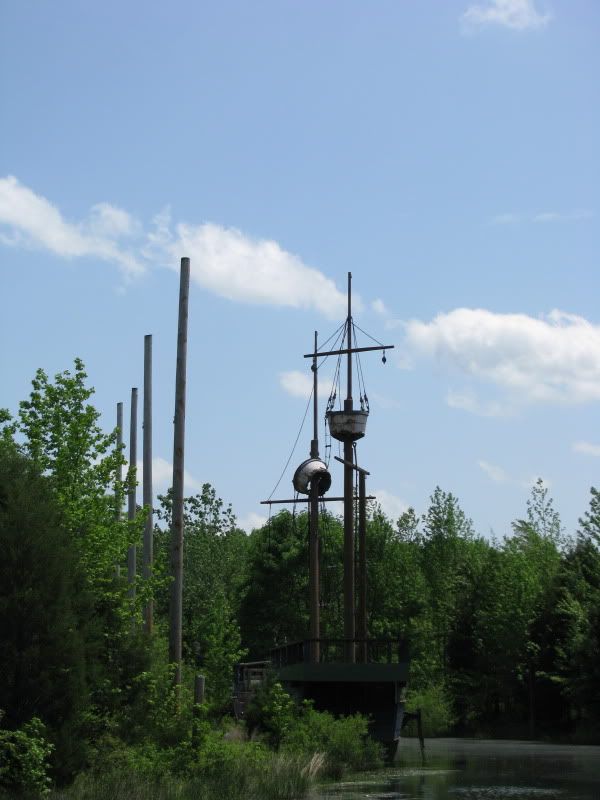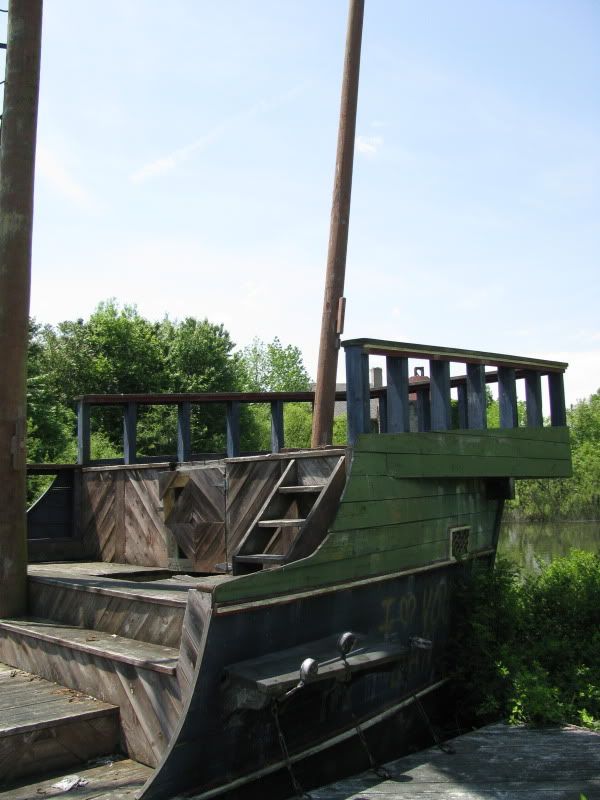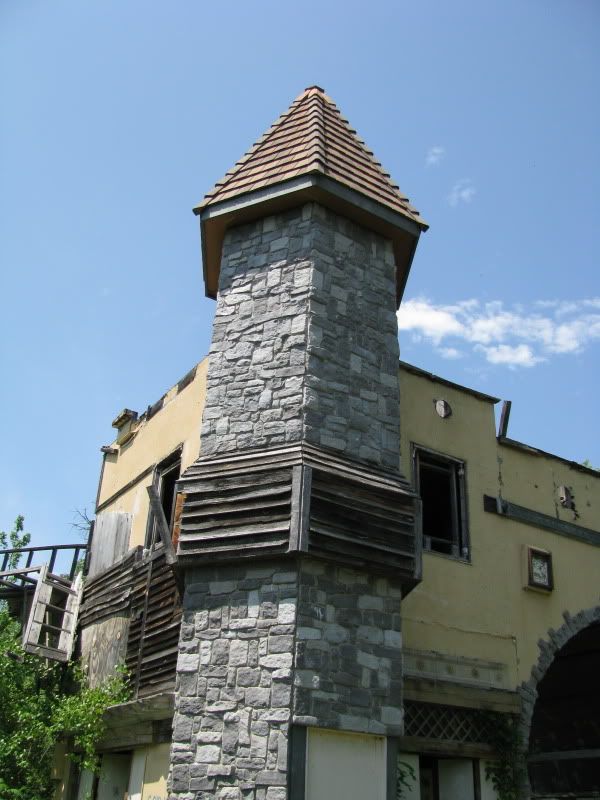 The pony rides took place here.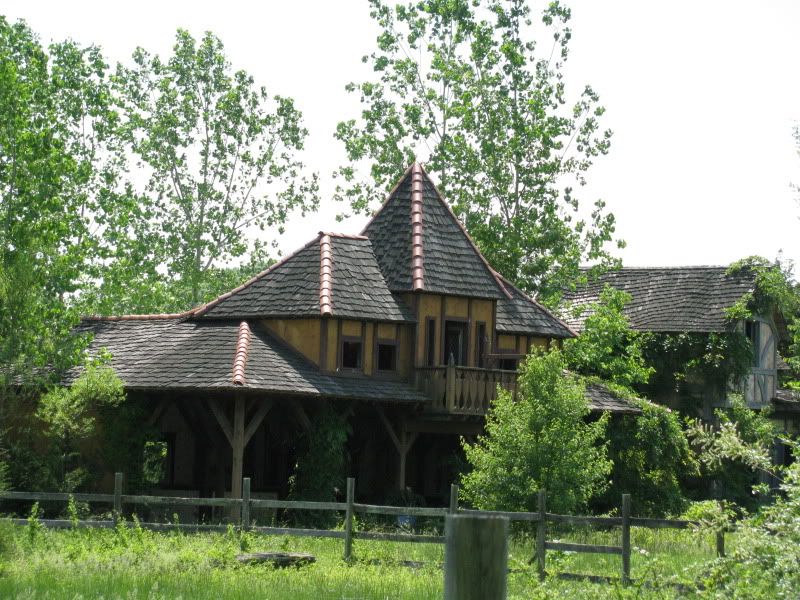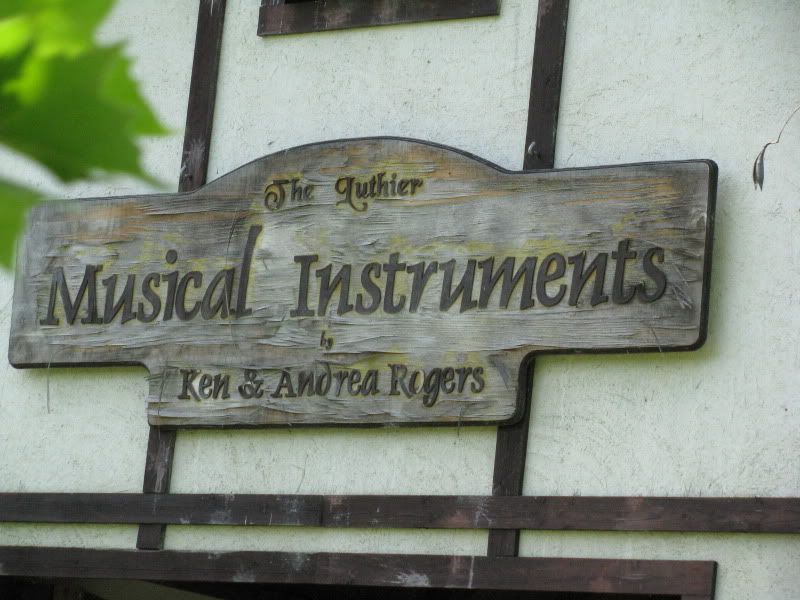 The remains of the church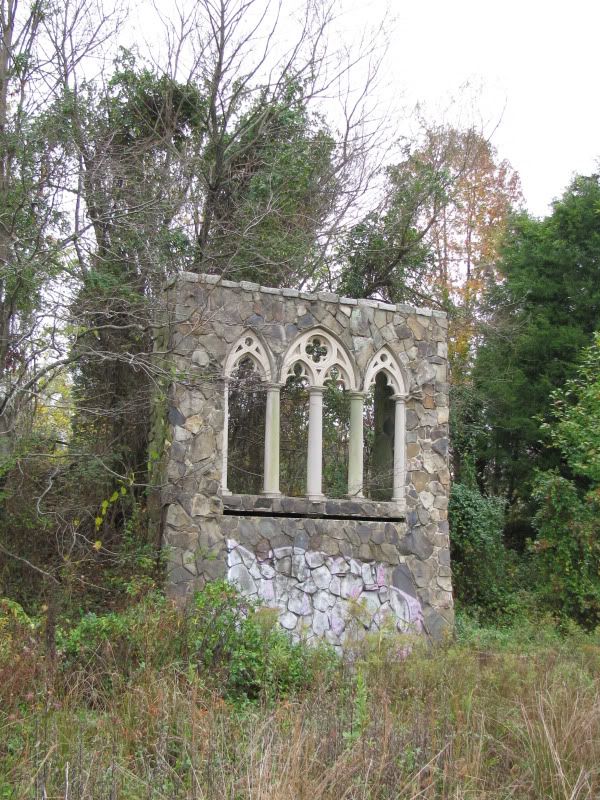 I don't think they're open for business...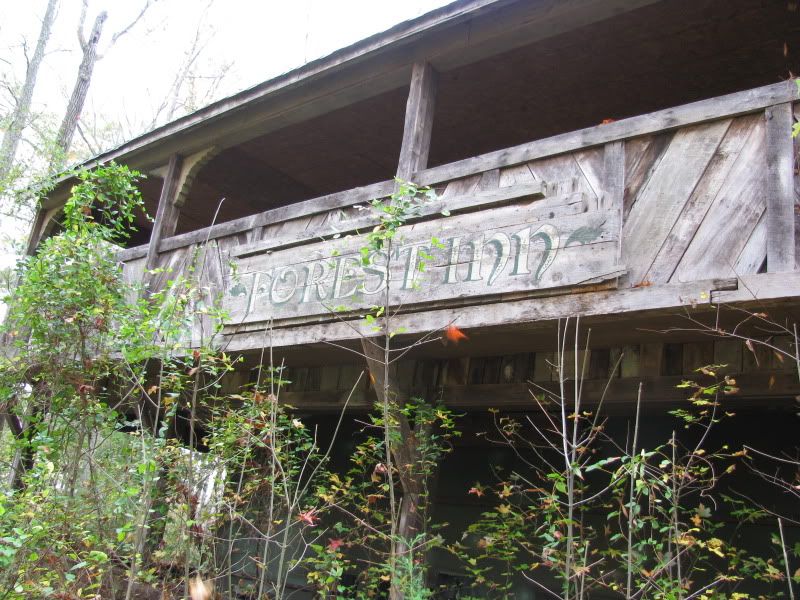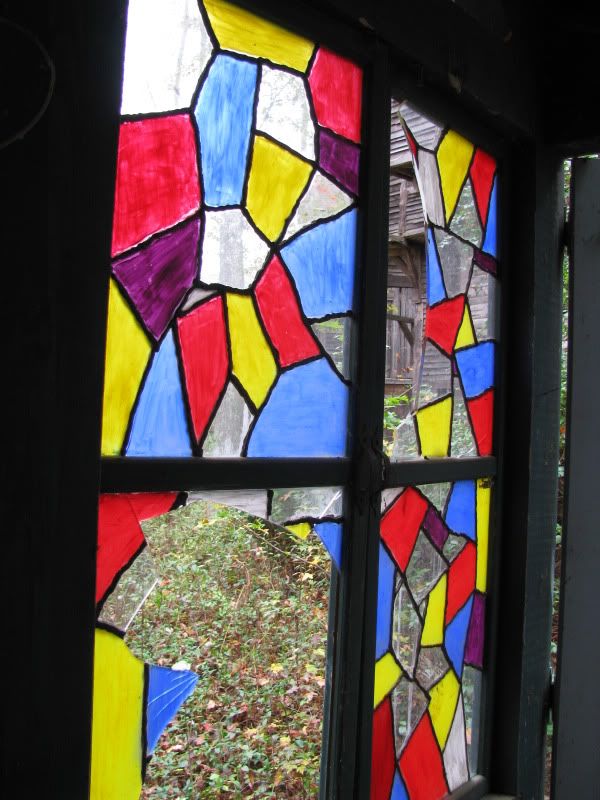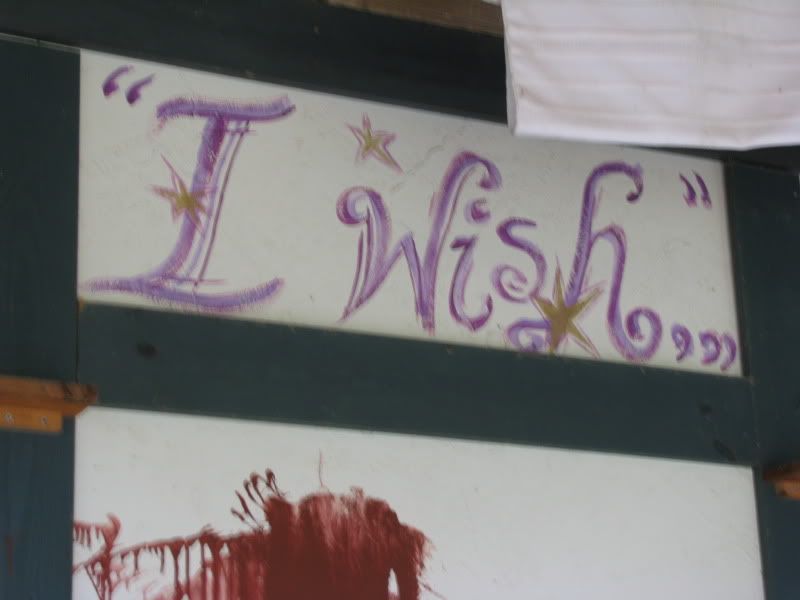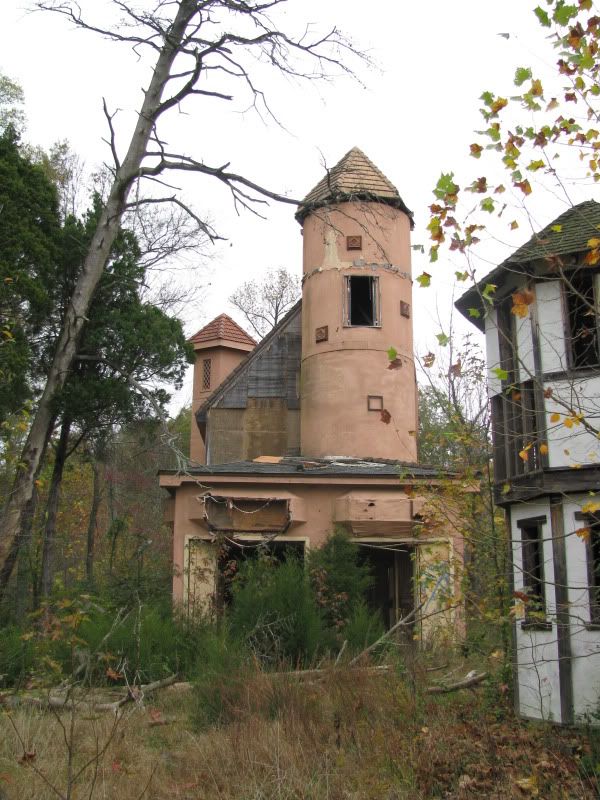 All better made than I imagined...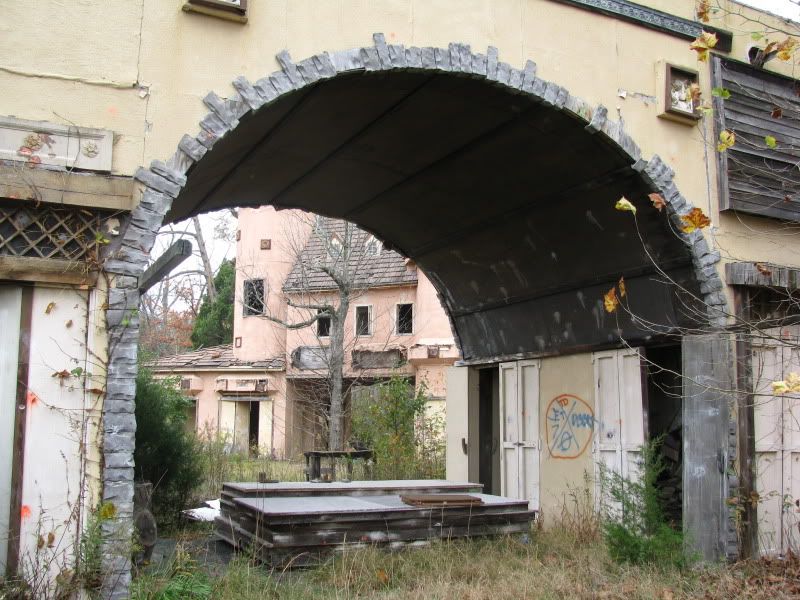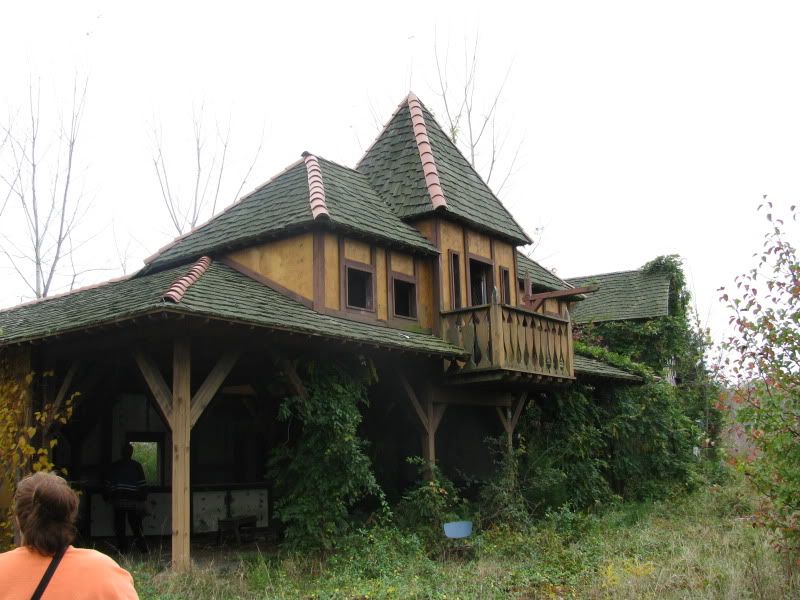 The woods are slowly reclaiming...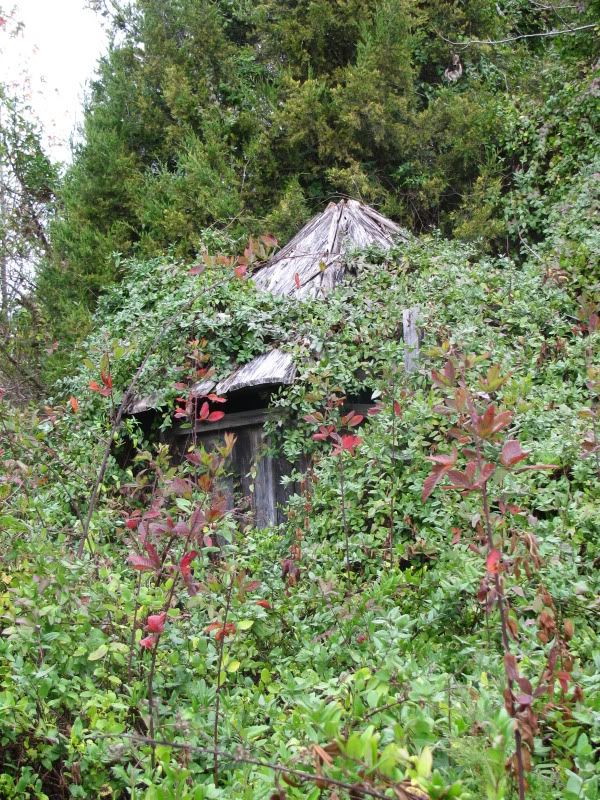 Good luck...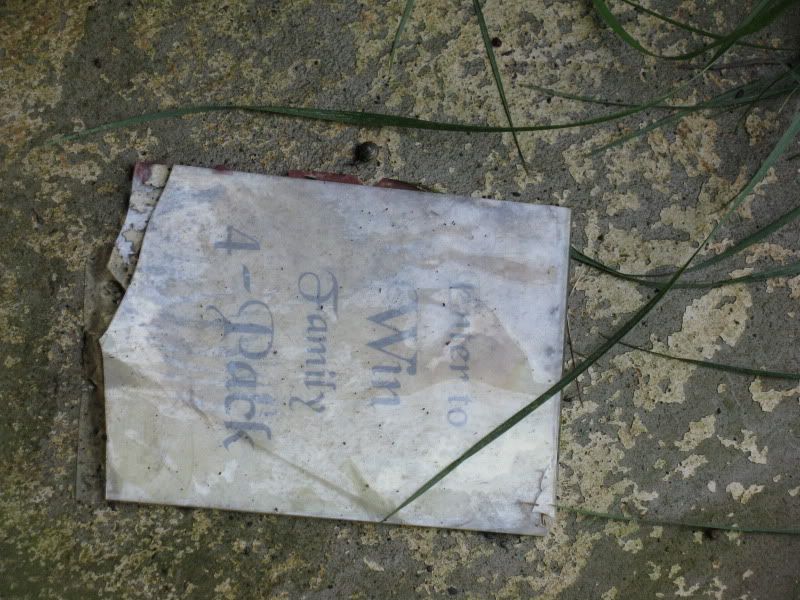 Hope you enjoyed. :)
Comments {84}