Hi, I'm new here - great community, frequent updates, awesome pictures. Anyways, here's some pictures of an abandoned motel, The New Haven Motel, that lies on Highway 12 between Whitewater and Fort Atkinson in Wisconsin. It's interested me for the past 6 years or so, and apparently its been abandoned at least 16 years.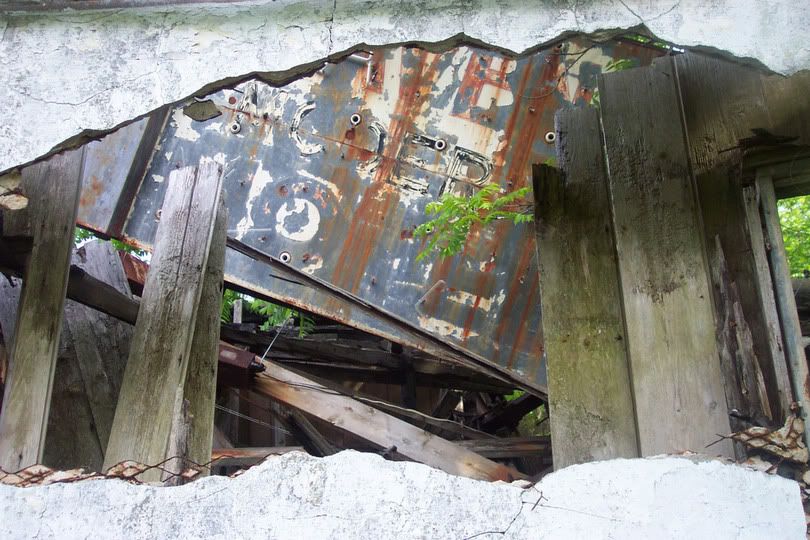 The main sign, that has since fallen in through the roof.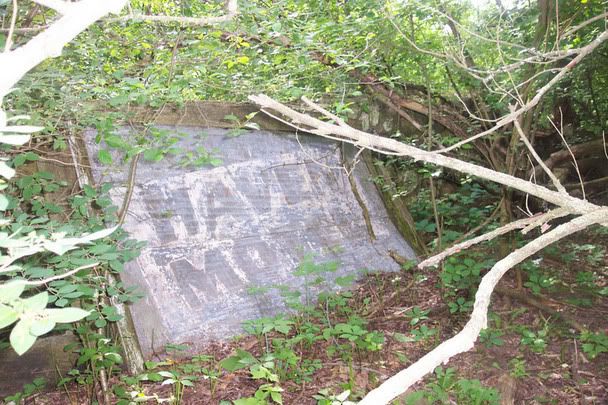 Another sign I found towards the back.



Another picture of the main building...this is literally 20 feet off the road. The motel is set up in little 30's or 40's style cottages, spread out from each other.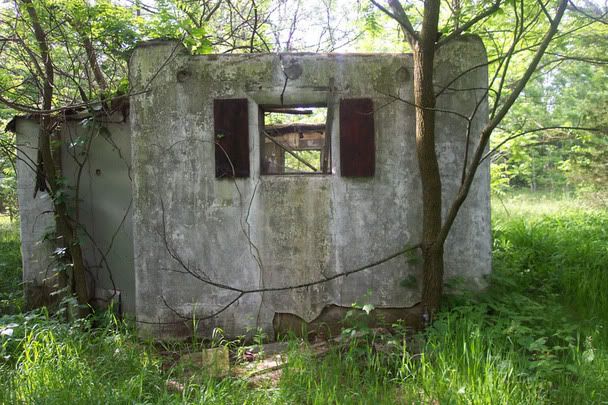 One of the little cottages.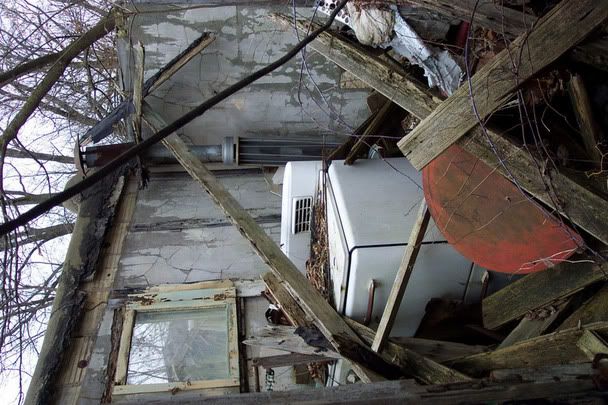 (turn sideways) - an old stove left in one of the cottages.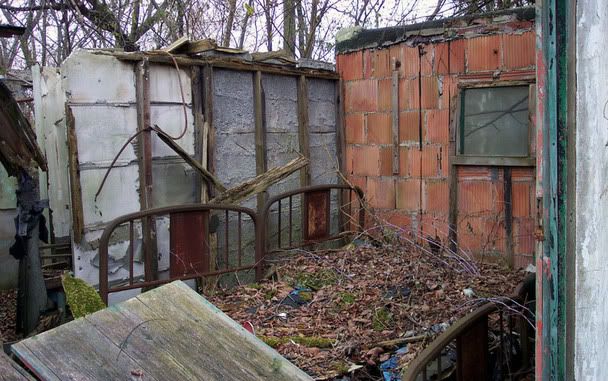 Two beds in one of the cottages. As you can see, the roofs have caved in in just about all of them.



Closer view of the one of the beds. You can still see the white floral pattern on them.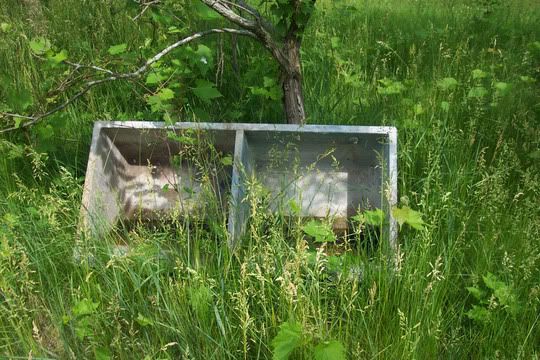 A discarded washbasin lying against a tree.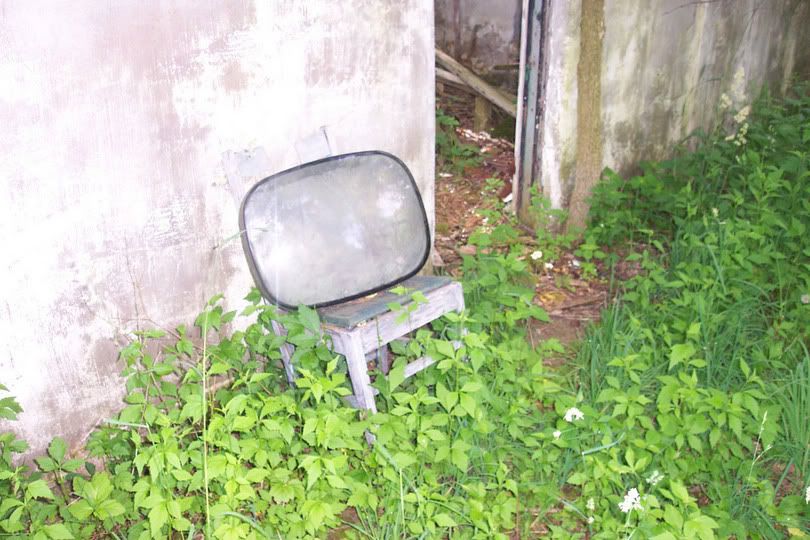 A screen sitting on a chair outside one of the buildings.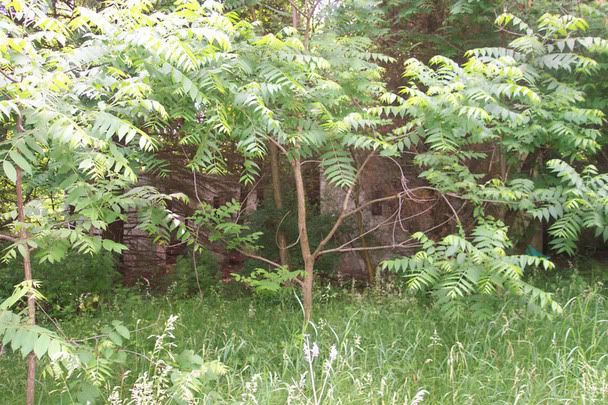 A picture of one of the cottages through the plants.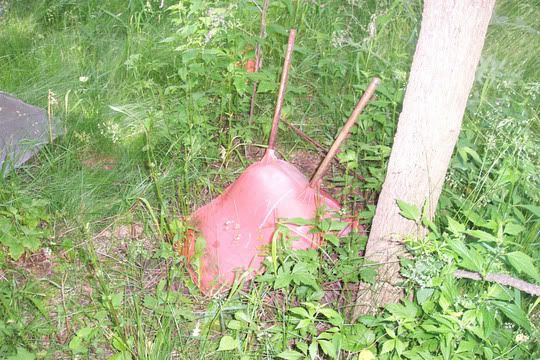 A discarded chair. There were a lot of these just lying around.

Hopefully more to come later; I don't have them all updated yet.