Yes, I'm still alive and haven't fallen off the world. Work and lack of time has kept me from posting and writing versus shooting.

Last fall, I wandered several of the back roads around Huntsville. This particular place had attracted my attention several times, but when I finally got around to stopping to explore it, vandals had managed to burn the place badly. Since taking these, the county has torn it down the rest of the way.



The trees seemed unaffected by the fire.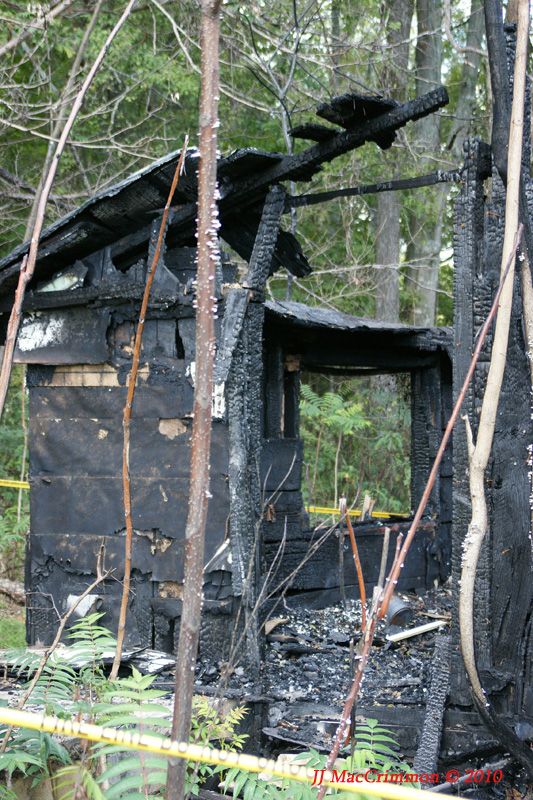 Windows, natural and unnatural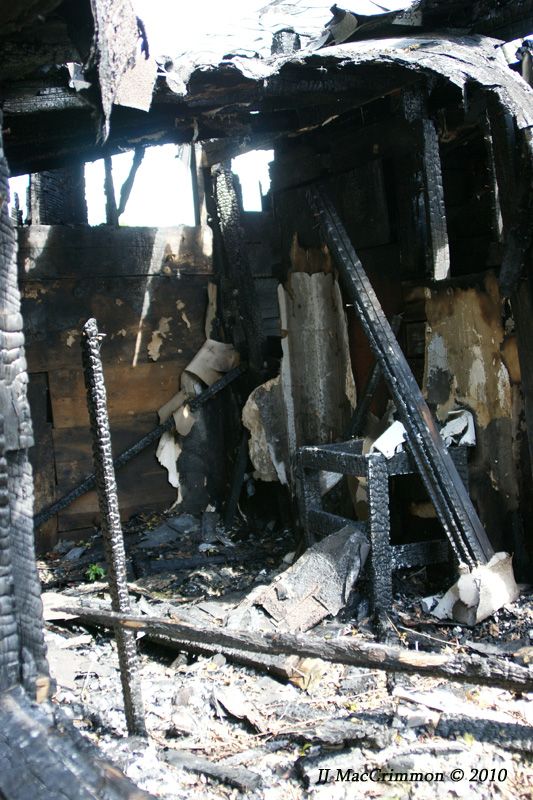 Hot enough that the toilet shattered.



The treasure trove was not the badly burnt ruin. The gem of the site, was the old shed behind the remains of the house.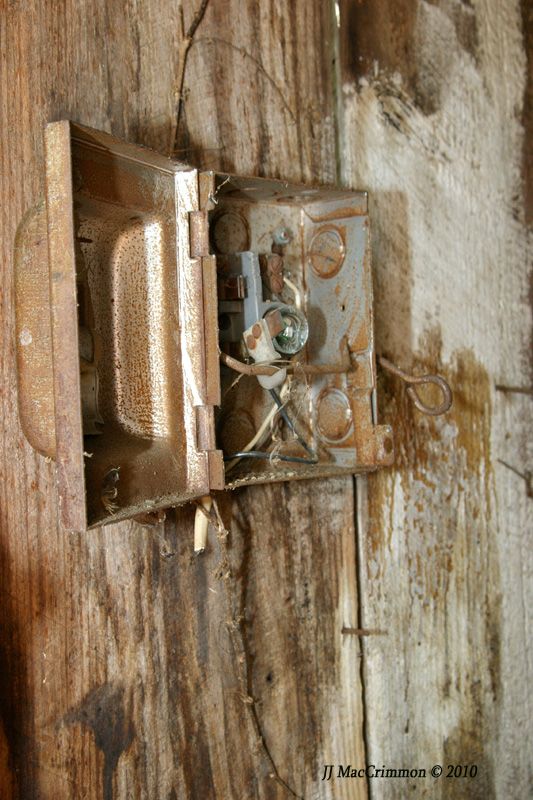 Where once there was light, now the sun and moon illuminate..



Laying below an old bit of translucent corrugated wall, were these old suitcases.



Detail #1



Detail #2

The thought of salvaging them was tempered by the fact that though shielded to an extent, they were soaked and water damaged from the elements as much as from the fire hoses. They were in bad shape.



Last look before driving down the road.

Next up, the corner market..