I really enjoy the community, so I thought I'd throw in a few amateur shots from the past weekend. While hiking in the wilderness of Paynes Prairie (FL) we came across this old deserted home.





I immediately wished that I had brought my Minolta with B/W film...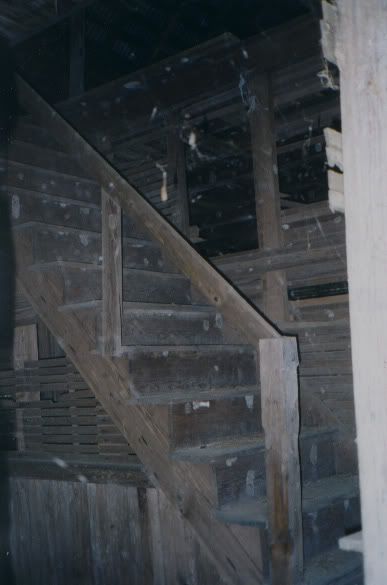 Tried to explore the inside, but aside from looking like the structure would cave in a strong wind, the entire building was infested with/guarded by these beasties (which can get up to 10" across).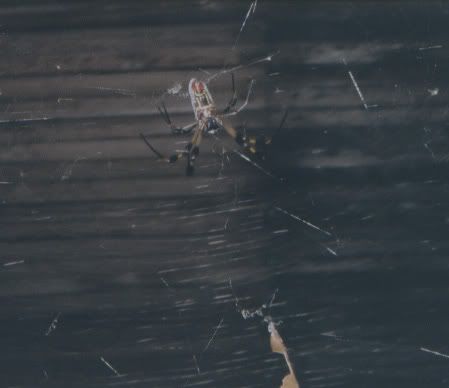 I plan to go back and do a more thorough shoot there, preferably in B/W and hopefully during a storm. Storm photography is my niche.