(no subject)
A couple days ago one of my best friends (
inneedofescape
) and I decided to hit up Trona.
80% of Trona is abandoned. The town smells like sulfur and there are constant booming and clanging sounds from the 3 factories. Grass does not grow in Trona...the high school football field is dirt. The locals are drunks and tweakers and will circle a newer model car like vultures circling a dying animal. In summer, temperatures soar to over 120 degrees. It is truly the first layer of Hell.
We thought that one up while driving back from Ridgecrest, which is 20 miles southwest of Trona and the closest source of any amenities (read: Starbucks and Walmart) for the Trona populace. Clever girls we are!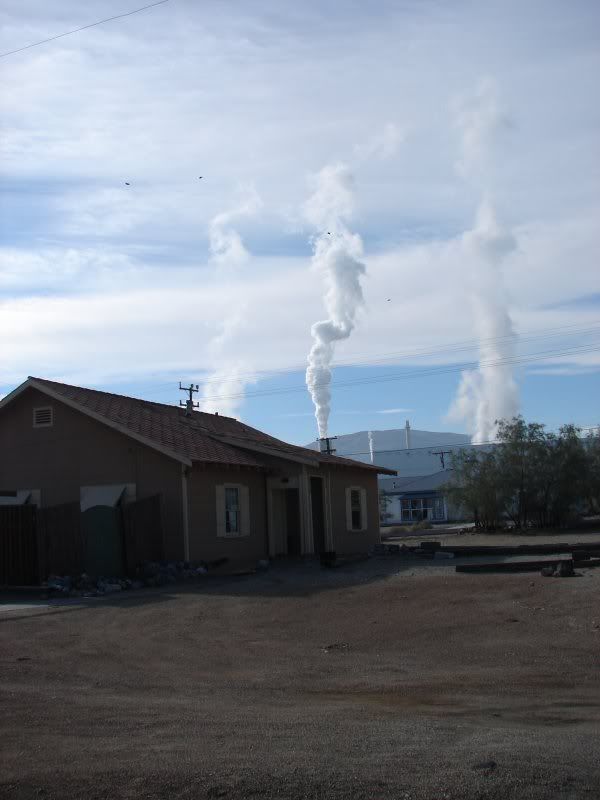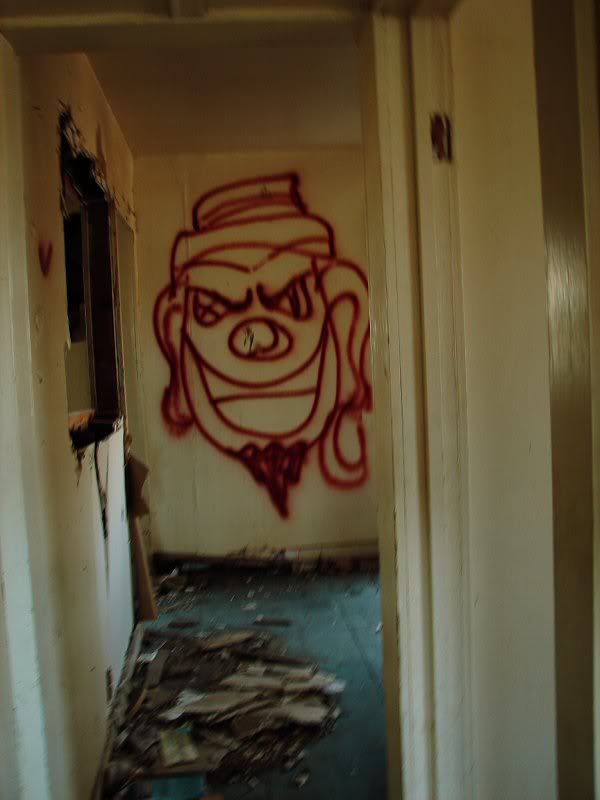 Abandoned RV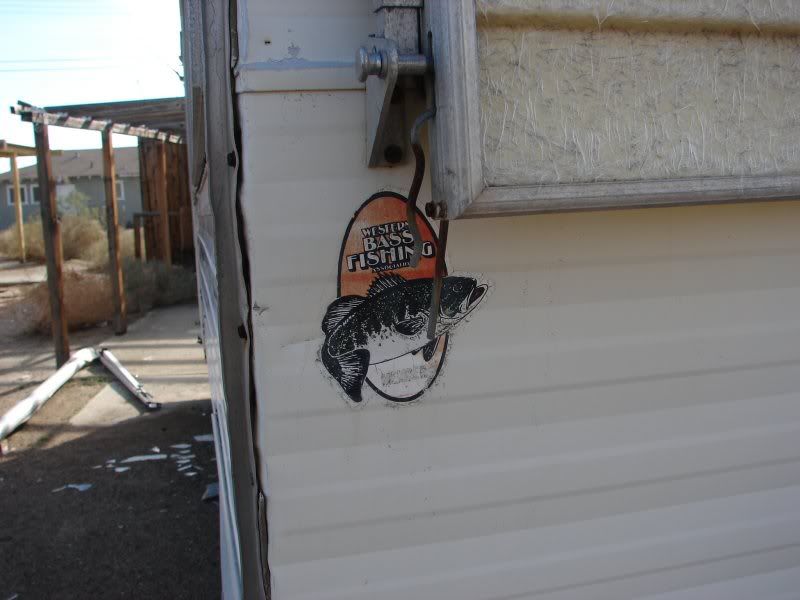 My adorable mutt Hunter taking a peek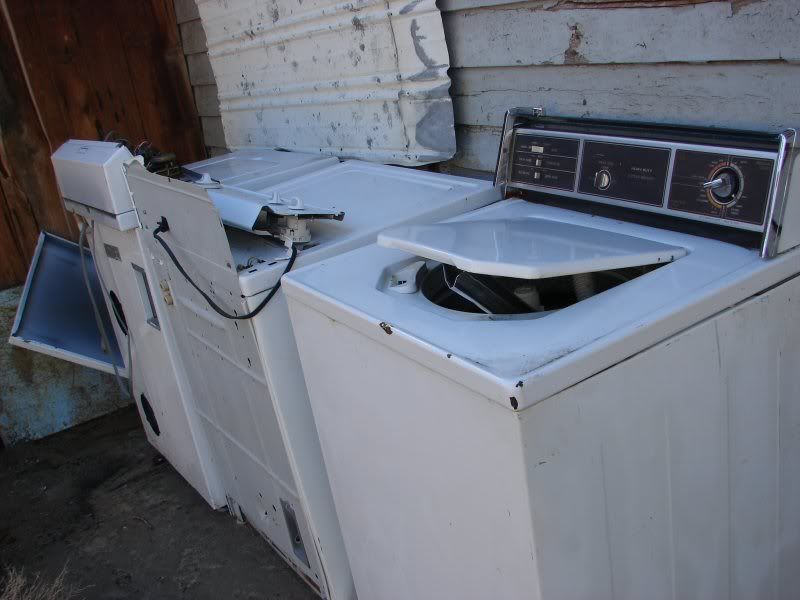 In Trona, one will find that most of the abandoned houses are sort of like the Rapture hit.. people left behind appliances, furniture, cars, RVs..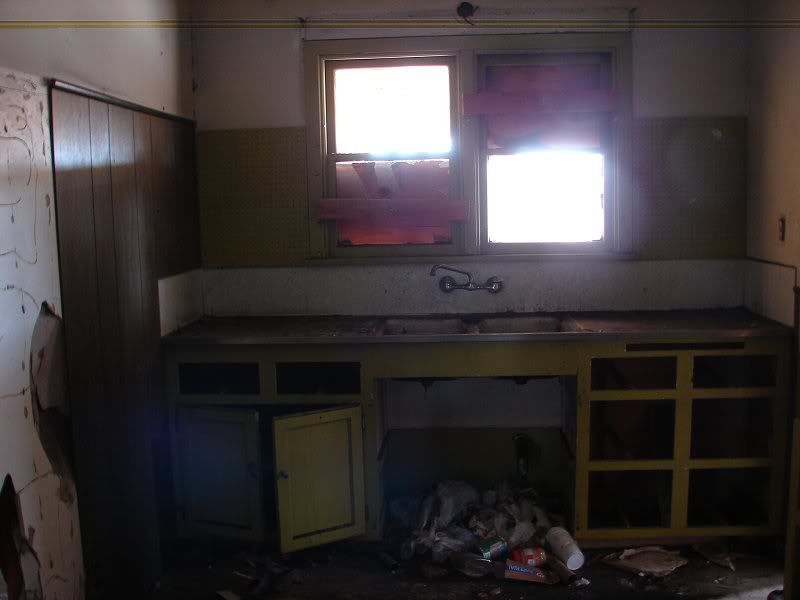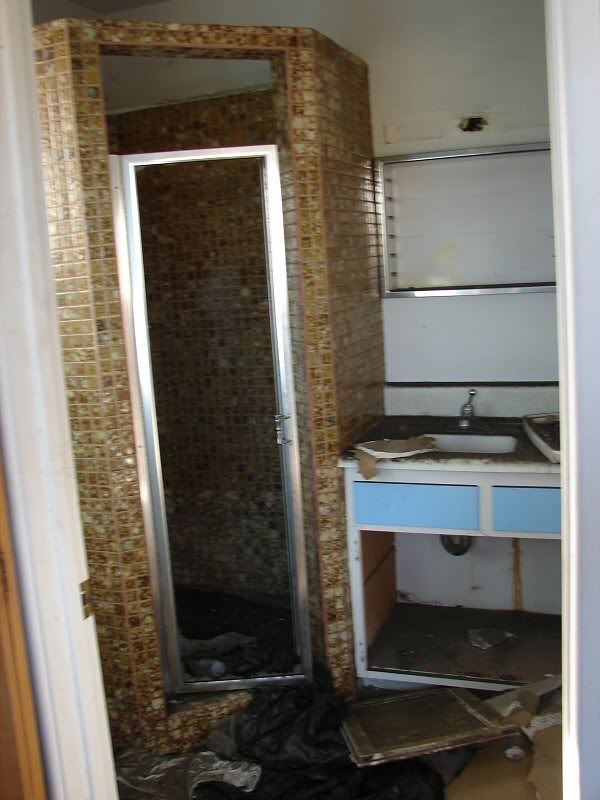 I thought this shower was just awesome
In this particular house, they had apparently been in the middle of baking a snack when they decided to up and leave.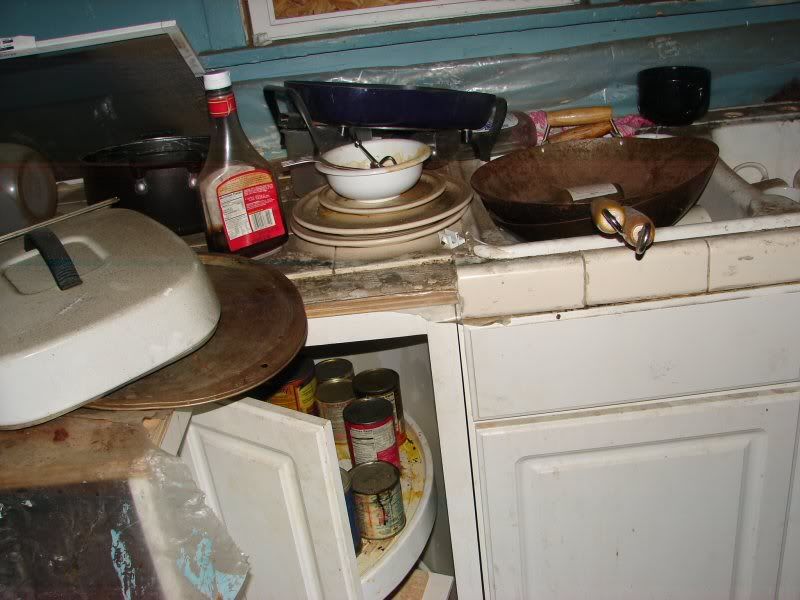 They left a sink full of dishes, a cupboard full of spices..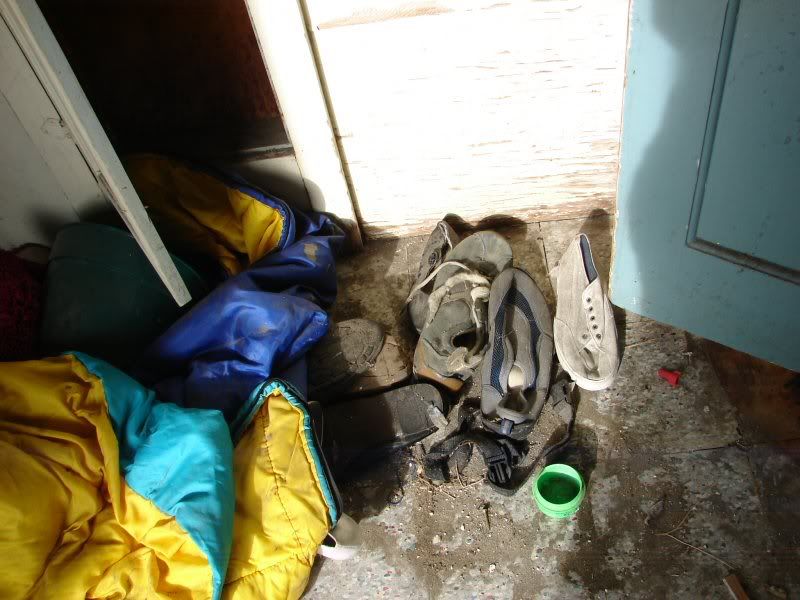 They didn't even take their shoes.
They also left behind alot of medication.. of the medications I found were asthma treatments and diuretics.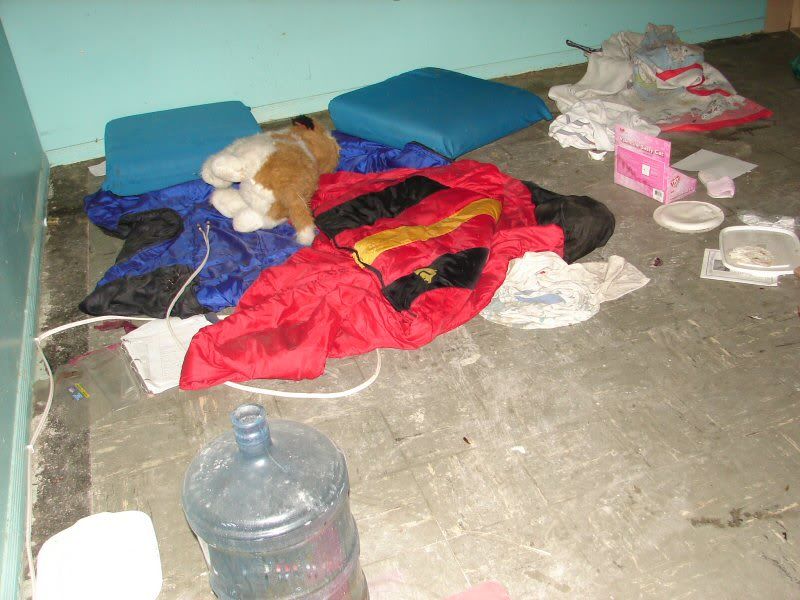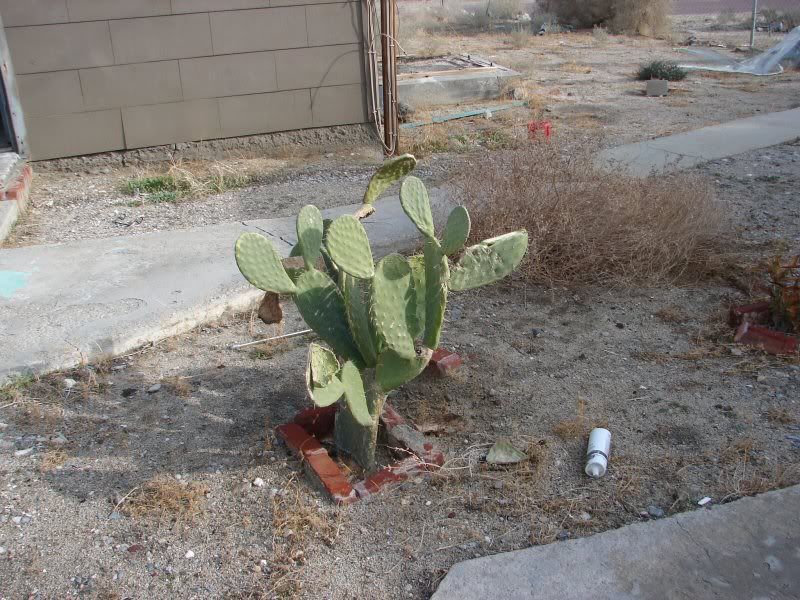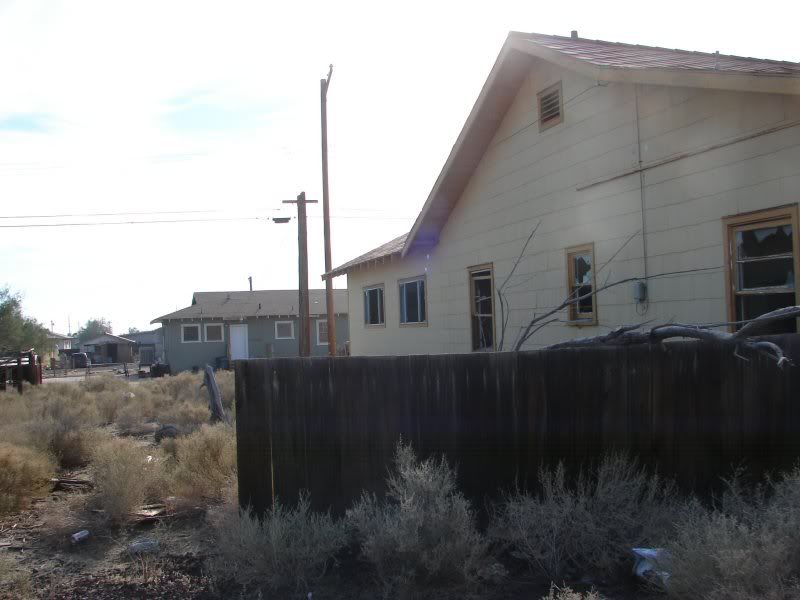 Inside the RV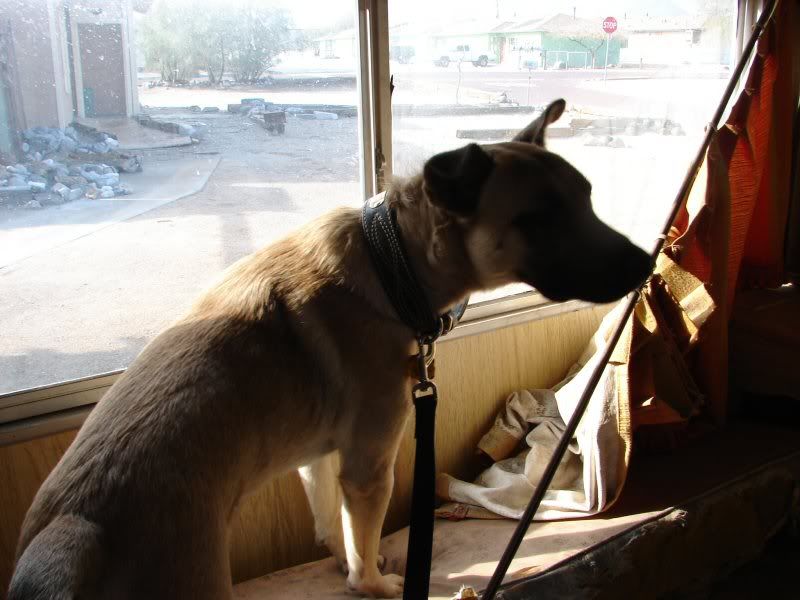 Hunter thought it was pretty homey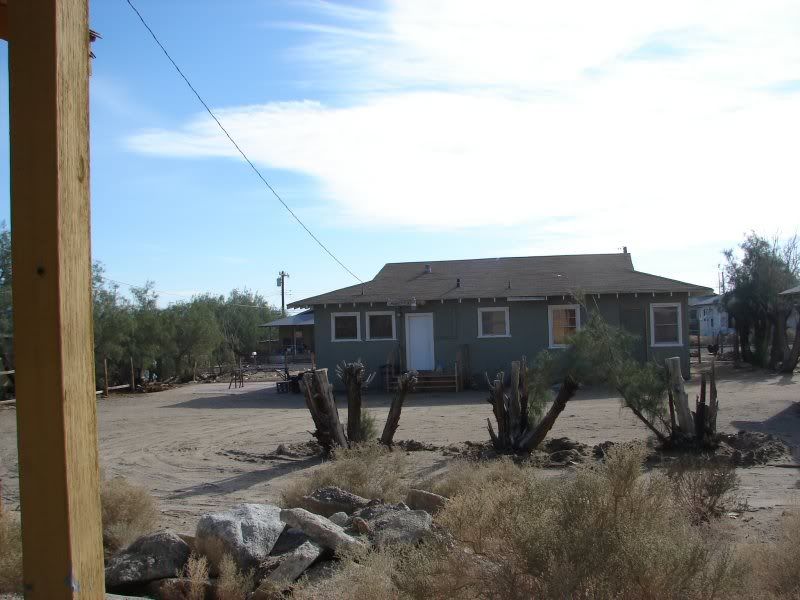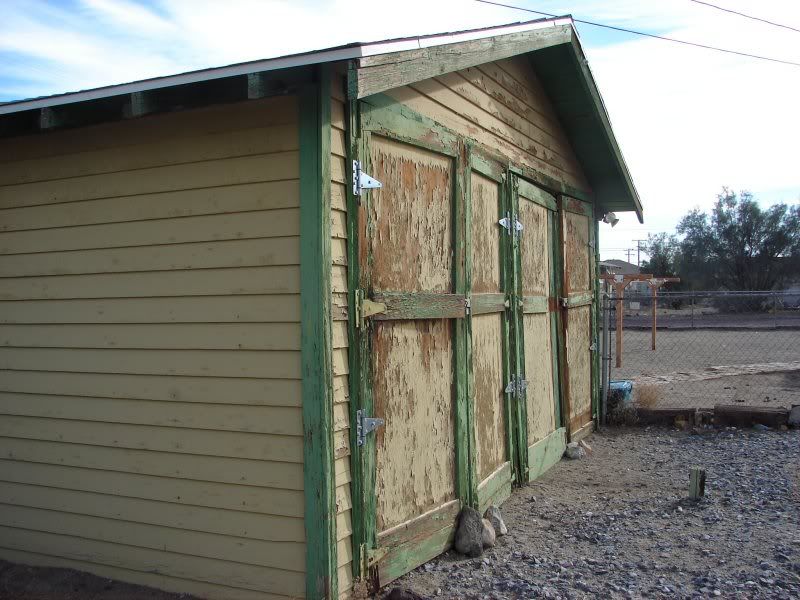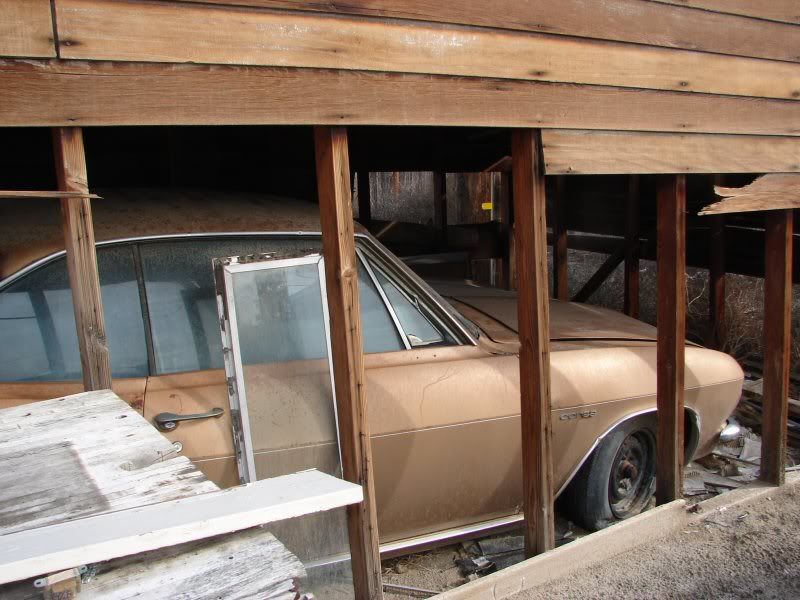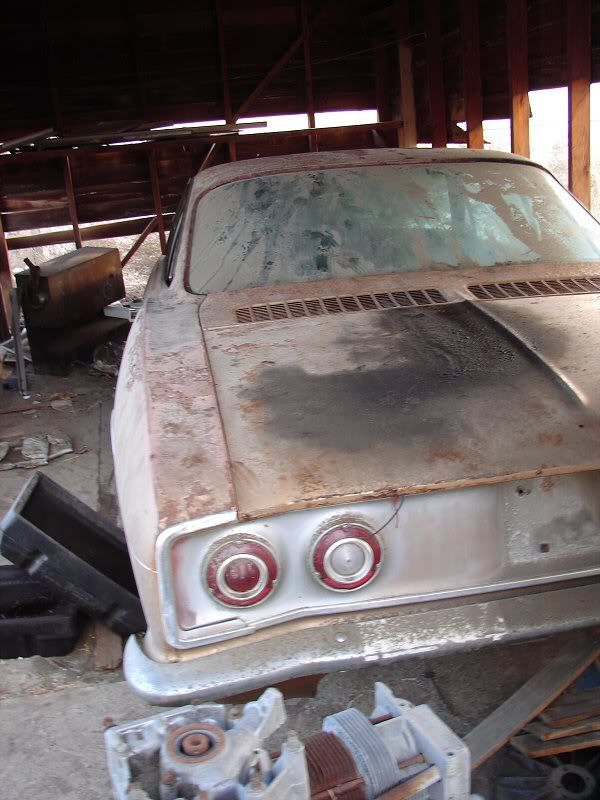 One of several more abandoned cars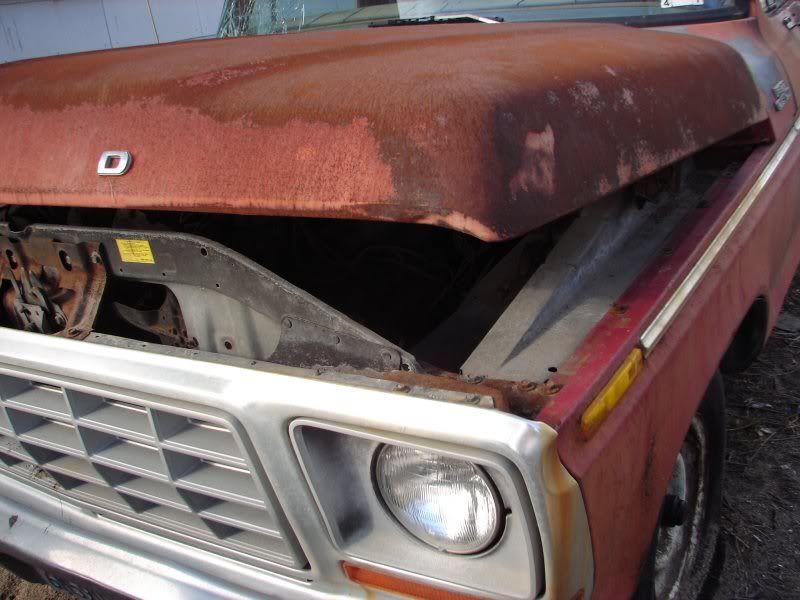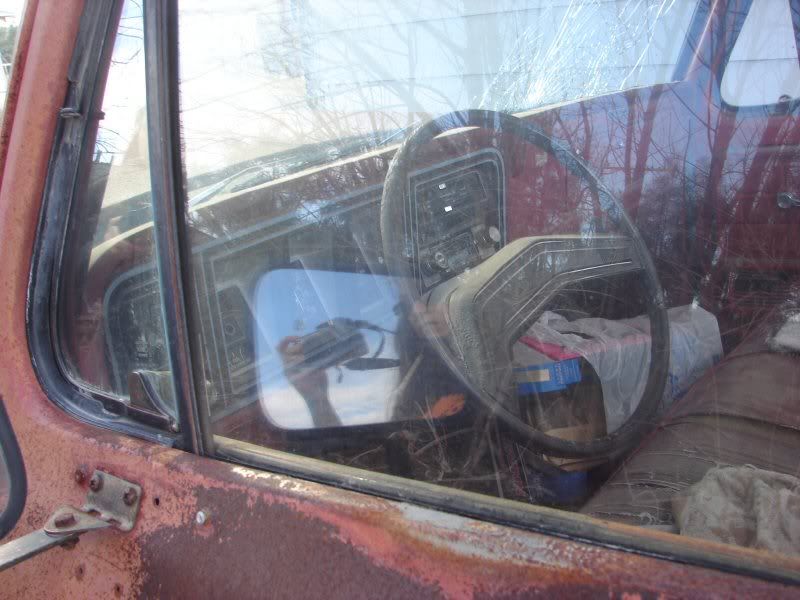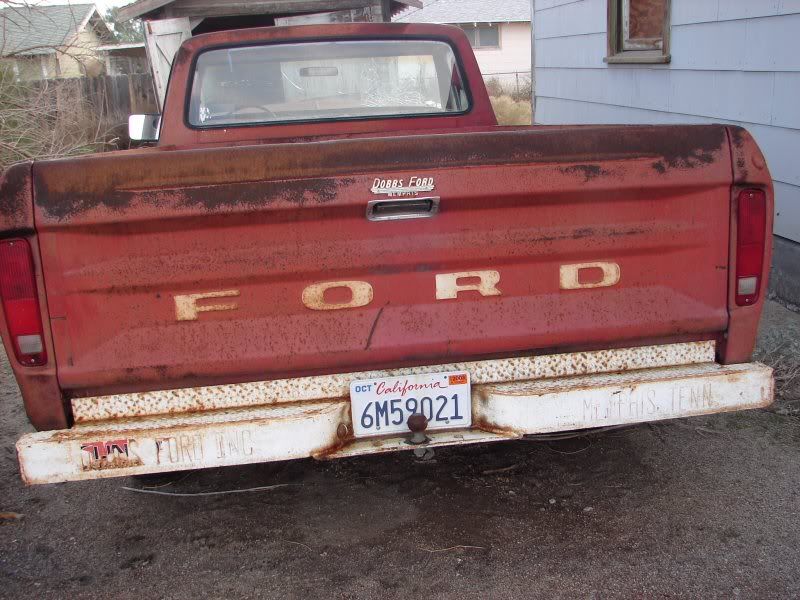 Last registered in 03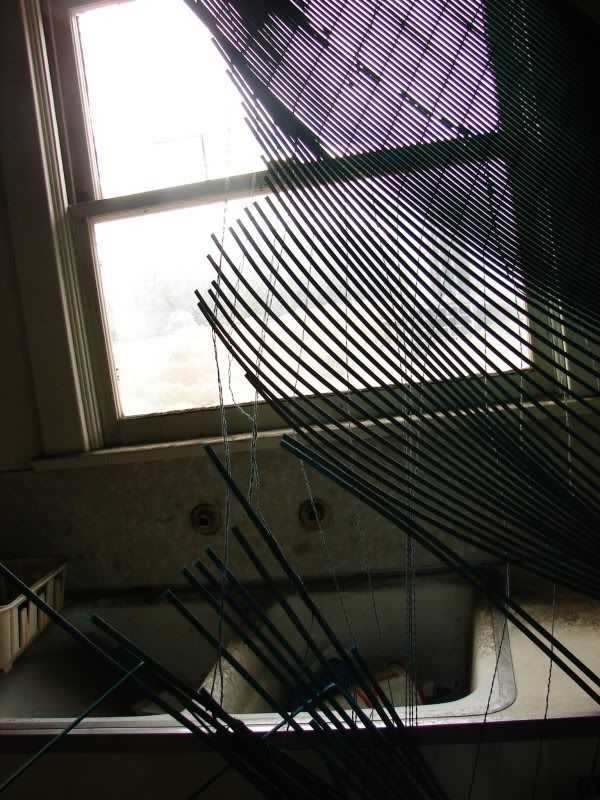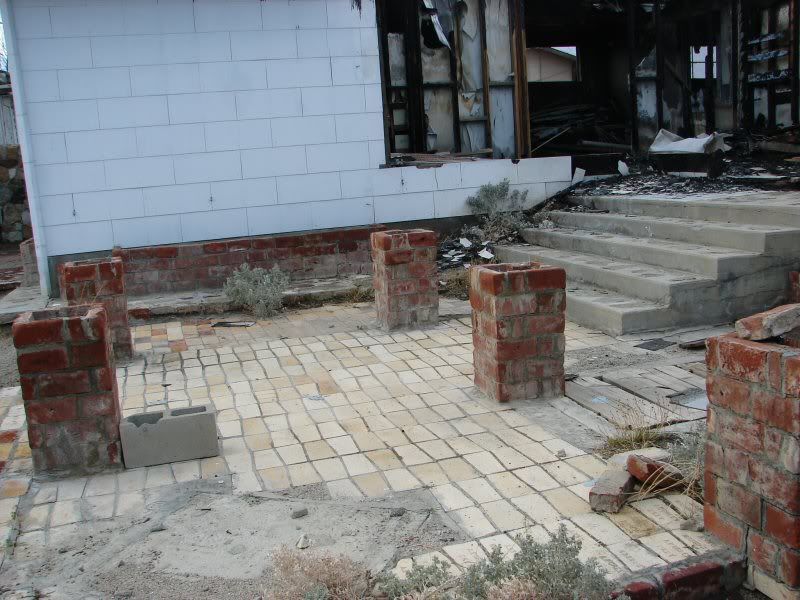 Oh reeeally?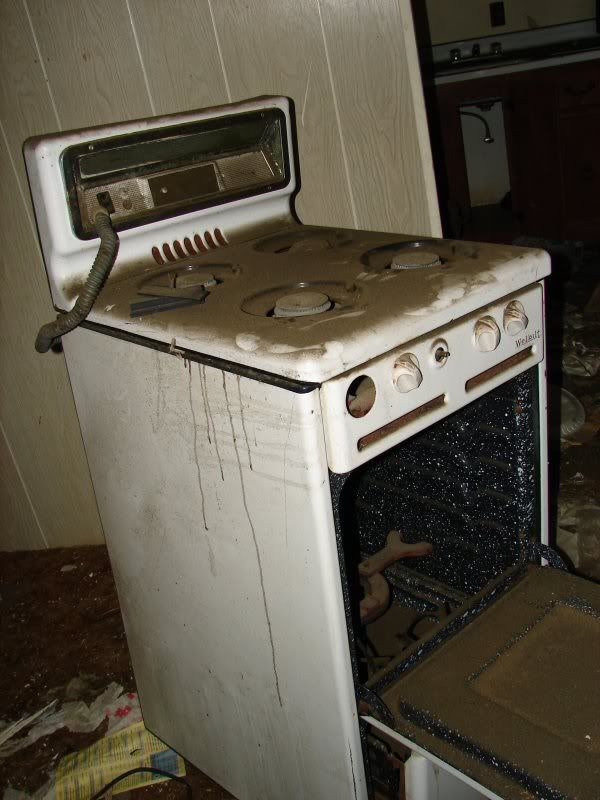 Nope, just an oven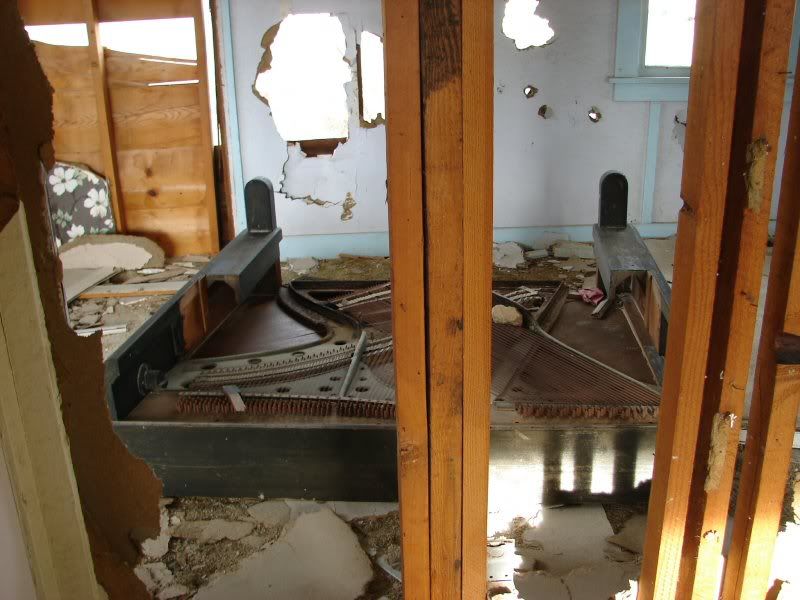 A piano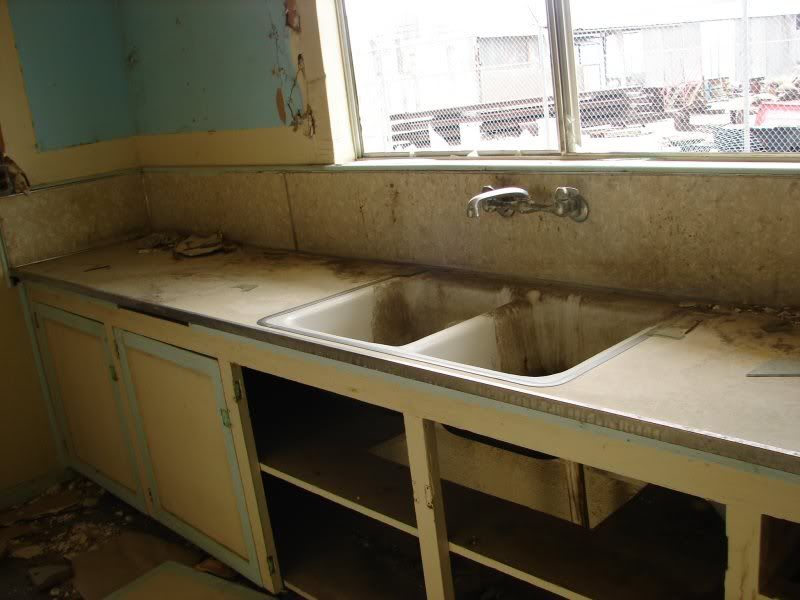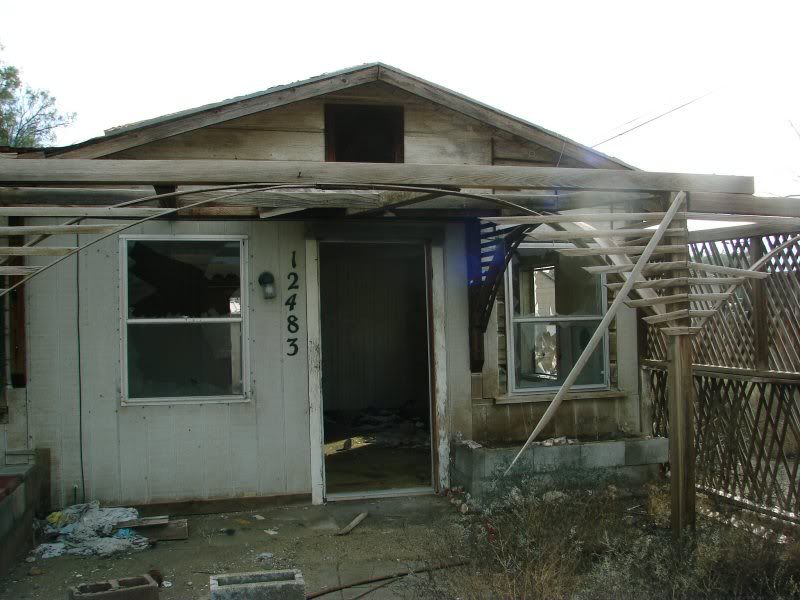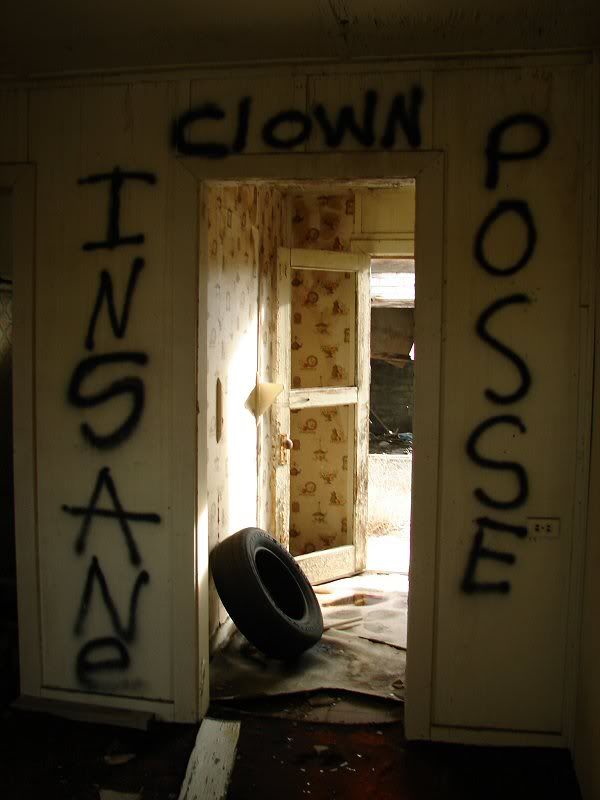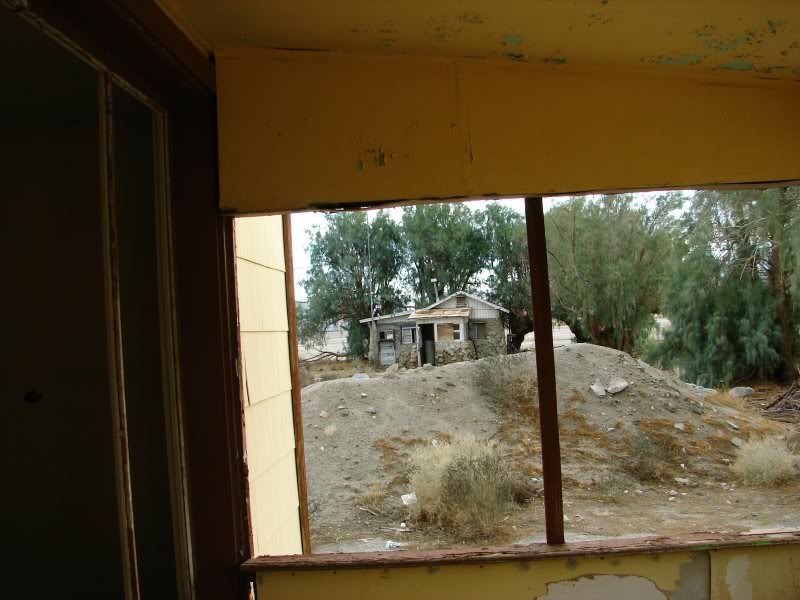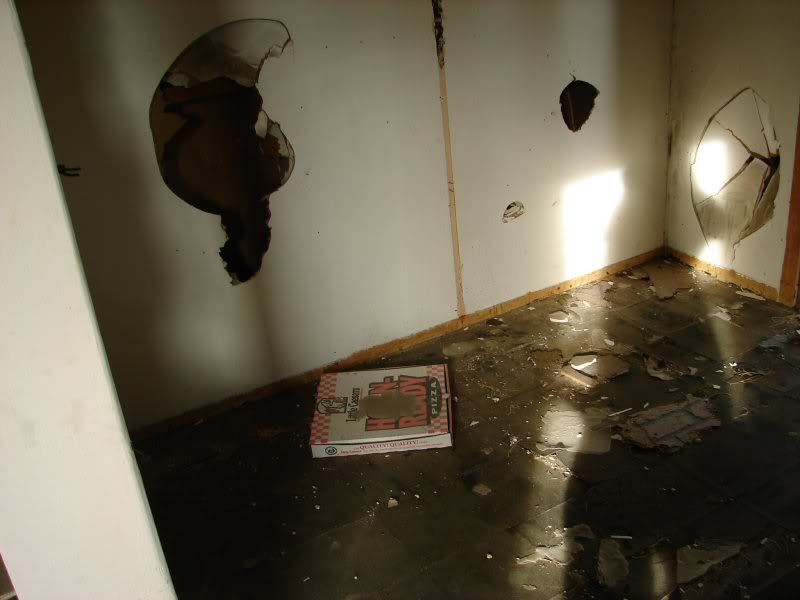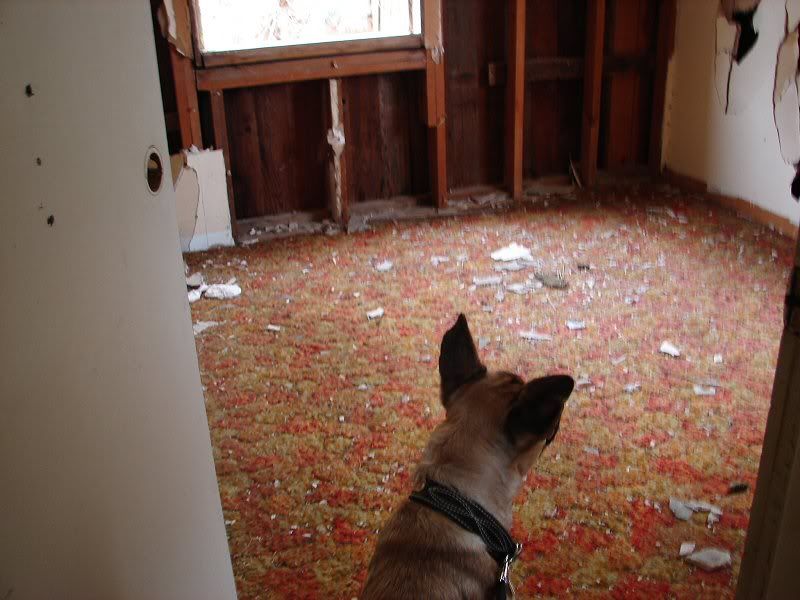 Hunter admiring some shag carpeting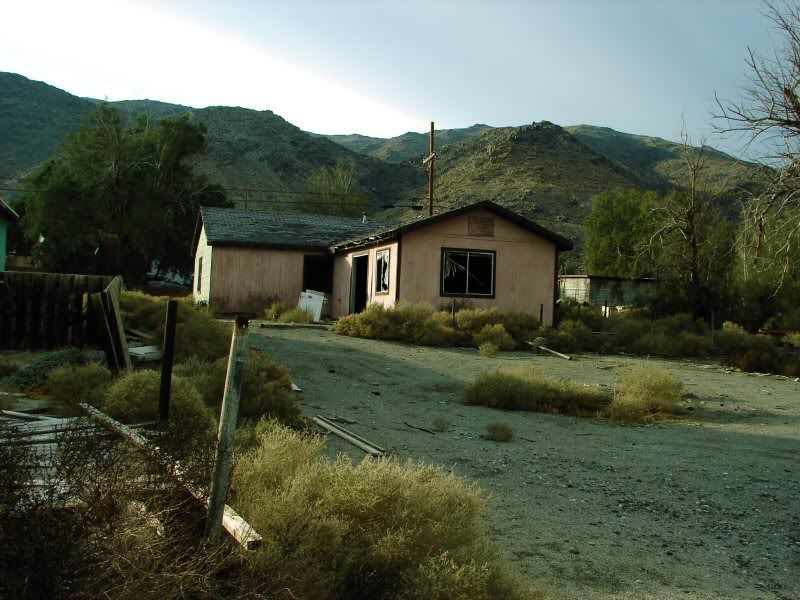 This pink house was next to a lime green house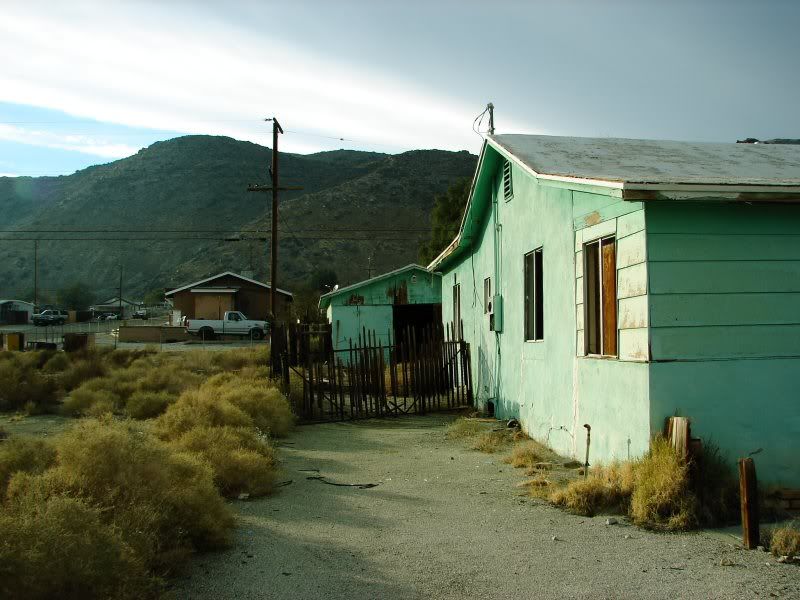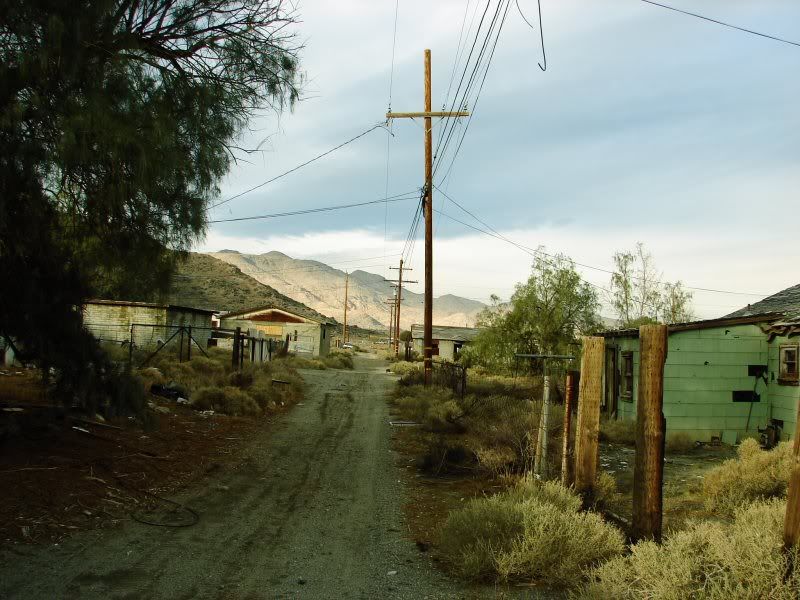 At this point, the sun was going down, and Trona after dark sounded like a bad horror movie premise.. so we headed out. Very cool, very bizarre place to visit though.. just keep an eye on your car (seriously) and don't go alone.
Comments {37}