Bud and Hazel's Greenhouse was a staple in Vandalia for many years, it like a lot of things in this town was destroyed by fire.

I remember going there a few times when I was a little kid, and I also remember watching some movie about Vandalia back in the day and they had a pet alligator there...because that's a great pet.

But..anyway, here's whats left....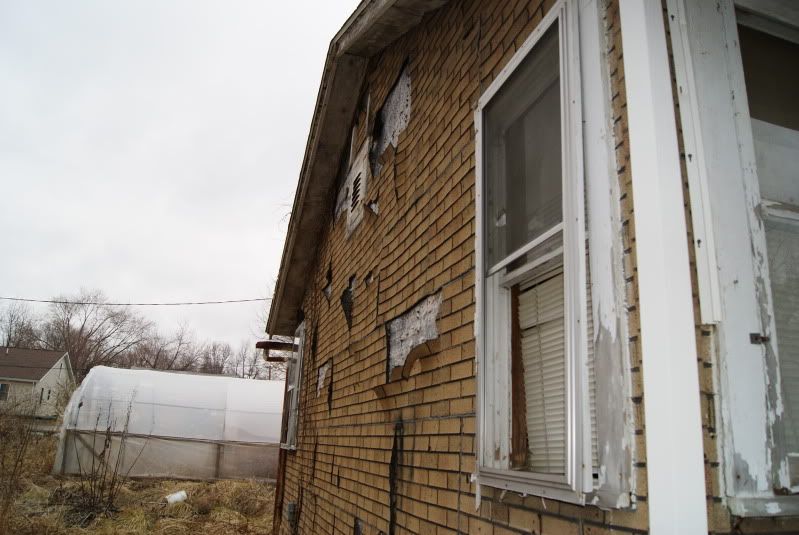 A little house type thing, not sure if they owners lived in it, or it was used as an office...




I wanted to venture in...but that white drawer looking thing is actually home to a lot of bees...making honey or something. So, I decided to not mess with the bees.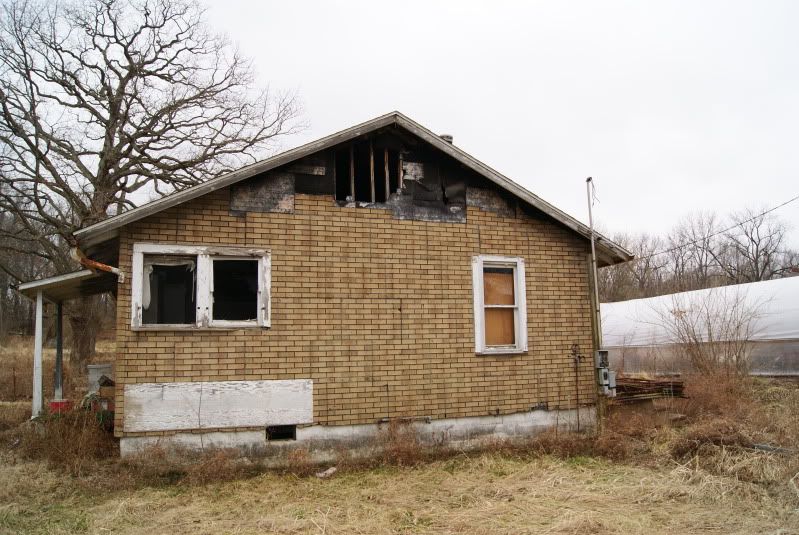 You can see at the top where the house had burned..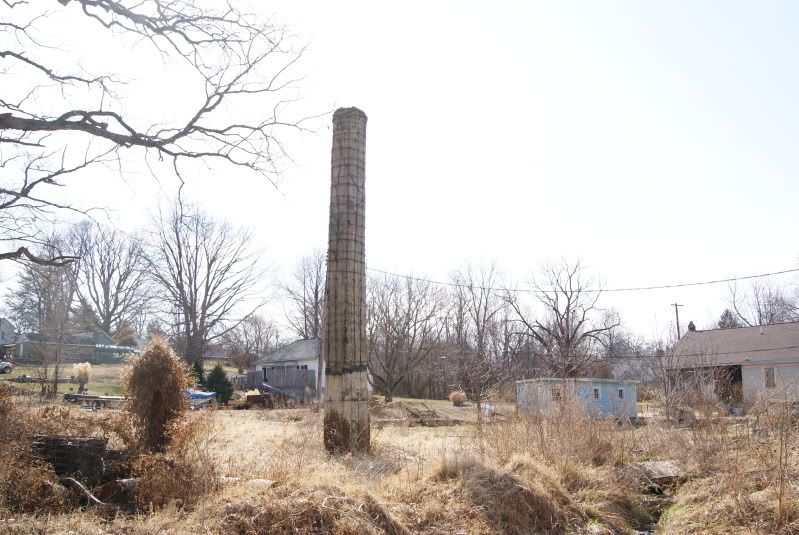 Not 100% sure what this was..I do remember it being part of the greenhouse, there were a lot of thorns and stuff around it, so much like the bees, I was a wuss and opted out.




Back of the house/office with the tower thing in the background. I'm awesome with captions.




A little ways down a dirt path there was this barn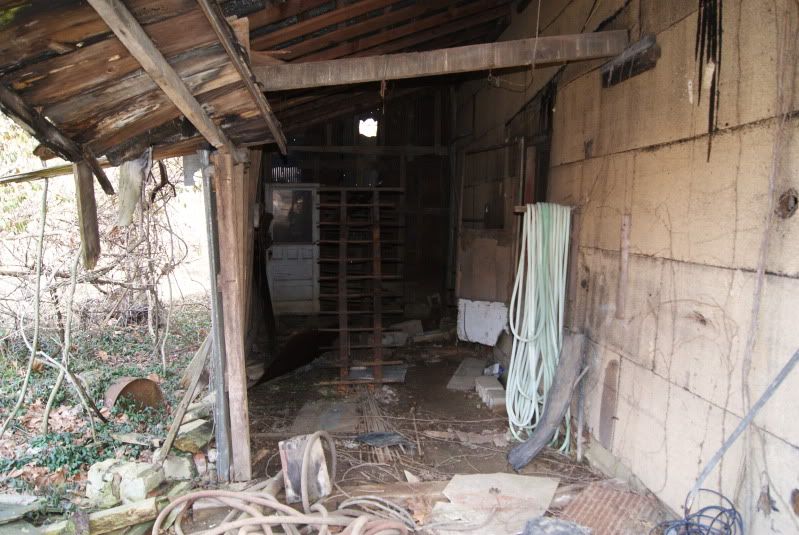 There was a lot of crap in this barn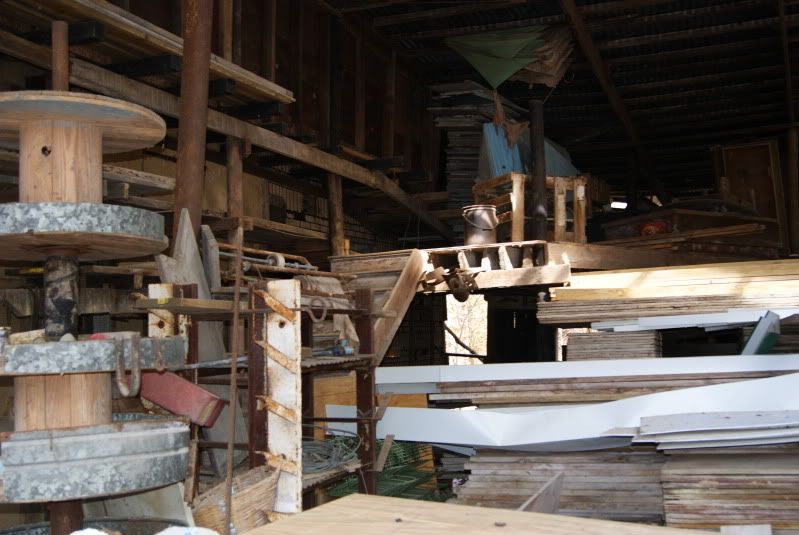 One tire short..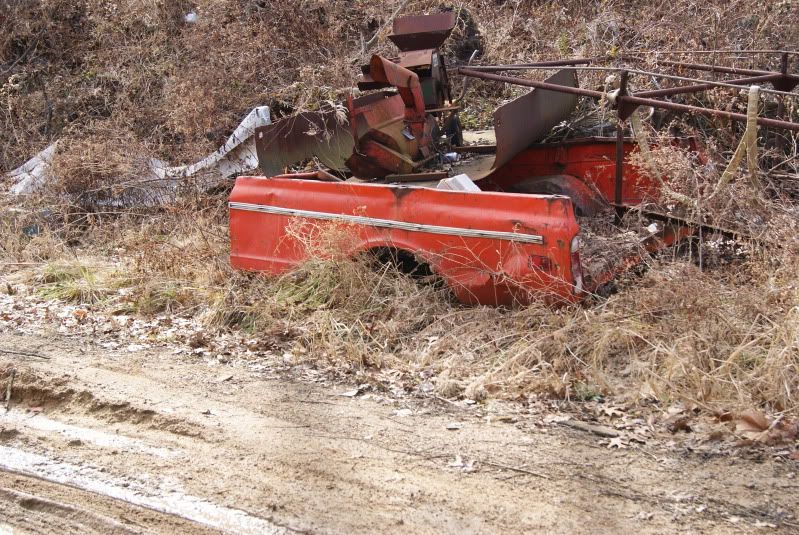 Truck Bed -o- Stuff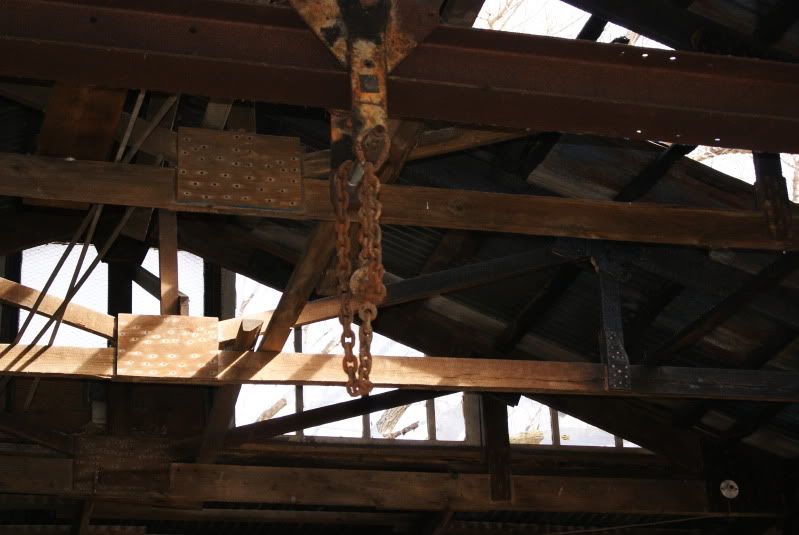 Just a chain..hanging from the ceiling..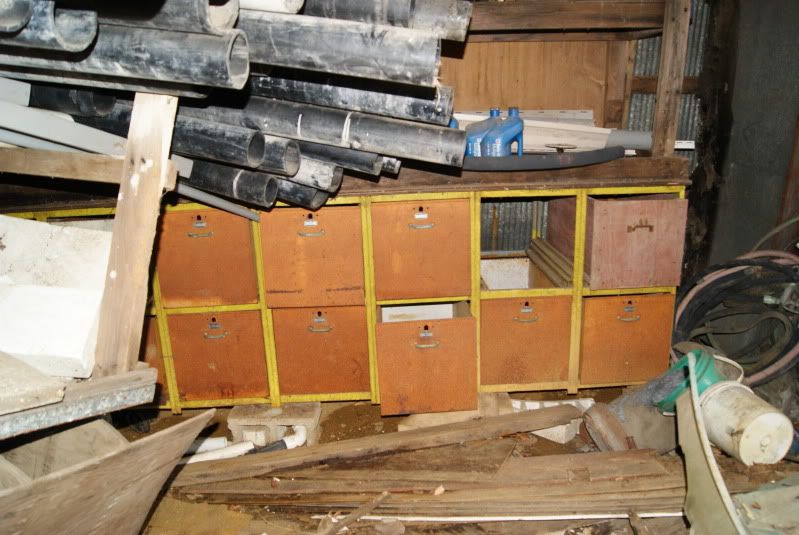 Drawer/locker things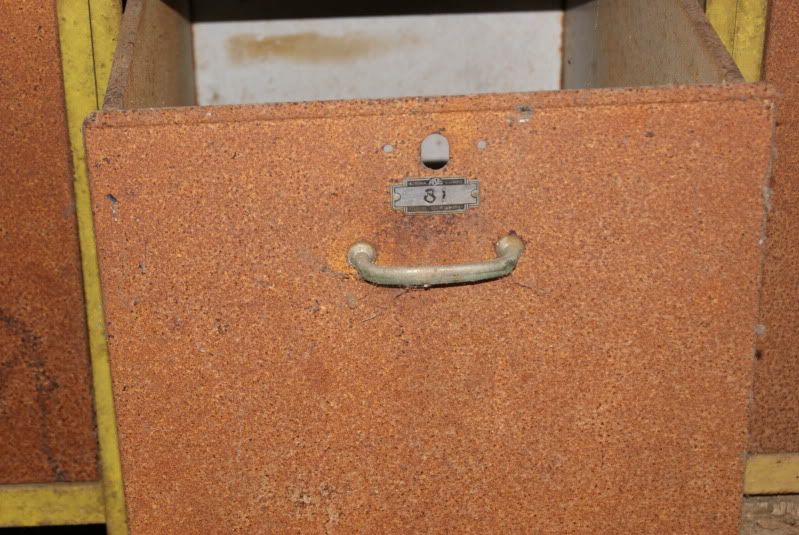 81 and rusty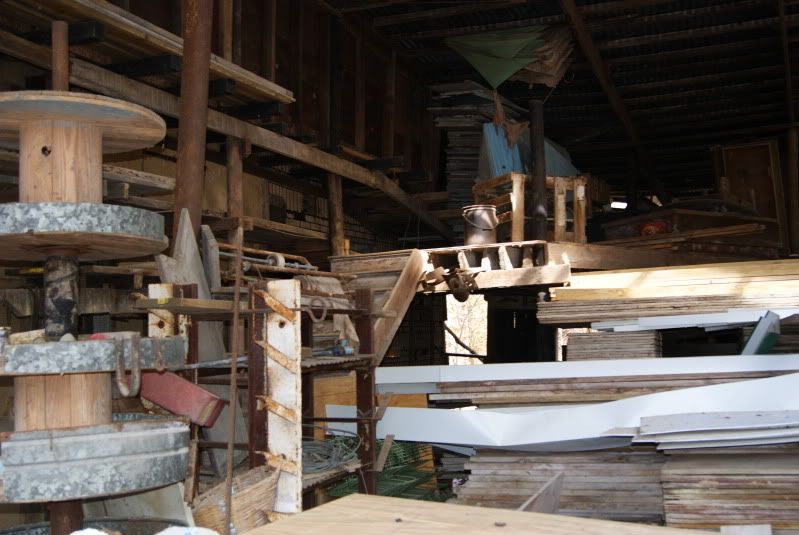 More..stuff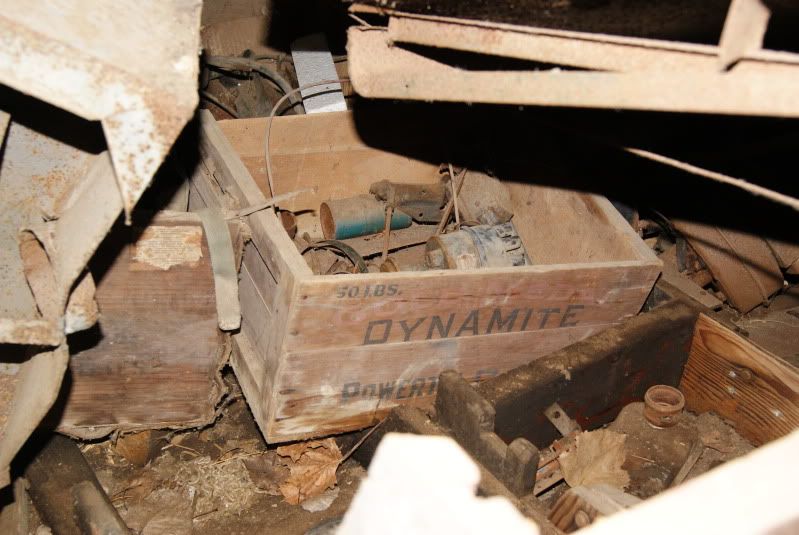 Dyn-o-mite!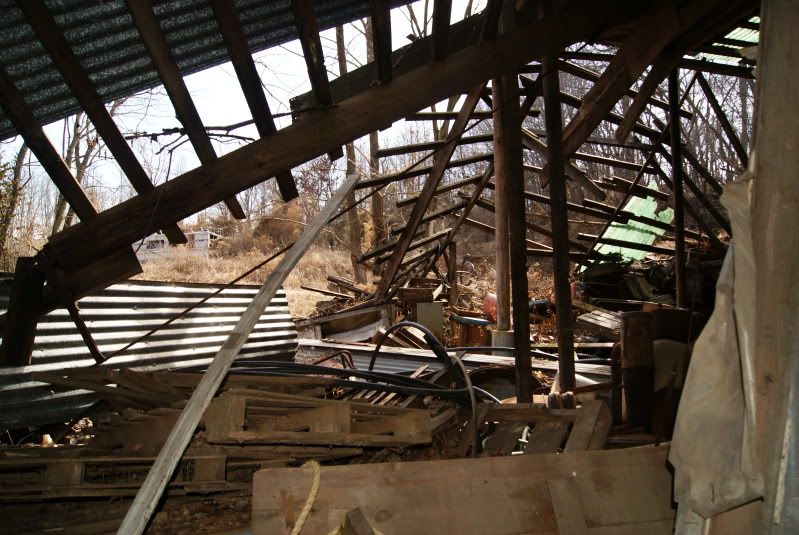 Part of the barn was falling down




A lamp thing




There were a lot of chains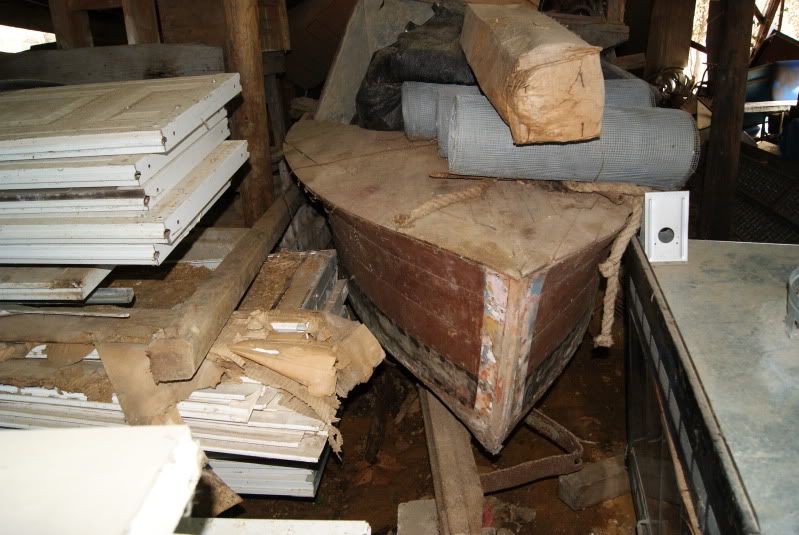 Ahoy, a boat!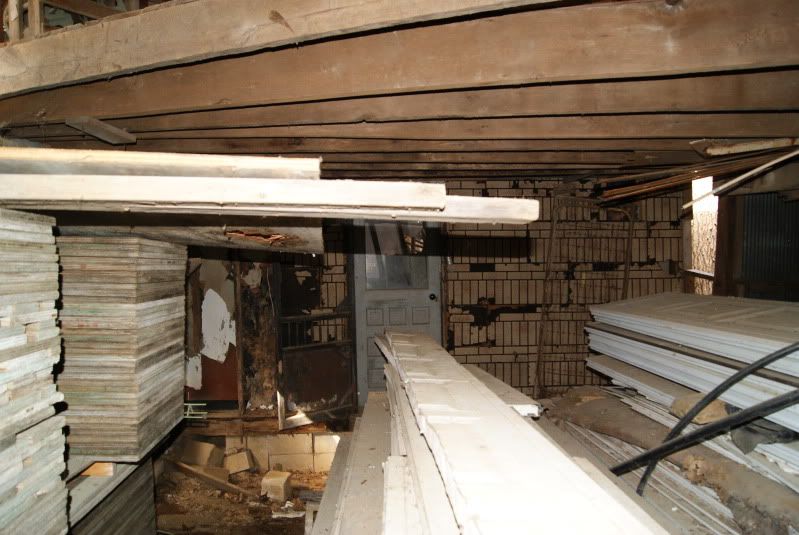 I told you the barn was full of stuff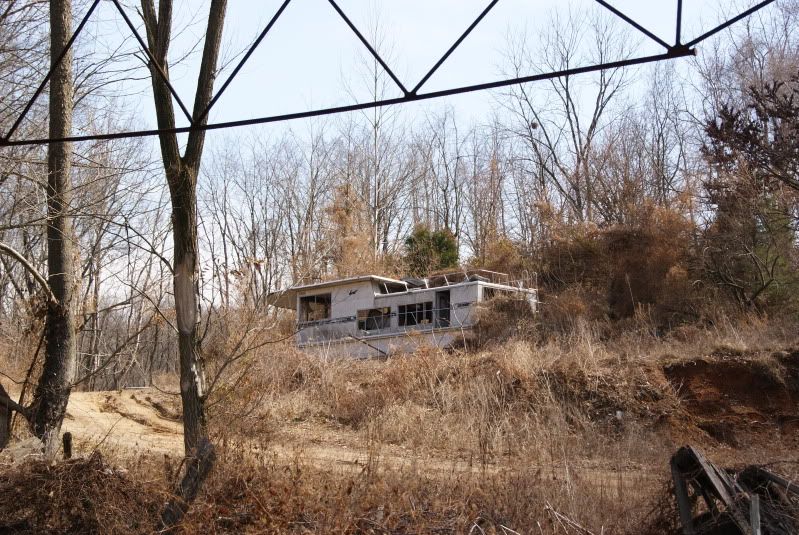 Another boat, I thought about exploring it, but...something about a boat in the middle of nothing was sort of creepy..maybe another time...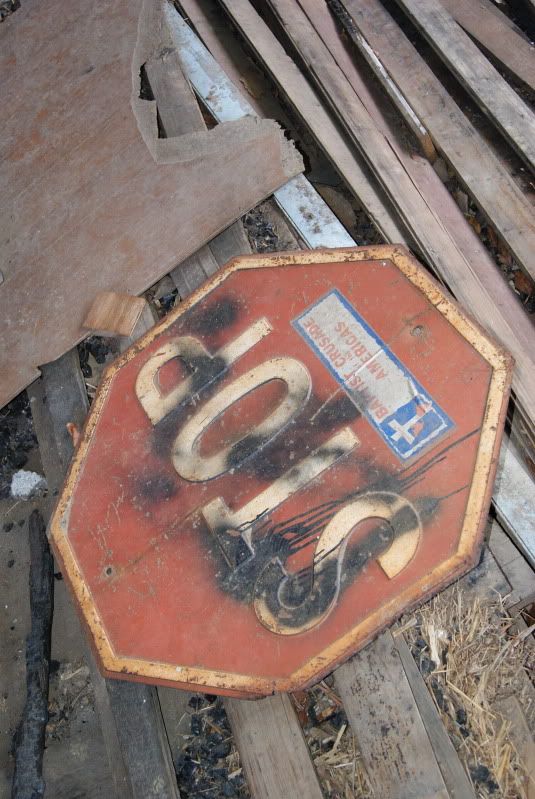 This made me giggle, I guess to some people the Baptist Crusades in America need to come to an end.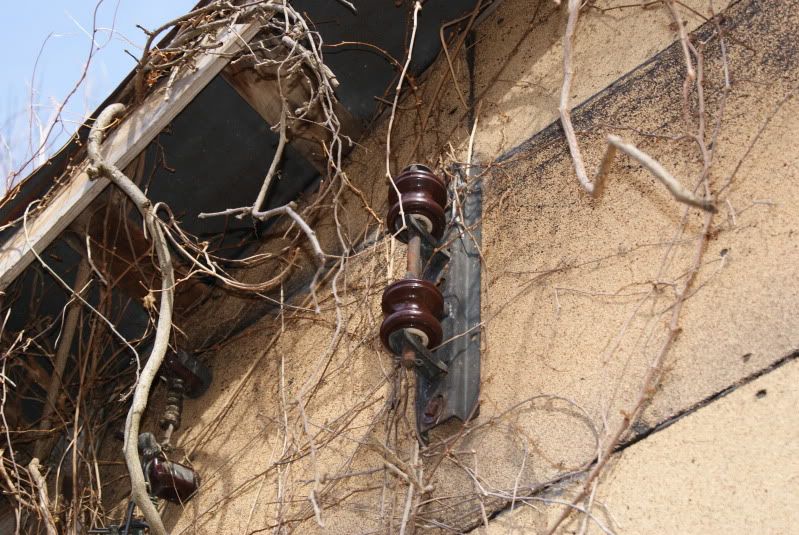 And for all you semi fans...its a Peterbilt sign..




This knob would not budge

Well, I hope you enjoyed your trip to Bud and Hazels..sorry there was no produce or fruit to offer you.