On New Years Eve (31 Dec 10), I took my daughter out on a wander to the east side of town. Several places there had caught my interest over the past couple years and we needed some father - daughter time.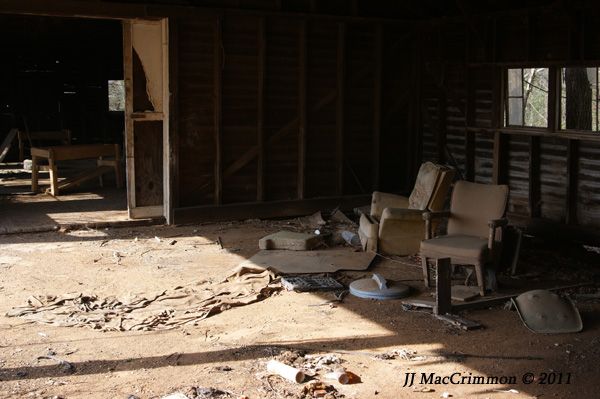 Barcoloungers on the Edge of Eternity

Chase Nursery was a massive operation that encompassed thousands of acres and employed hundreds worker. It was set up in the same manner as many of the southern mill towns of the same era (1880-1930's). It had a store, infirmary, and housing for the workers. The operation provided flowers and live plants to much of the eastern US via refrigerated railway cars from their own company siding (http://www.northalabamarailroadmuseum.com/restored.htm) through a succession of railroads. The Chase Nursery covered most of the land east of Monte Sano The Chase family and their business were so prominent that the northeastern 'burbs of Huntsville is called "Chase" and "Chase Gardens."


The Chase Bros Nursery soldiered on from 1882 till 1993. The business was a victim of it's own marketing and shipment brilliance. Cheap refrigerated flowers and live plants brought in from overseas, could be delivered directly to major US coastal cities by fast container cargo ships. The Chase home is now a bed and breakfast (which I've done a modeling shoot at).



This is the approach road to the former workshop and nursery complex. Other routes were available but much more noticeable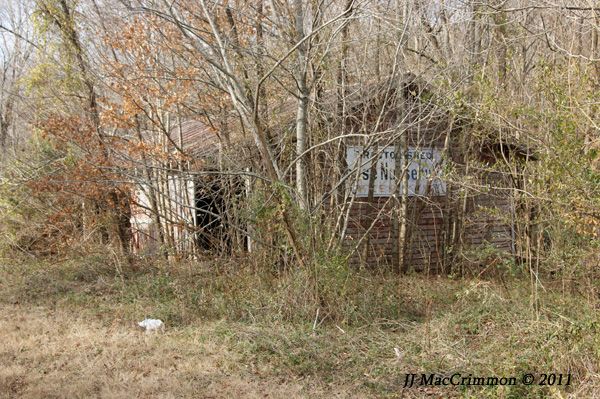 Approaching the complex via the unmarked back route



The Chase sign is still visible behind the growth



This building was a repair shop



The operation made most of it's own fixtures and repaired everything but specialized equipment.



Roller-bearings



Parts storage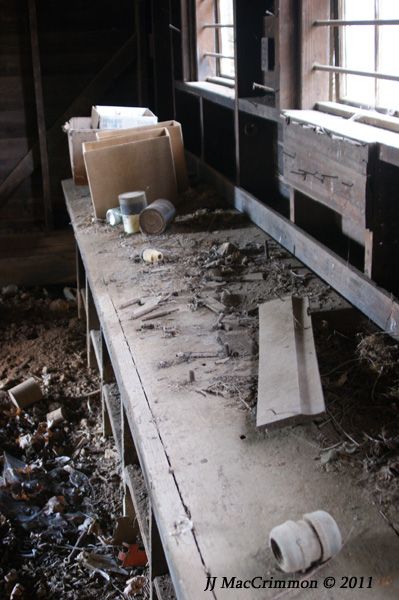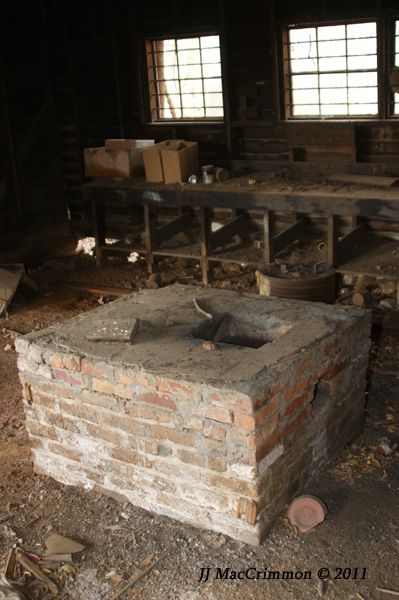 Yes they had their own forge to repair some fixtures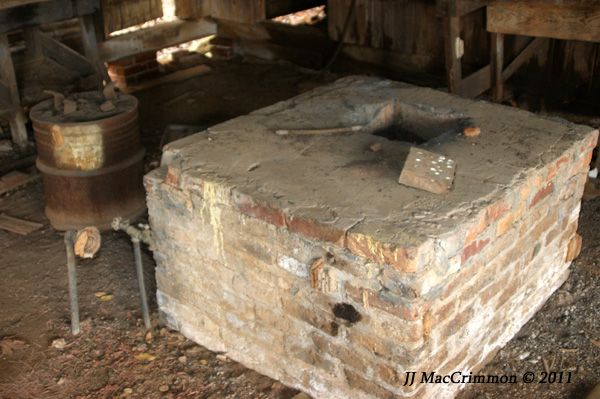 I have to believe at one time they may have used this to make shoes for draft horses



These rubber strips were all around the forge



1940's era ceramic insulators for electrical lines



They don't need electricity

More to come