Continuing our exploration of the Chase Nursery complex we found some unique surprises

Chase Nursery appears to have finally foundered and declared bankruptcy in 1993. Since this was a family owned business, sorting out the business financials from the family's took several years. Eventually portions of the property (including this one) were sold to a local university for agricultural uses.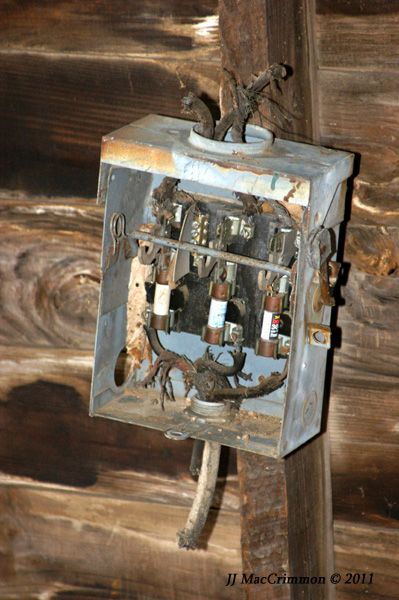 Unpowered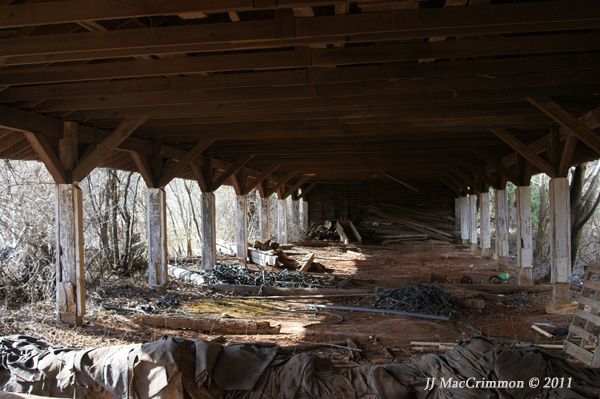 Originally the service buildings were supposed to be used for agricultural education, but that never happened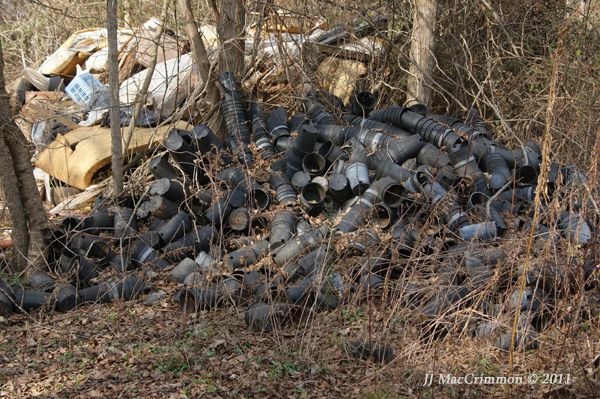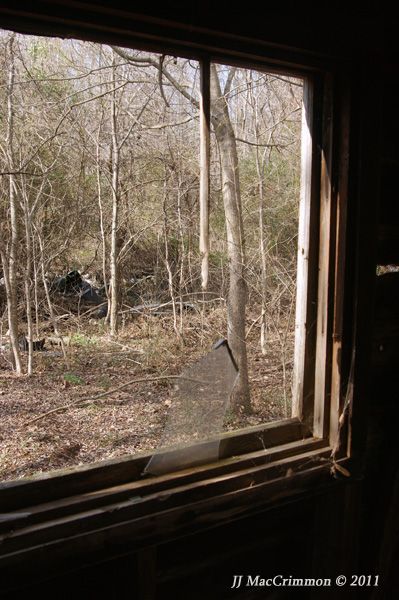 Now the buildings that remain sit idle and watch the seasons pass through well worn windows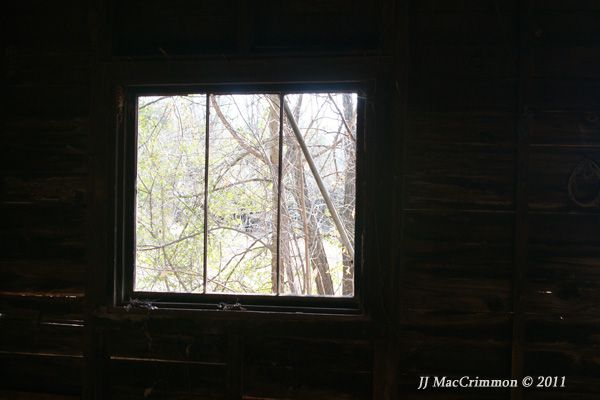 Fading remains of work done decades before



Guides and measures



National Wildlife Federation - 1958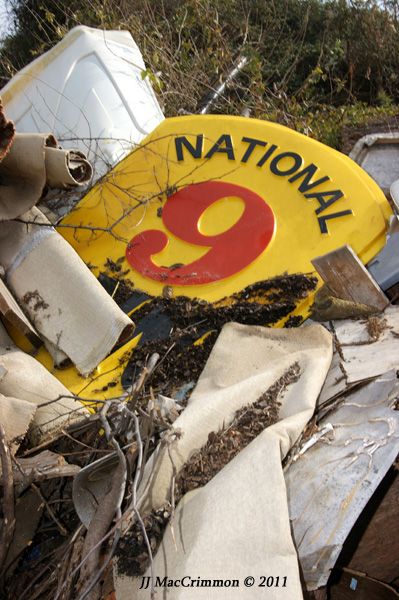 Heading to the furthest building, we found this sign on a scrap heap of nursery debris



This was a draft animal barn once, but was converted to storage



Normally this building is covered in briars, hawthorn and raspberry bushes, but since this was the end of winter, we managed to find a way in and a mostly undisturbed interior



In fact, the interior was so undisturbed; I found a pristine envelope with the Chase Nursery logo on it. At the same time, my daughter found a Visa credit card that had once served the business.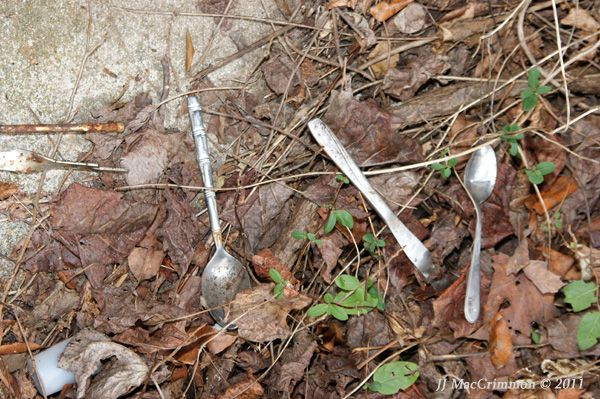 As we headed into the final building of the complex, we noticed these reminders of a happier time partially obscured by the leaves and growth



The main office is the building most in view, so it was suffered from vandals, scrap metal thieves and homeless squatters over the years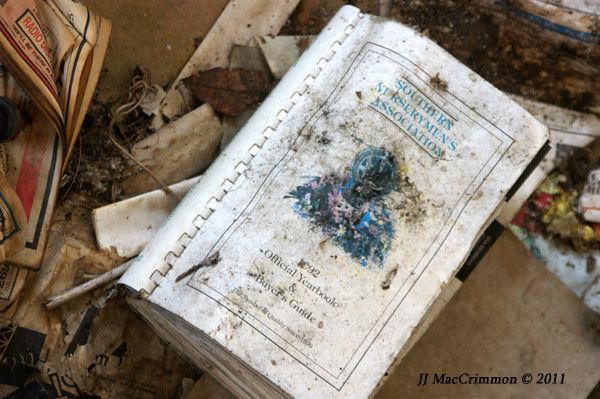 The End