Meant to get back to this set a while ago but been busy.

After exploring around the main houses, the outbuildings beckoned. The outbuildings were once used for storage, some were living quarters and others for livestock. Some held surprises that may cause people nightmares for years to come.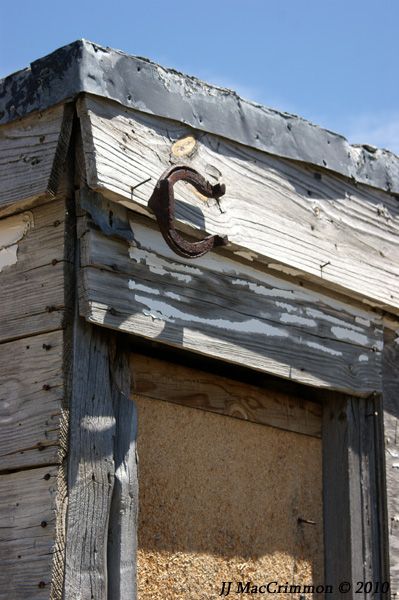 "Half full or half empty?"




The main barn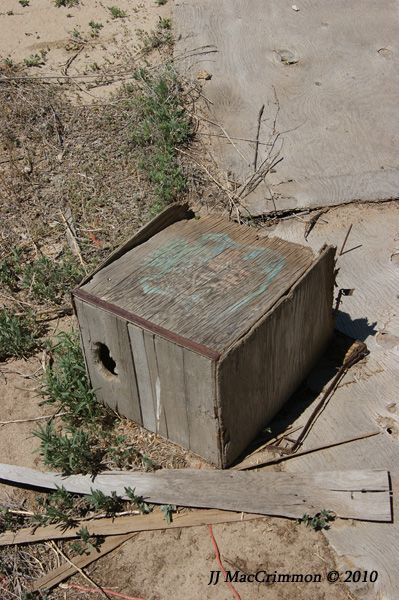 Another dog house



Inside the main barn I found this sign. "Tent Revival 17 Oct – 19 Oct" – year unkn



Wildflowers in the fields near the barn



Inside the barn



Dry well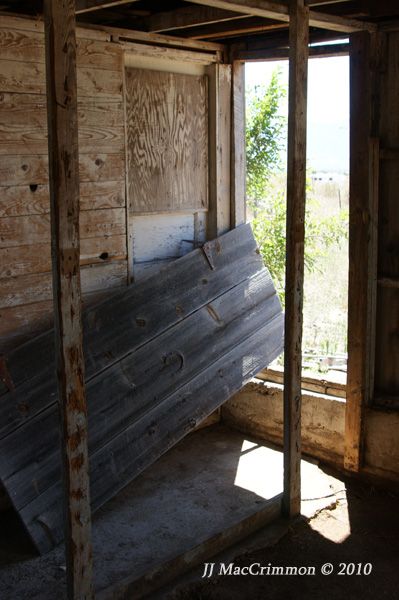 Nearby was a stock building which had not weathered the years well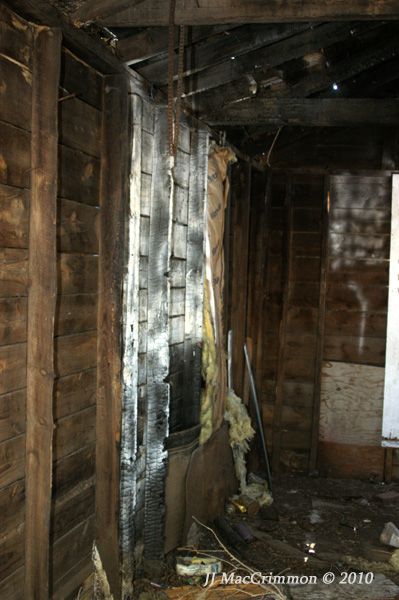 Watering trough



Then there was the last two trailers in the complex, The first one was pretty uninteresting, but this one was 'memorable. This is a 1940's – 50's era carney trailer.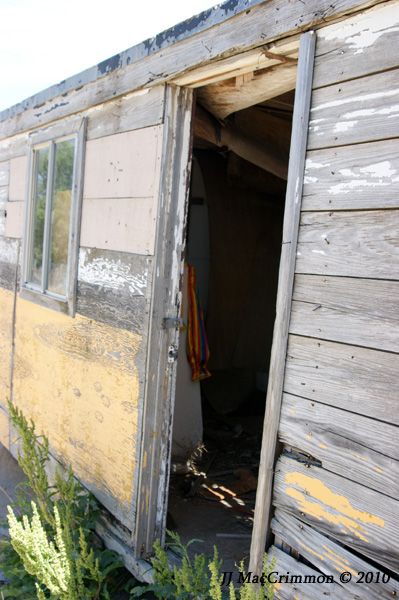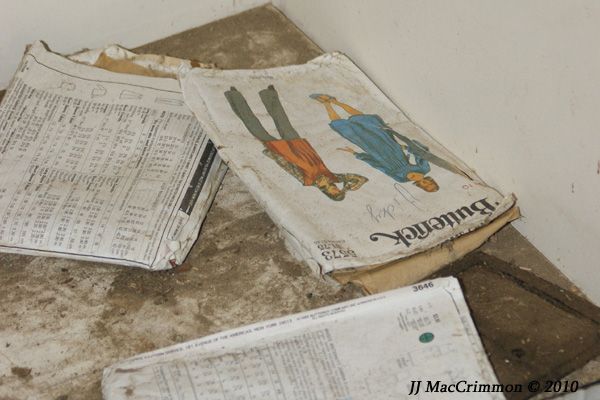 Amidst all the debris, dust and aged stuff was this – a new child's clown costume. The vibe I got off it was weird, creepy and unpleasant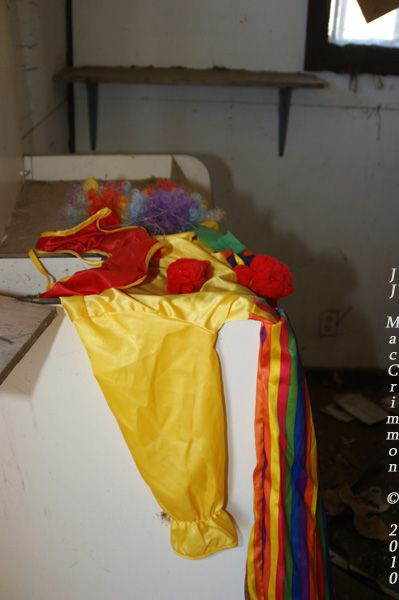 More questions than answers..