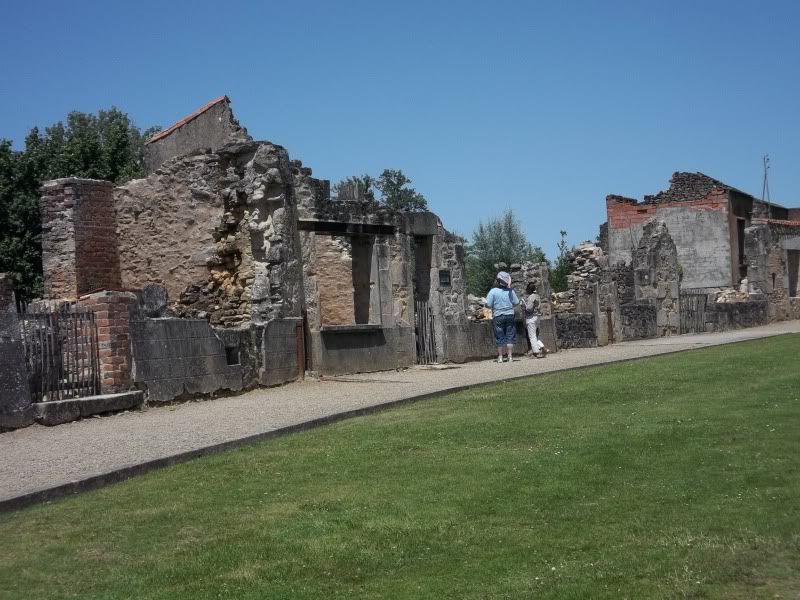 I should warn you straight away that this post is not a happy one - but this place affected me deeply, and I felt that I needed to share these photos.

On June 10th, 1944, the Waffen SS surrounded the small town of Oradour sur Glane under the impression that a member of the SS had been kidnapped and held there by the French Resistance. The women and children were locked in the local church, the men in several barns, and by the end of the day 642 people had been killed by arson or gunfire; their ages ranged from one week to 90 years. There were eight survivors - a woman, a little girl, and six men. The town was rebuilt, but the ruins have been left to stand as a memorial; I spent over an hour there, and although the place was crowded with people nobody said a word.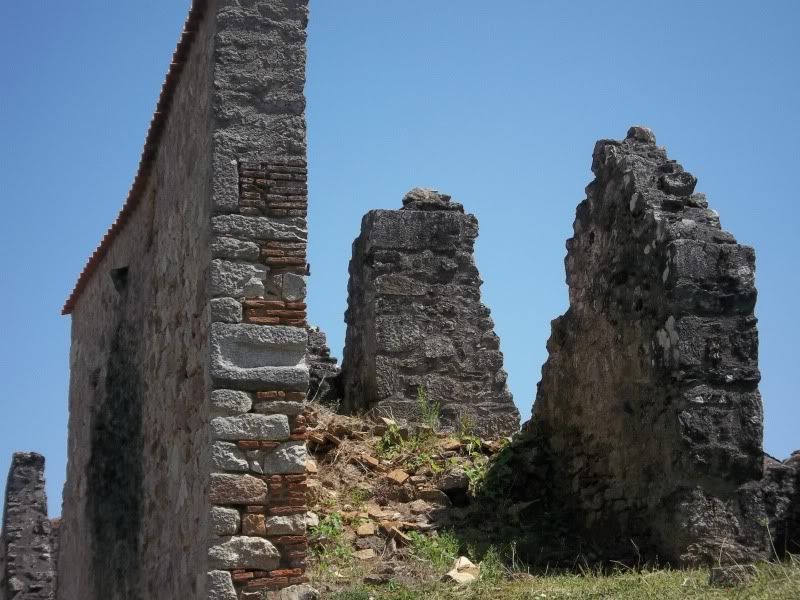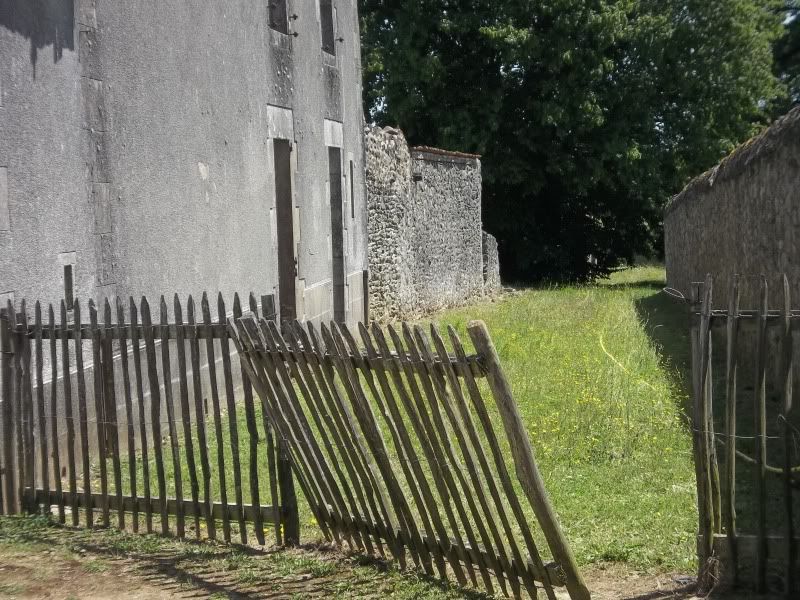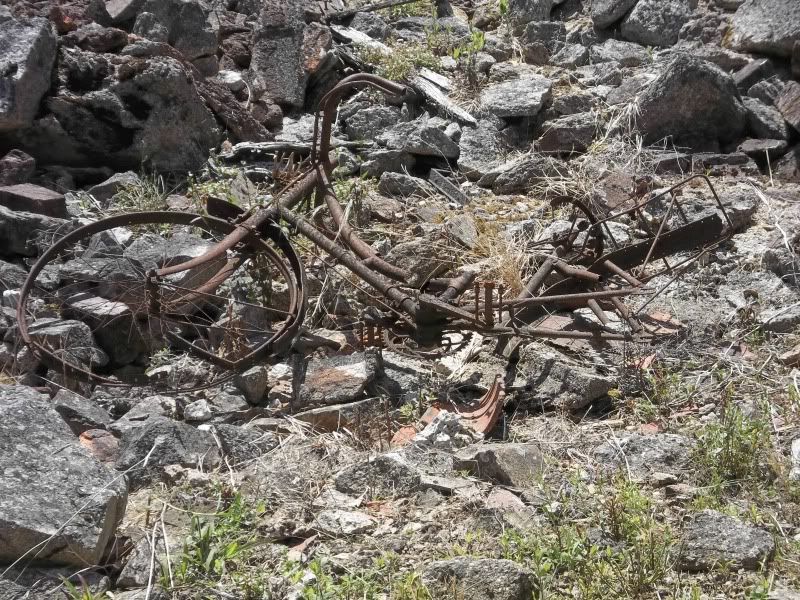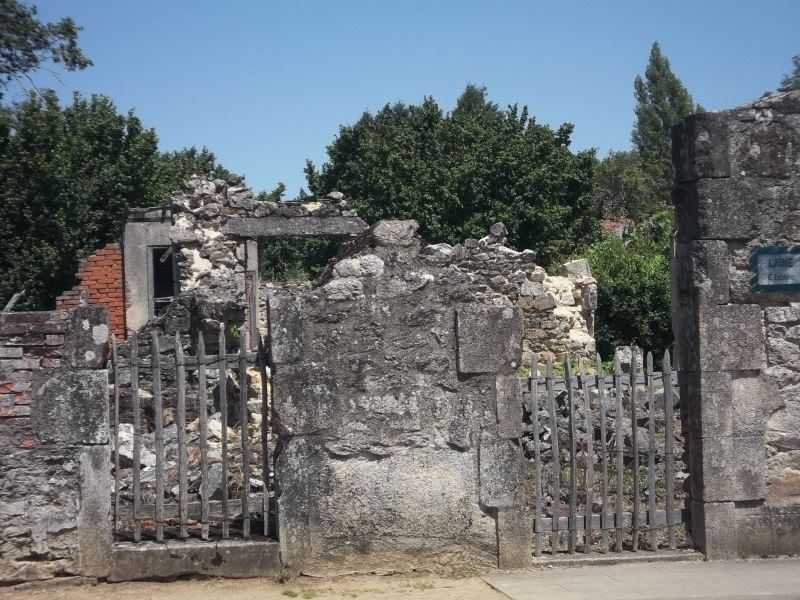 "Here is a place of torture. A group of men were massacred and burned by the Nazis. Reflect in silence."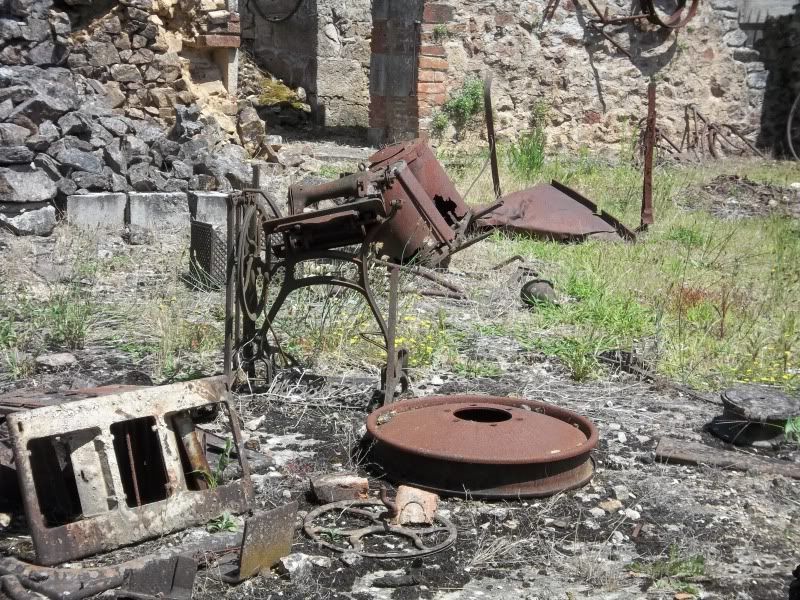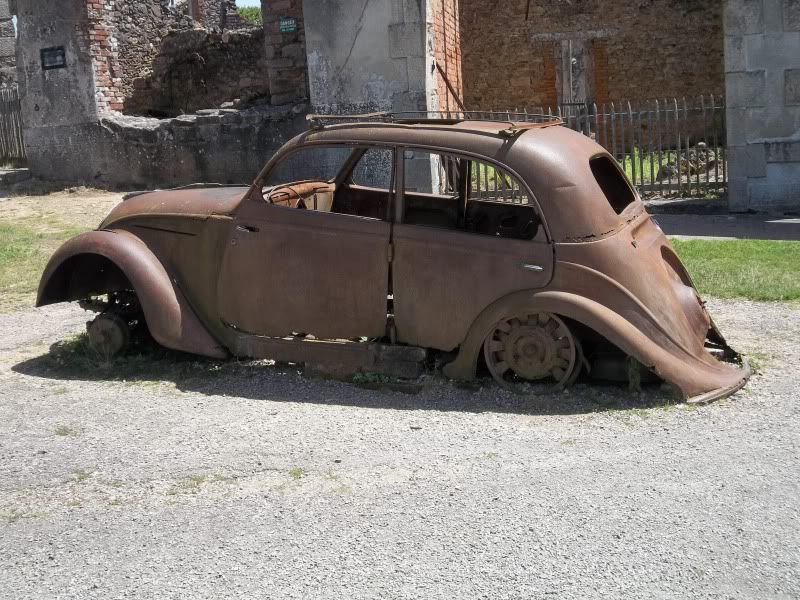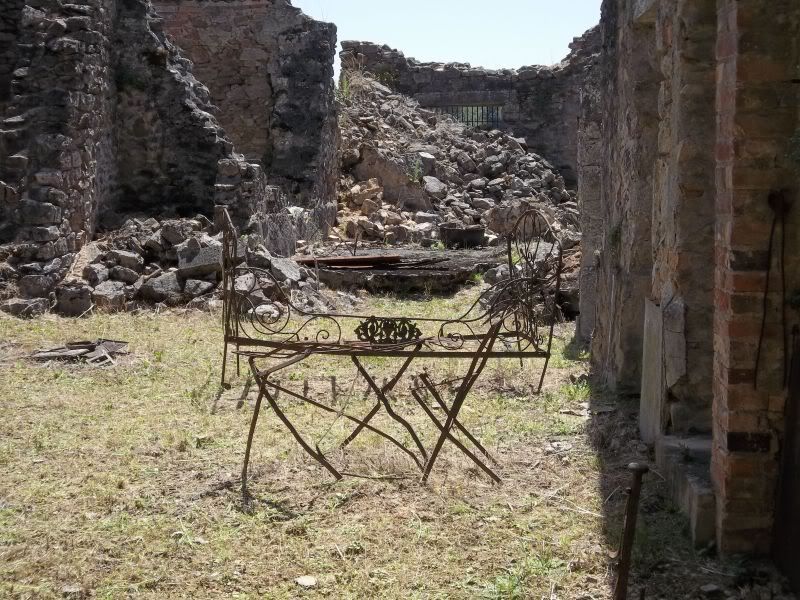 This was the butcher's shop.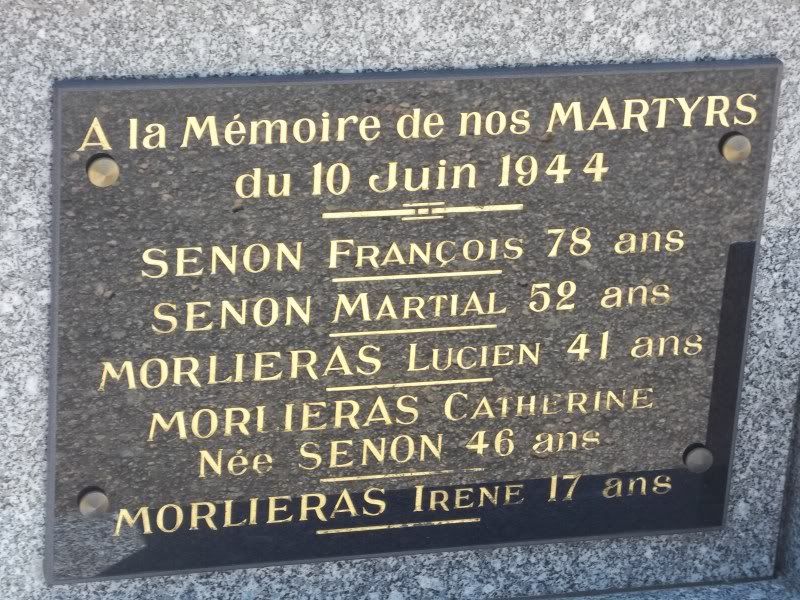 "To the memory of our martyrs."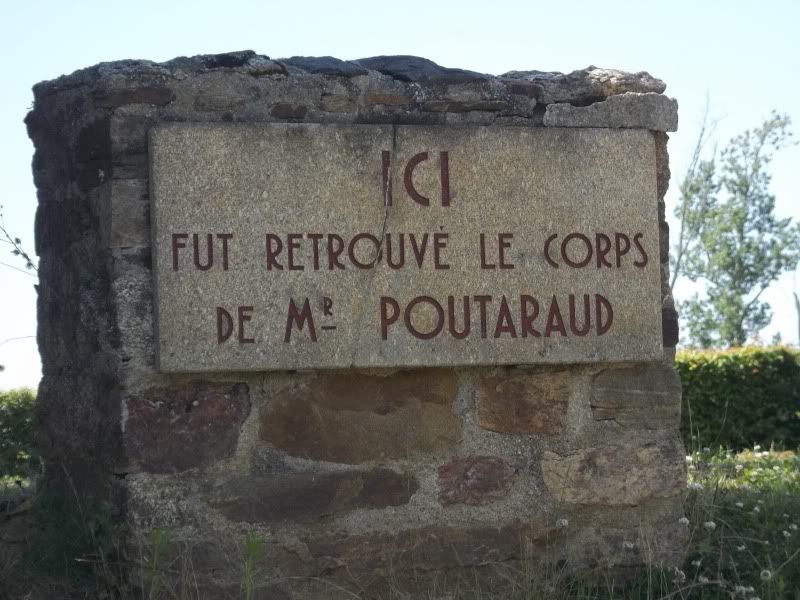 "Mr. Poutaraud's body was found here."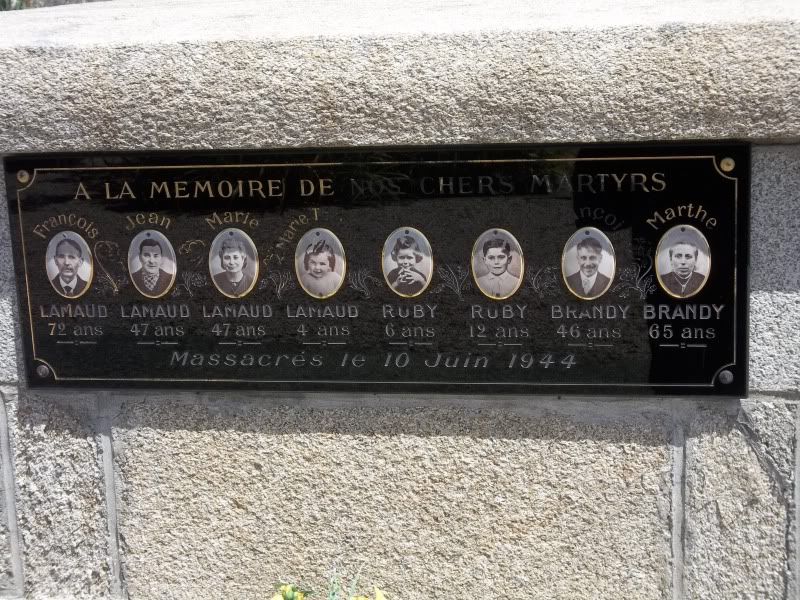 Eight members of the same extended family.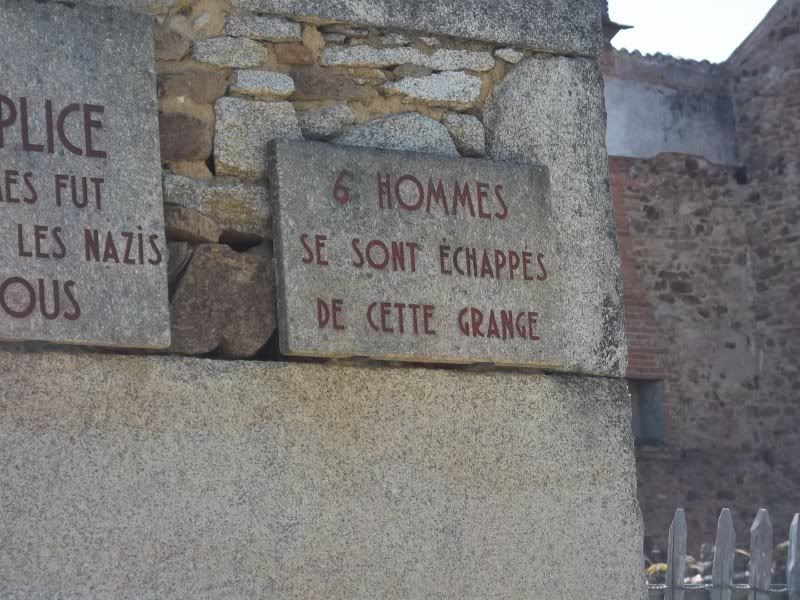 "Six men escaped from this barn."