This is an abandoned home/store in the small town of Seagrove. The story is, when the couple who lived there died some time in the 1970s, their family came in and took everything of worth and the house has just been vacant ever since.

(This is my first post, please excuse the cell phone pictures).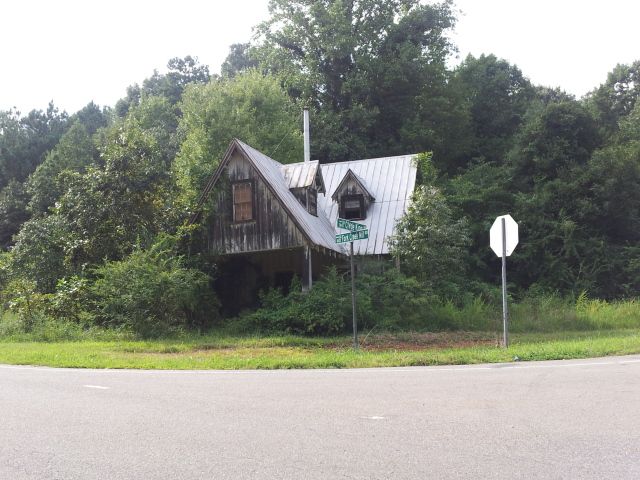 The front door. I crawled through the open screen, my husband was a mite more intelligent and opened the door.



The downstairs used to be a store, and the family lived in the upper floor. It looks like more than a few people have ransacked the old house.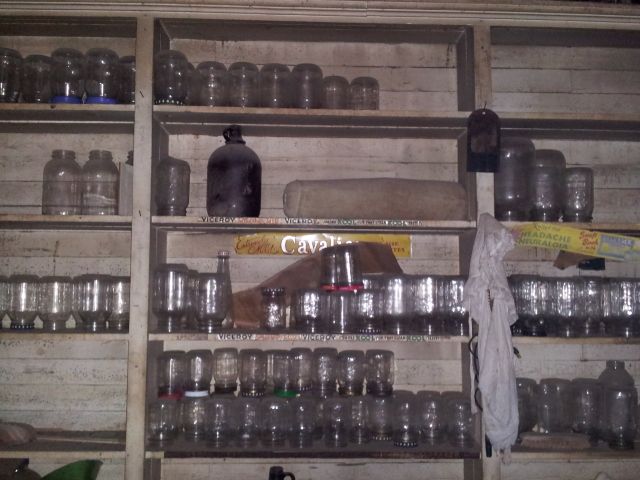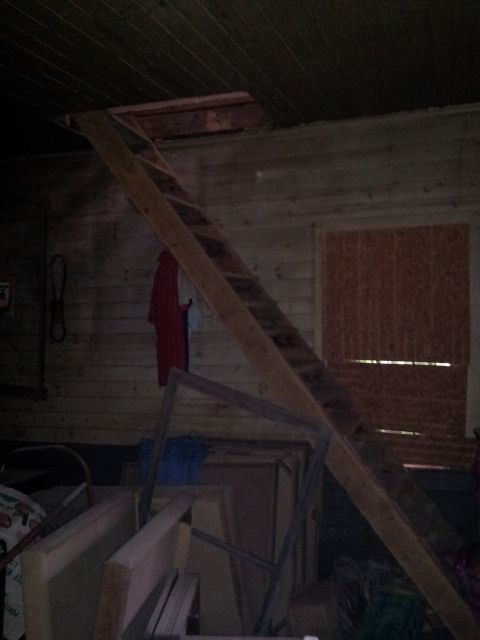 Stepladder leading to the second floor.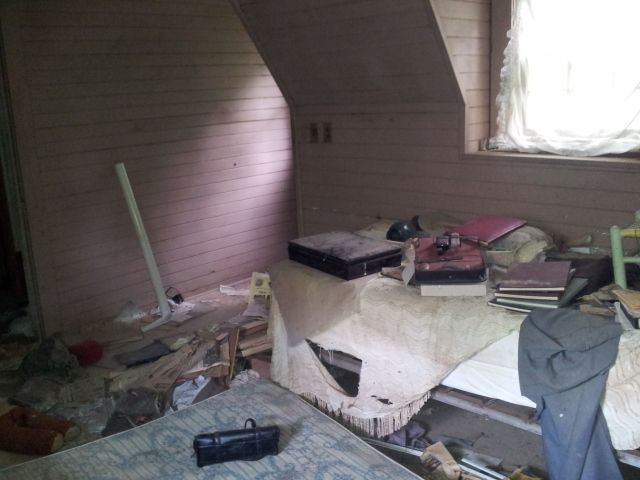 Upstairs bedroom - That's the empty silverware case on the bed.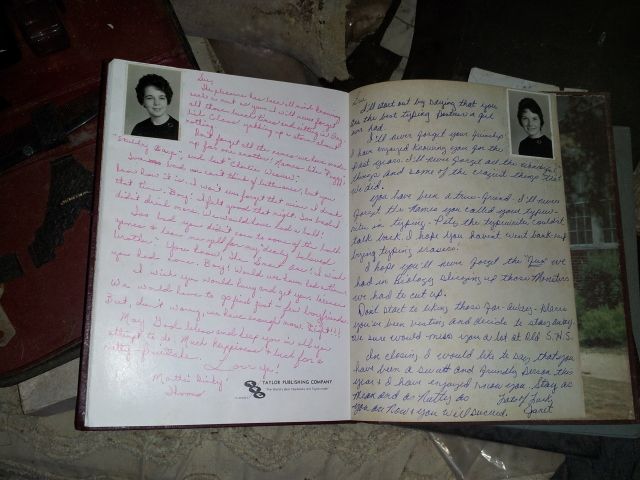 Yearbook messages for Sue, Mr. & Mrs. Spivey's daughter.



Medication - take one as needed for nerves. There were still pills in the bottle.



The kitchen windows were boarded up and it was pitch black in there, so these are just point and shoot with the flash and hope I can see something kind of pictures.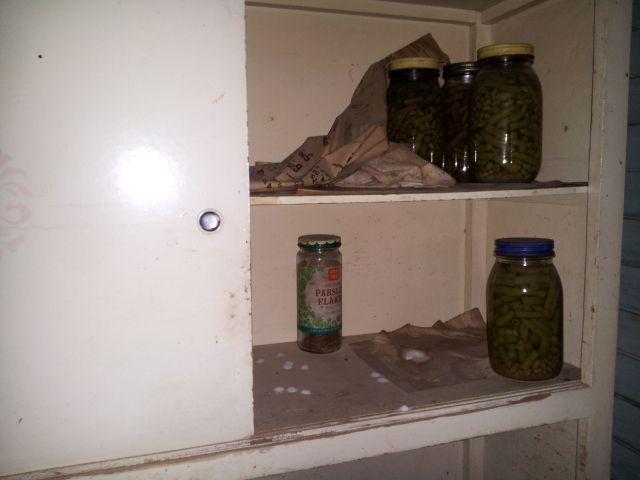 Canned beans still in the cabinet!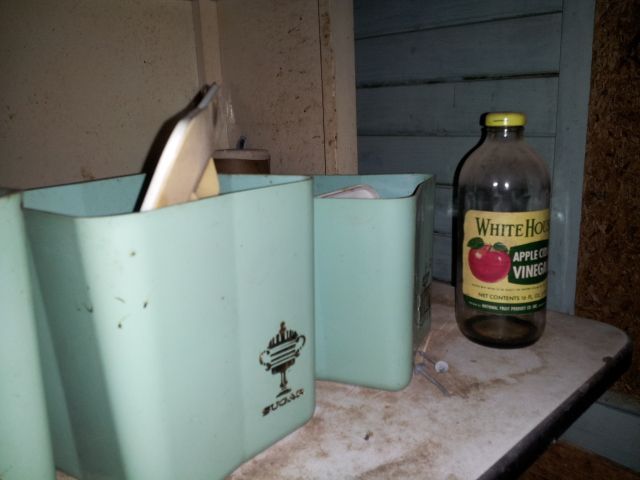 The bedroom, another literal "shot in the dark":


The closet was still full of clothes.



And this is just to give you nightmares.