Abandoned Places – William Hooper Councill High School (WCHS), Huntsville – Part 3 of 3
Finishing the exploration.
As the city employees who were my escort took me deeper and deeper into the former high school, the dust and age of the 'left-overs' gave the impression that these areas had been largely untouched even by the swatters and metals thieves. There were several areas that disturbingly colder than the surroundings. Before it's asked, no, I didn't notice any permanent residents.
1
2
Instructions and farewells - this was surprising because the city said the complex was closed in 1991; however comments and notes like this mean some sections of the building were kept open till mid 2005.
3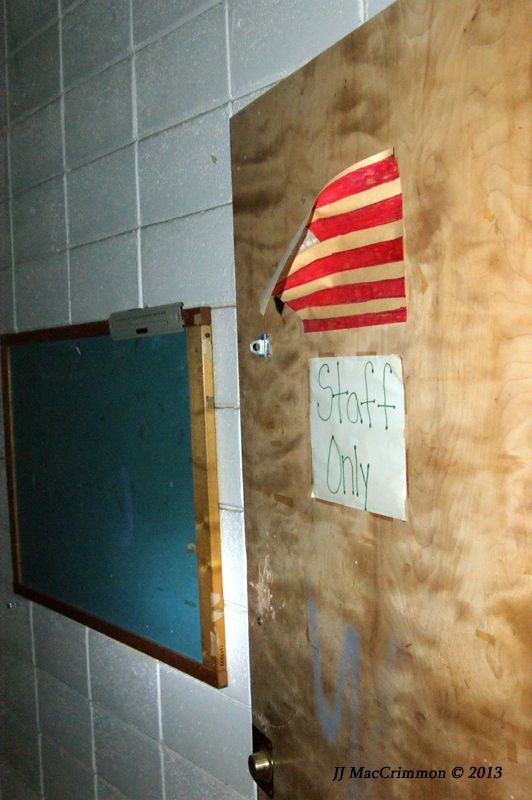 Club offices
4
While one wall showed the mundane directions and guidance for the long closed youth club, the opposite wall was still covered by this surreal scene
5
Equally surreal was the disgorged Halloween displays and bric-a-brac spilled on the floor
6
7
The Boys and Girls Club had a small but well stocked weight room to building bodies as well as minds
8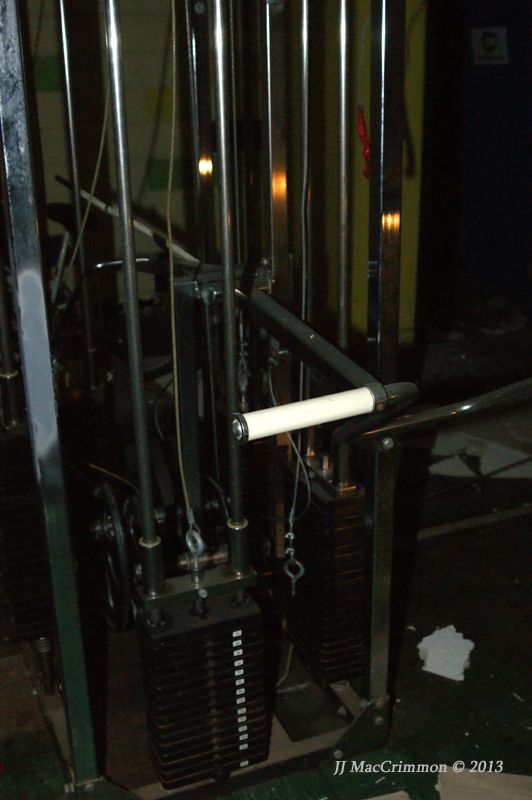 9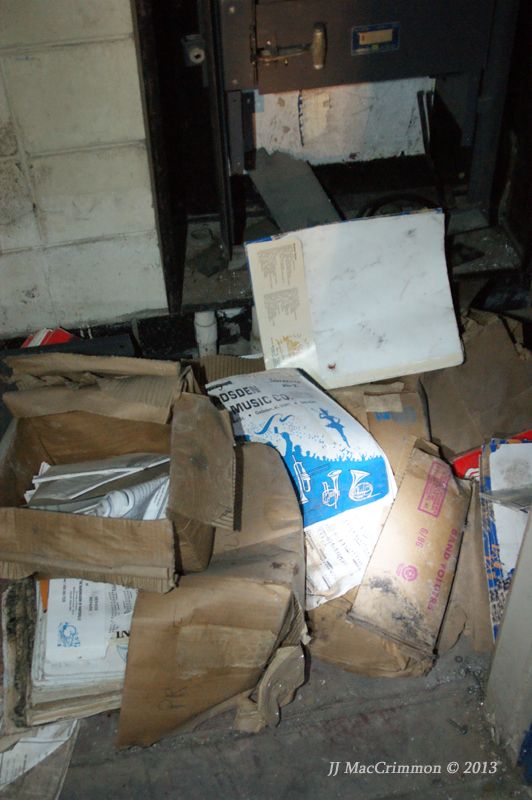 Sheet music
10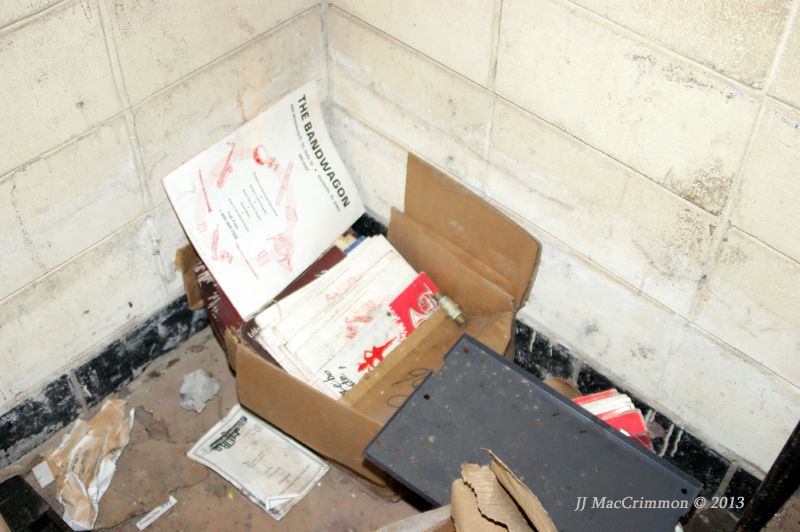 11
12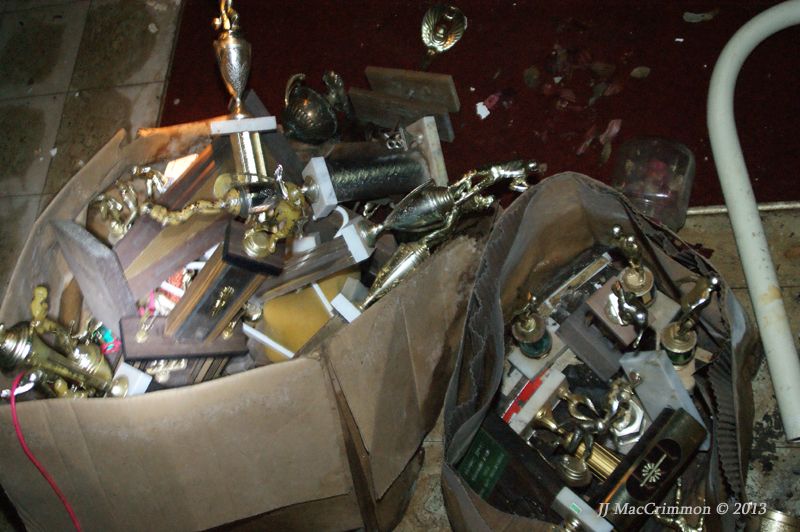 Leaving the Boys and Girls Club area, we next area had not been used since the early 80's. This was the offices of the Huntsville Office for Civil Defense. These trophies had been placed here from the school's old storage closets and displays. Most of these trophies dated to the mid 50's and 60's.
13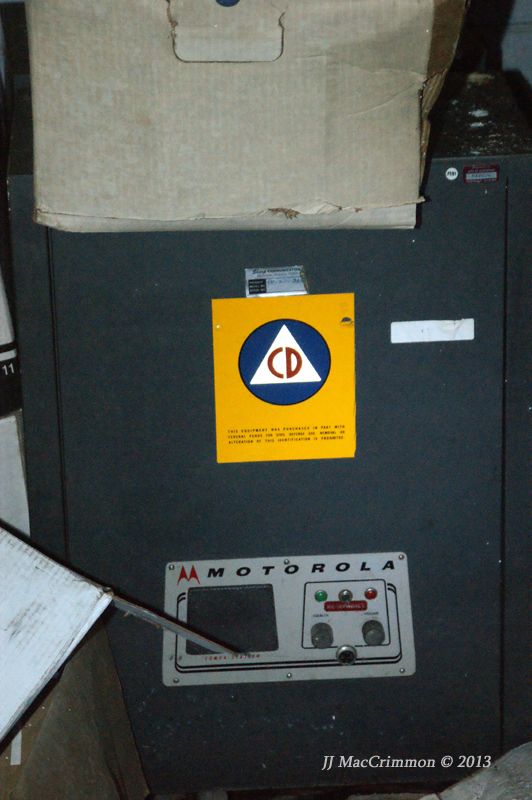 The dust lay thickly on everything in this area. When I mentioned that the city could make a small fortune selling these items, the manager acting as lead escort said that the city council and comptroller had to approve the sale or donation of any 'city property' and they were too understaffed and under budgeted to coordinate a sale of any of the items in the building..
14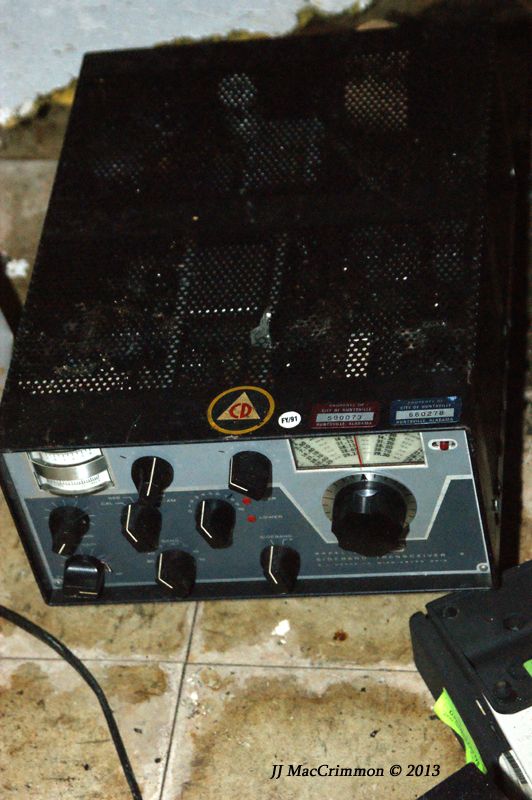 Civil defenseless
15
Under one of the desks, I happened to notice these.
16
17
18
19
Surprisingly unfaded
20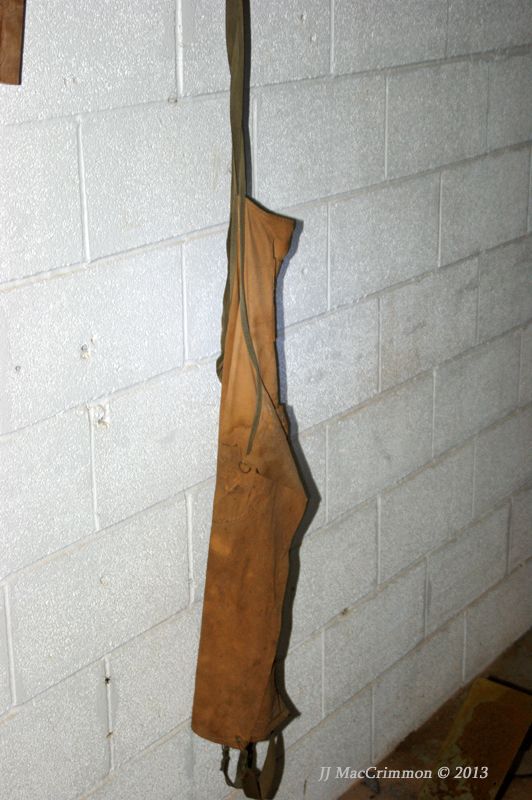 Apron
21
Electrolux
22
First aid – That's a can of burn spray
23
One of the other surprises was the number of old records laying about the wood shop area
24
Huntsville Ballet studios lay to one side of the former woodshop
25
The inside of the studio was seriously water damaged
26
Emergency chair / gurney
27
In the wing with the woodshop and the ballet, was a lone clean bathroom. Hanging on the stalls were several sleeping bags and belongings long since abandoned
28
My escort lead me back to the main school area where we originally entered and showed me some of the upper floor class rooms.
29
In some interior areas (facing the courtyard) the wood covering the windows was gone
30
Classroom closet
31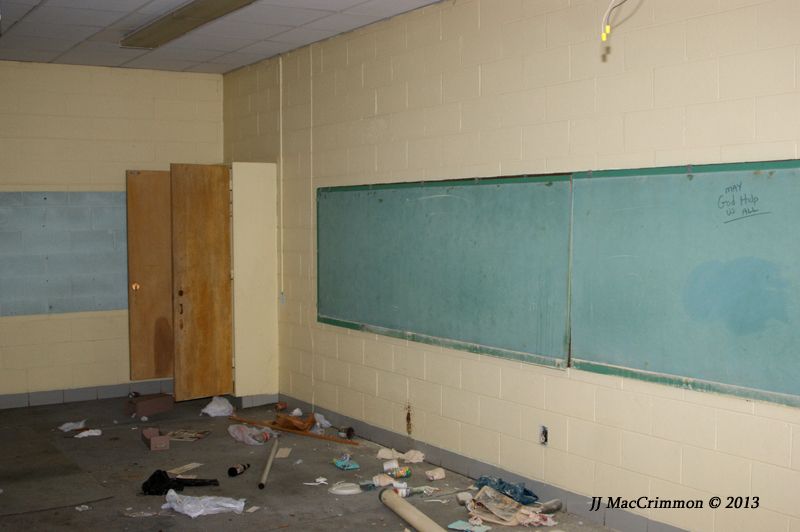 32
Where buckets go to hibernate
I again want to issue special thanks to the representatives of the City of Huntsville for permitting me access and providing me escort on this shoot.
Comments {8}