On that warmer than expected afternoon progressed, my companion and I started wandering north through downtown Fort Worth. Warmer than average was probably a misnomer; because it was in the upper-60's and pleasant… in mid December. The next place we found was unexpected but worth a quick walk around. The Ellis Bros Pecan Company was one of Texas' premiere nut vendors. Their warehouse was along the same train sidings and spurs that handled cargo, cattle and such heading 'back east.'

Location #2 – Ellis Pecan Co



This building has a remarkable history I never would have imagined:
http://www.fortwortharchitecture.com/north/ellispecan.htm . For me it's a rare thing to give out a location, but this site is scheduled to be renovated and it was also VERY securely locked up. This is a Texas historical site and situated amidst a number of very active businesses.




The fading sign painted on the side of the building.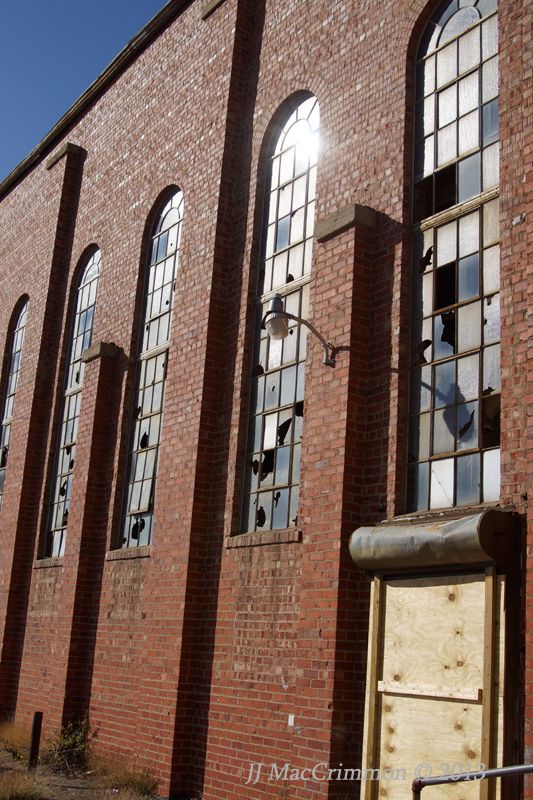 My lovely friend "Ro" and I walked the accessible sides of the building. For a 1925 construction, this building is remarkably solid.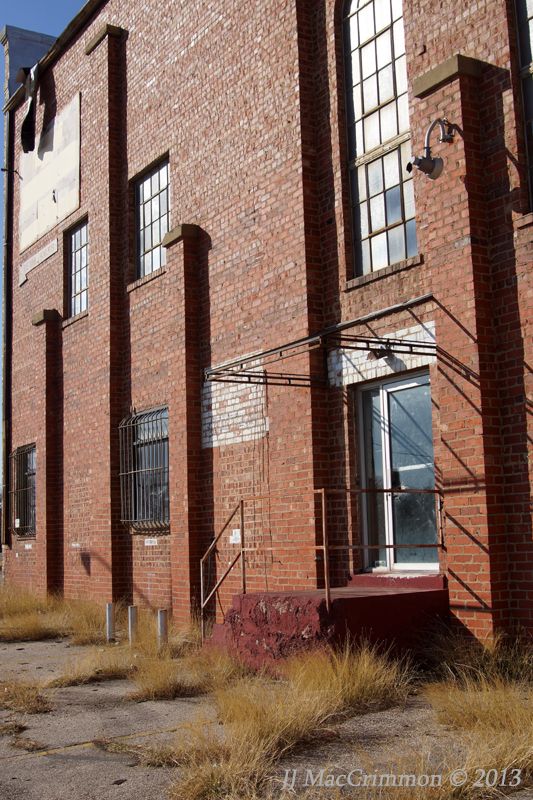 The Ellis Pecan Company merged with their rival, Durham Nuts in the 1990's. This building was used as a sorting warehouse until 2008. It is now owned by the City of Ft Worth (in trust).



Like mentioned, very solidly locked up.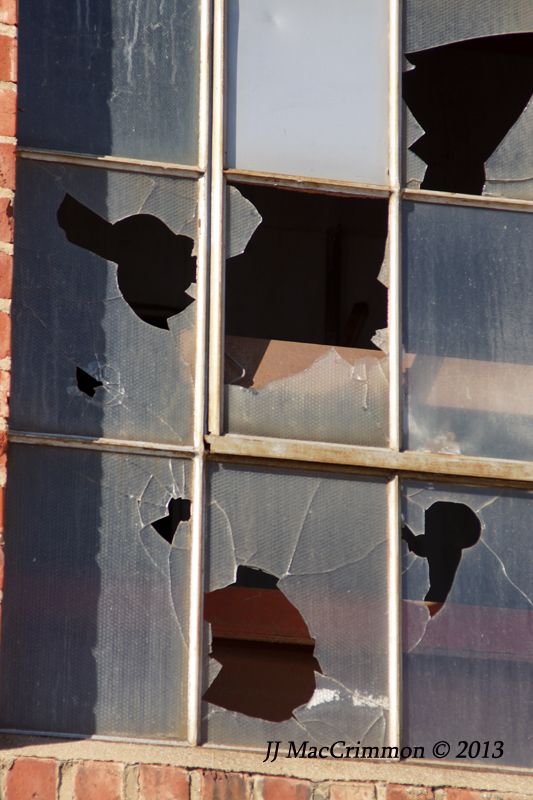 These were about 15 feet (3 meters) up and very exposed to passing drivers.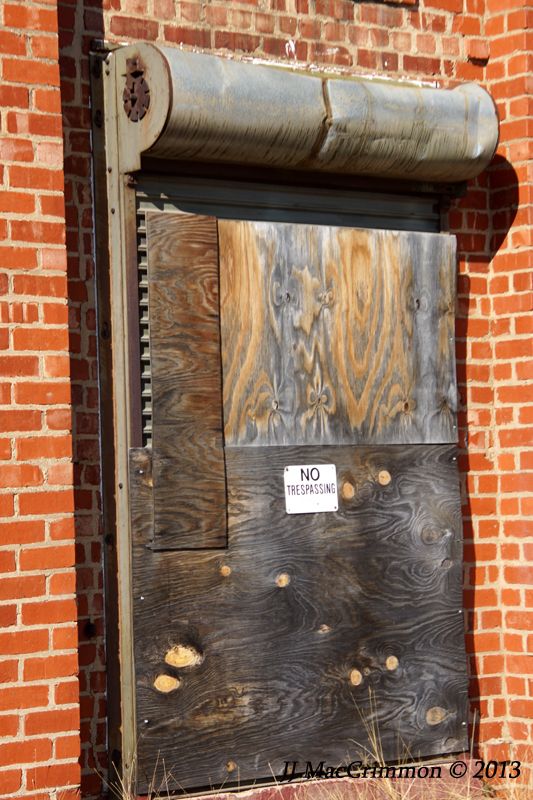 There were fresh "No Trespassing" signs so we just did 'tourist' pics and wandered off to our next destination an abandoned meat packing plant.

Part 3 – Swift Meats (this weekend)