Abandoned Places – Fort Worth, TX (Dec 12) – part 3

There are limited advantages to going on an abandoned site hunt on a weekday. People are at work, traffic is greater and the risk of being seen at some sites is much higher. Going to a location adjacent to one of Fort Worth's biggest entertainment and tourist draws on a weekday worked beautifully. Being the dead of winter helped too but as mentioned, it really wasn't cold.

Ft Worth was built as a cattle town. The stockyards and slaughterhouses processed millions of cattle and was on of the primary point that ranchers and cowboys would bring their products to market for the southwest. There were over 20 slaughterhouses and meat packing plants in and around the stockyards, but by the 1920's Armour Meats and Swift Meat Company were the biggest and most influential.

Location #3 – The Swift Meat Packing Complex



In it's heyday, the Ft Worth Swift plant was the company's second largest operation (Chicago was the largest). To the north of the complex was it's biggest rival, Armour and Company. In the 1950's that dramatically changed when Swift bought Armour's meat business.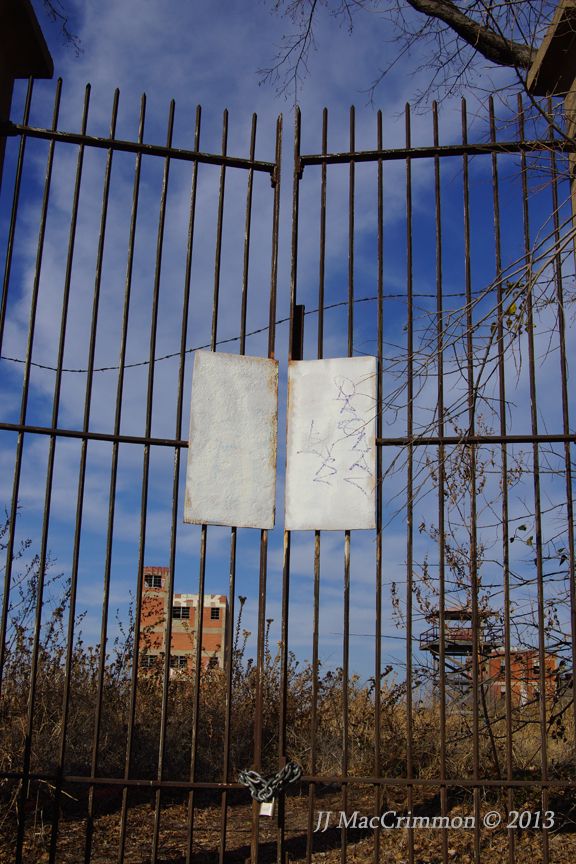 Gateway to another time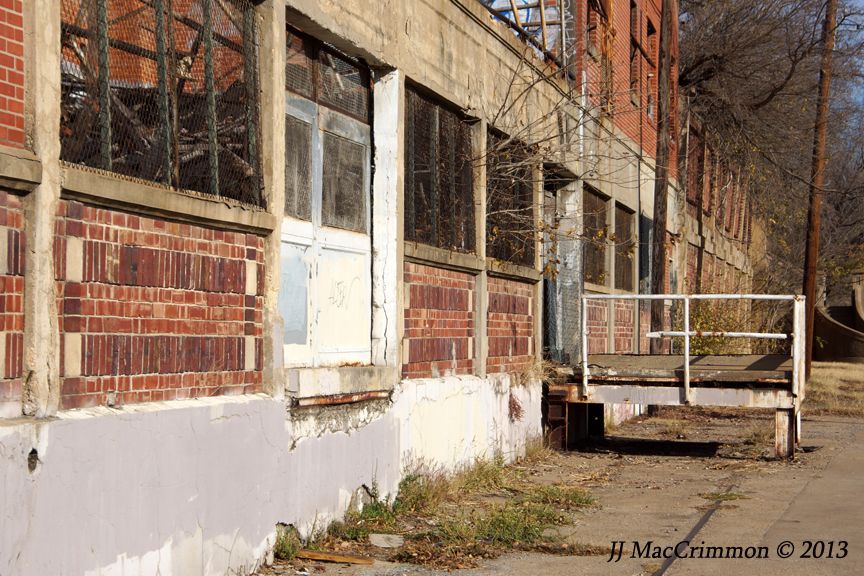 One of the things that made Swift & Company a powerhouse in meat packing and distribution was that they invented the modern refrigeration railroad car. With this, a frozen side of beef could be shipped to Atlanta, Nashville or Birmingham without risk of spoilage.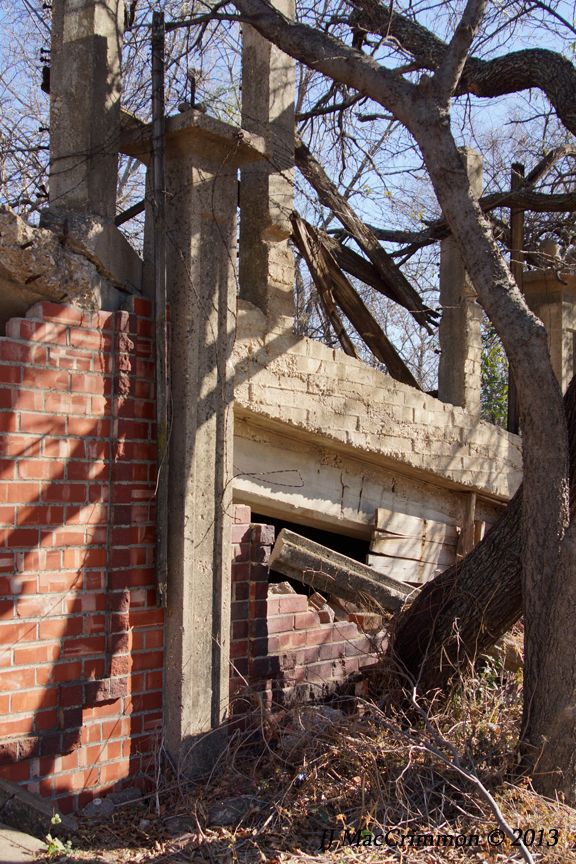 Loading ramps lost in the thickets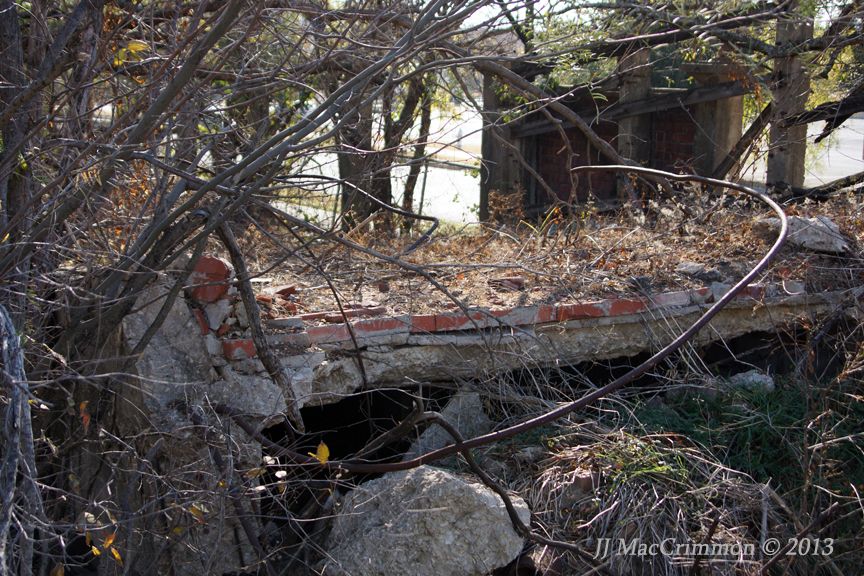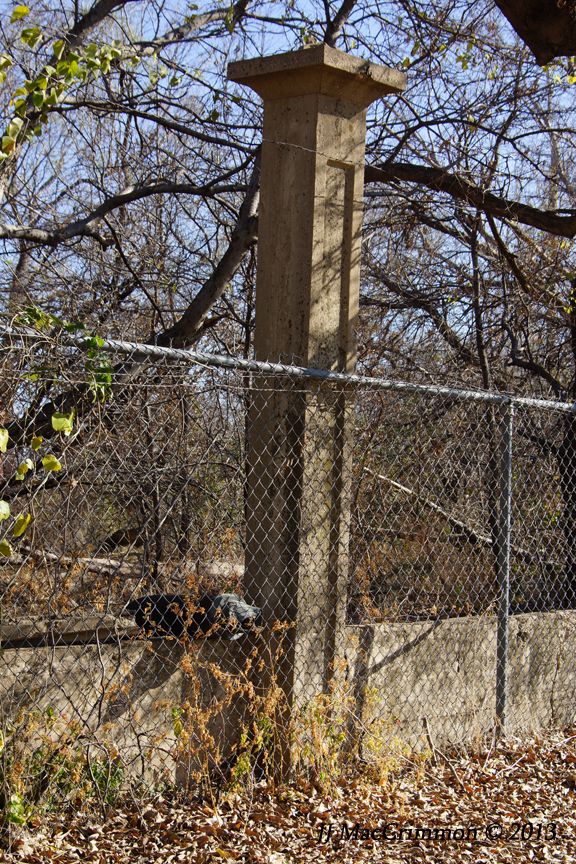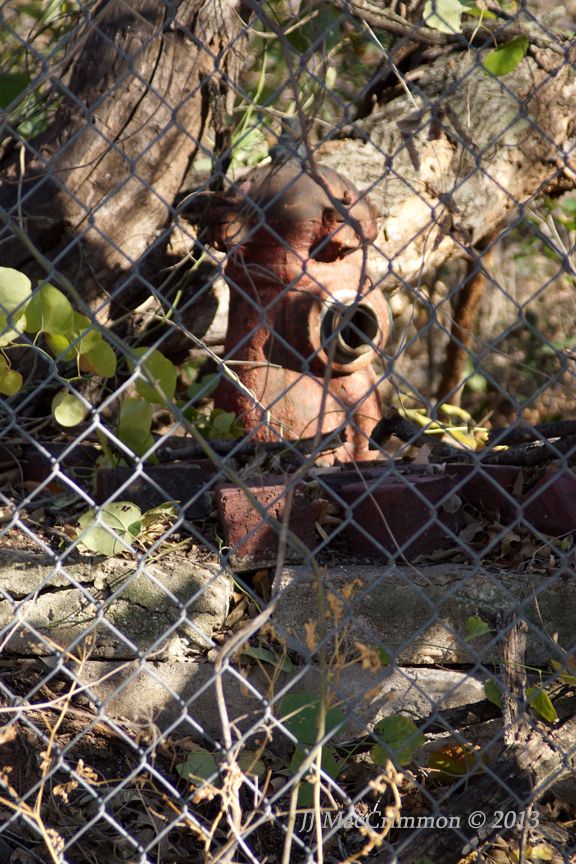 Fire Hydrant



Our objective, cold storage # 2. The 'Guard Tower' is a recent contrivance.



No members of the Swift Security Service did not stand watch to prevent beef sneaking out. This was built as part of a television show set.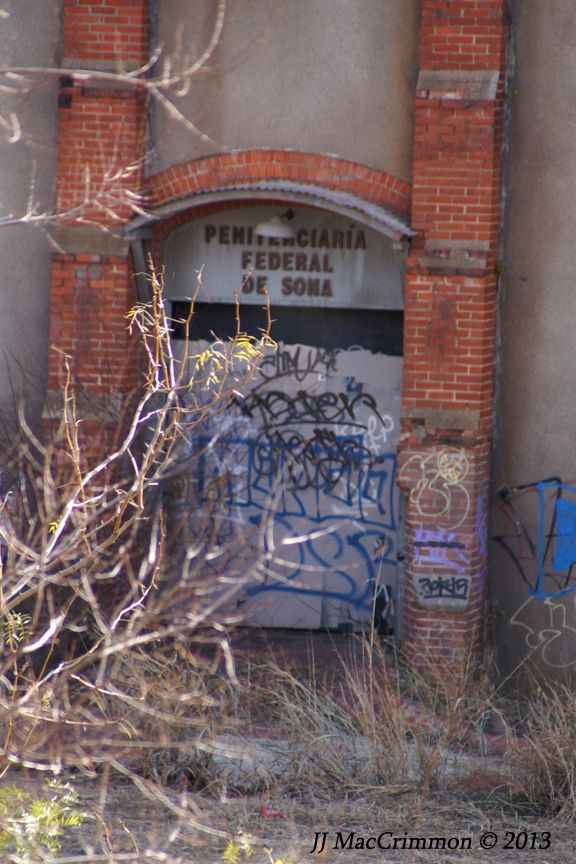 HBO's "Prison Break" used the slaughter house and freezer building as a set.

More tomorrow..