This power station has been abandoned and derelict since it ceased it's operations in 1981. It was recently put on the Heritage List so that the building cannot be destroyed. However, this means that the council are now "doing it up" and there are plans to turn it into a museum, art gallery, or even a shopping location with cafes, etc.
Personally, I think this is a fine waste of a beautiful and creepy abandoned building...
It's covered with scaffolding right now, but here are some shots of how it looked roughly six months ago...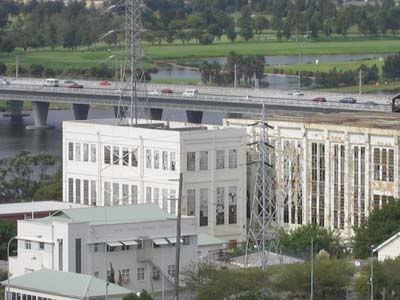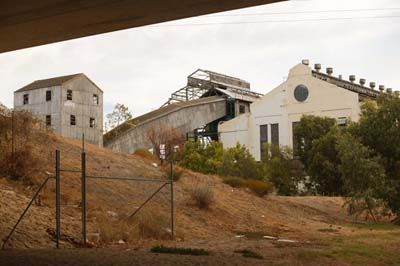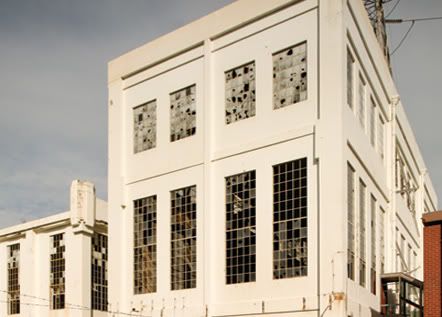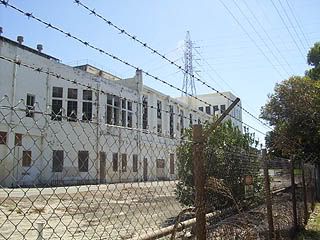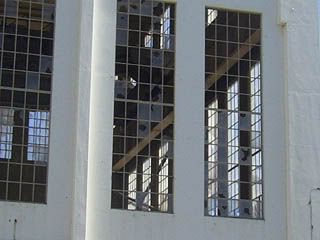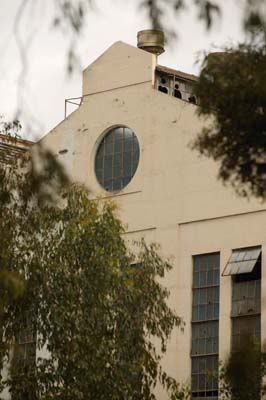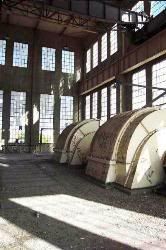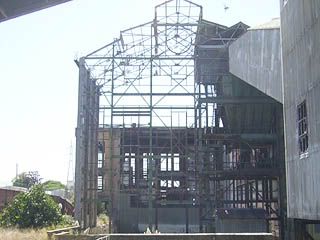 This has always been probably my all-time favourite abandoned buildings in my city. The pictures really don't do it justice. It's absolutely massive, creepy and beautiful. I'm very sad to be losing it, even though the heritage of the site is being preserved...