I've just spent 3 months in living in Prague and I found loads of abandoned buildings there and in other parts of the country I visisted during my stay. I'll post all of them over the next couple of weeks to avoid spamming! This house is near Prague Castle and has a date of 1906 on the front.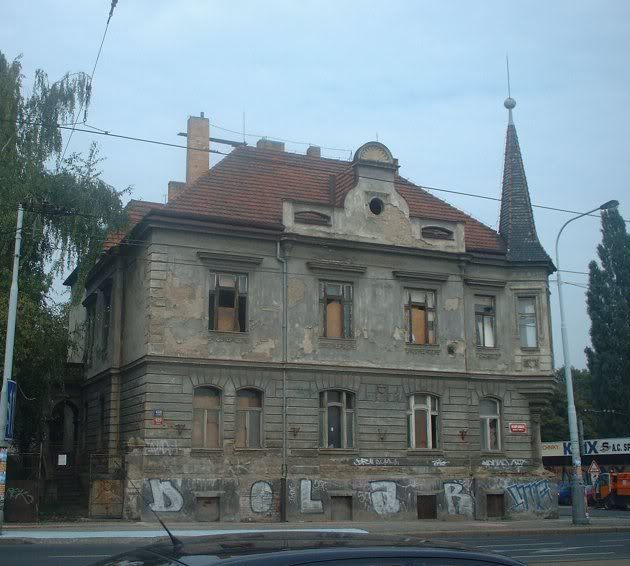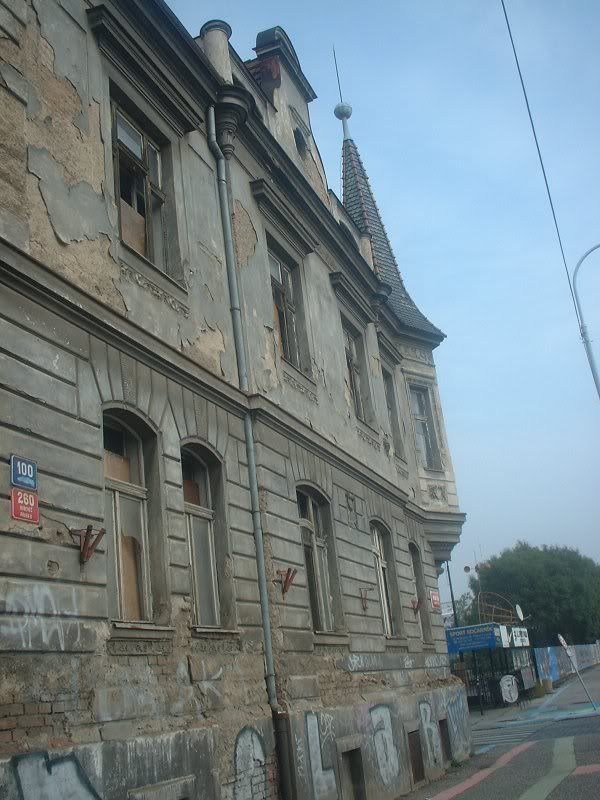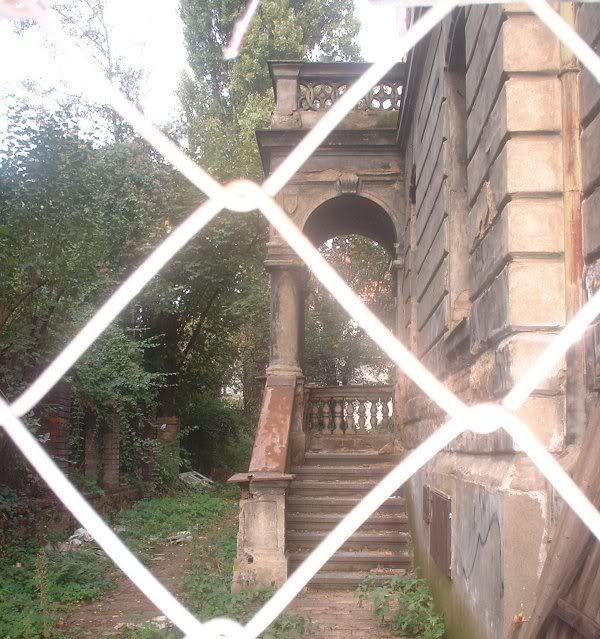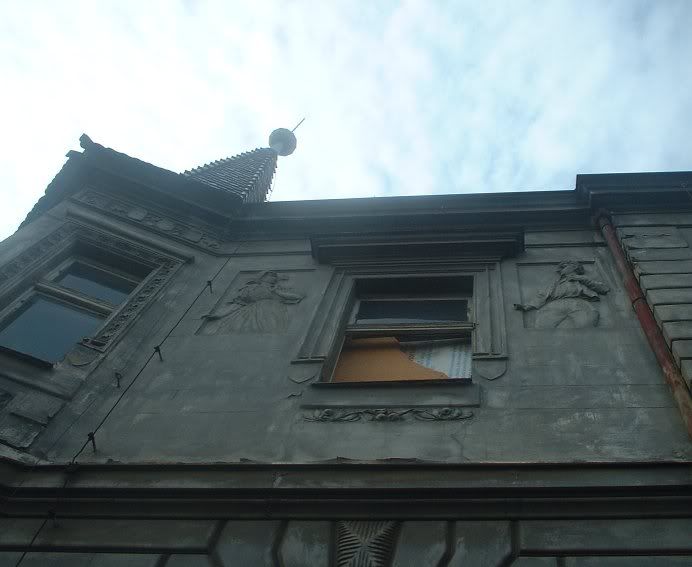 People in traditional costume?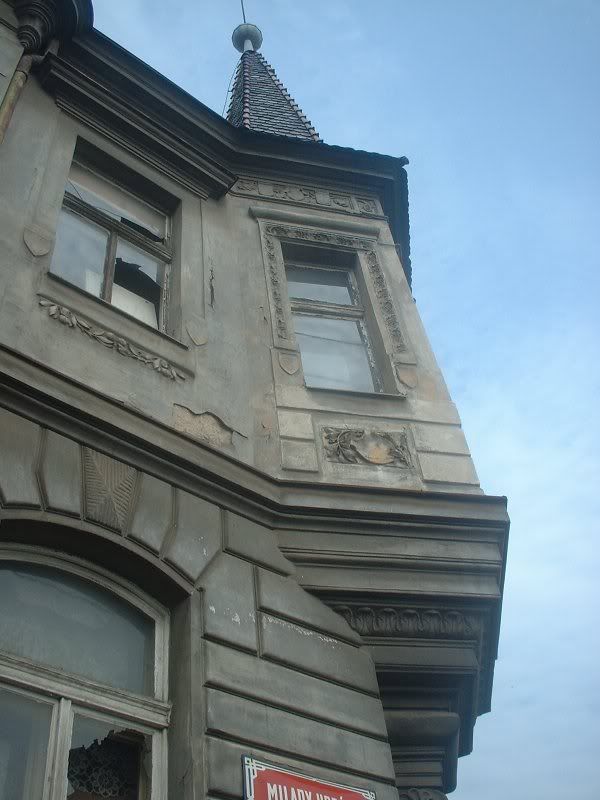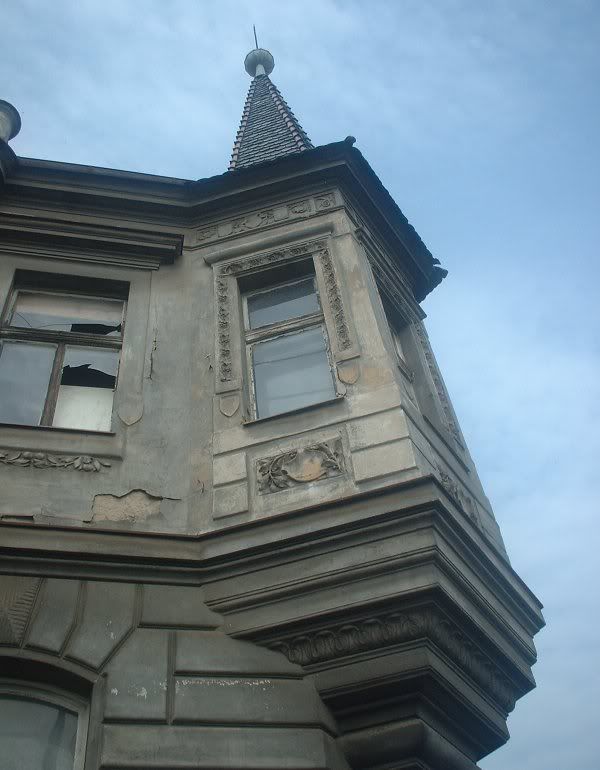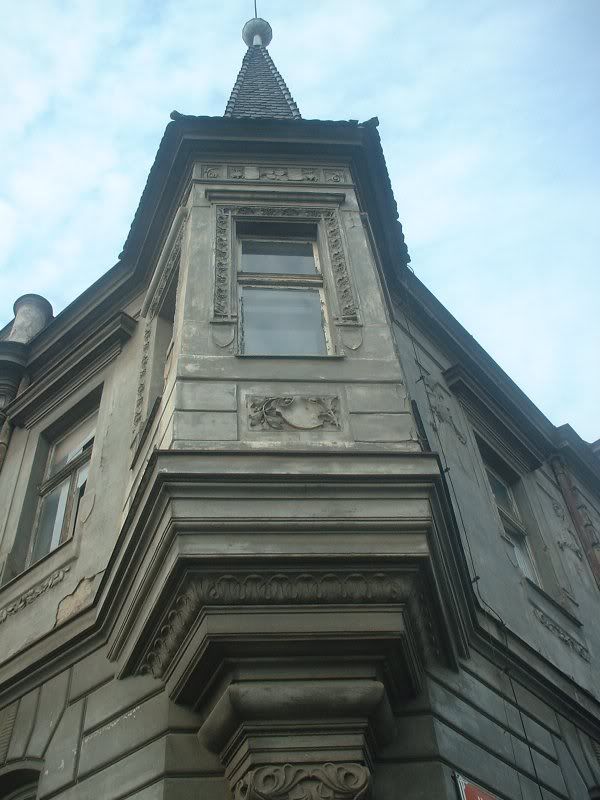 Nothing quite makes my day like a house with totally gratuatous pointy bits!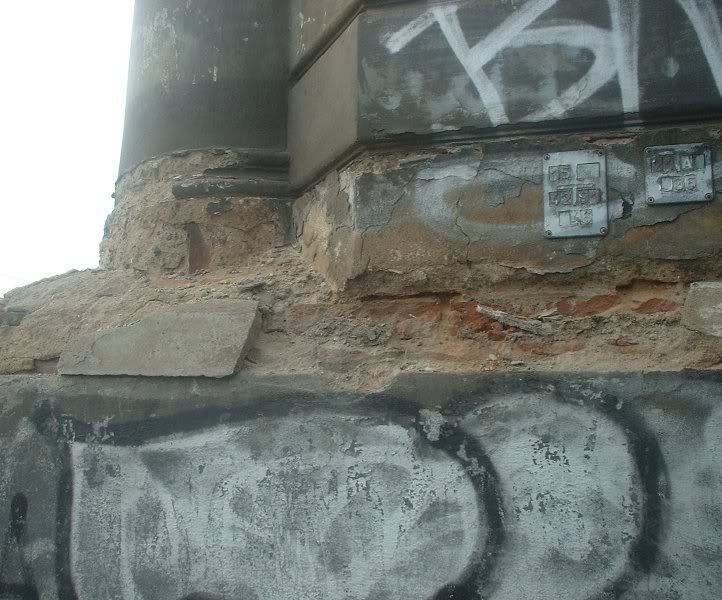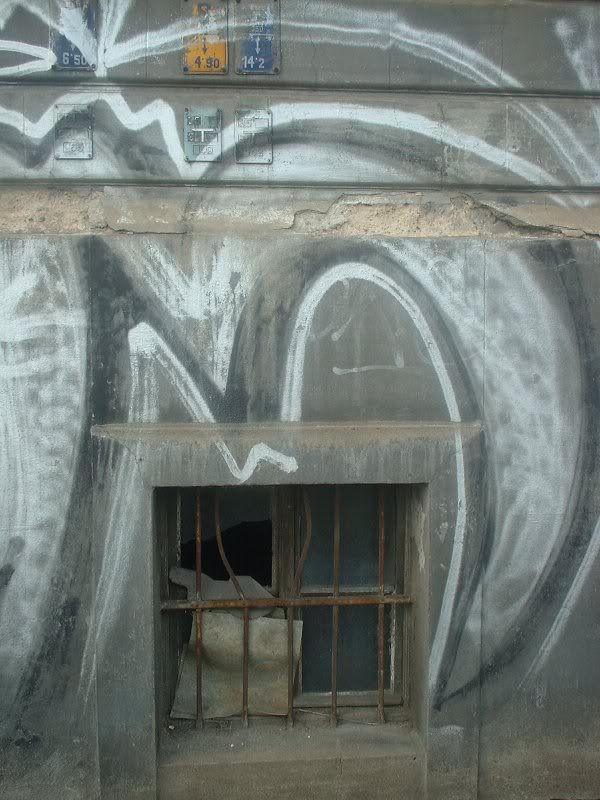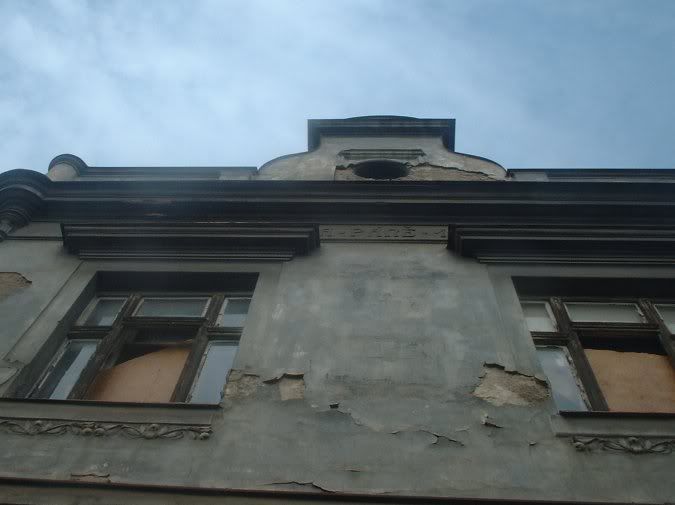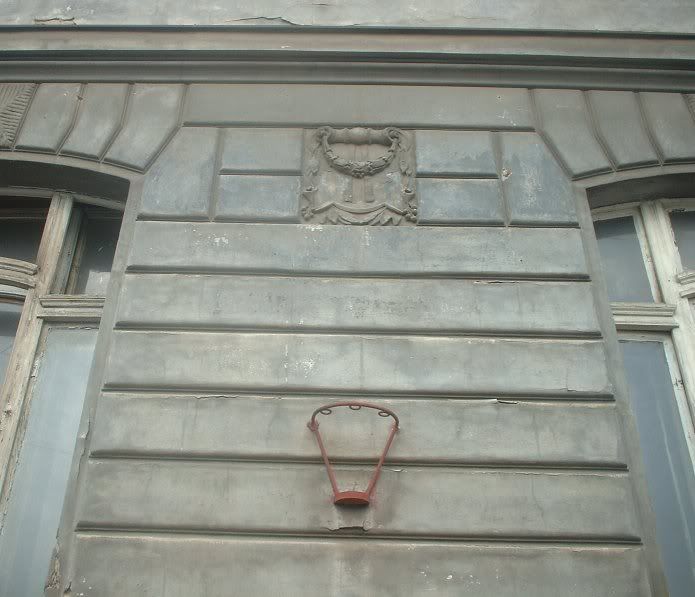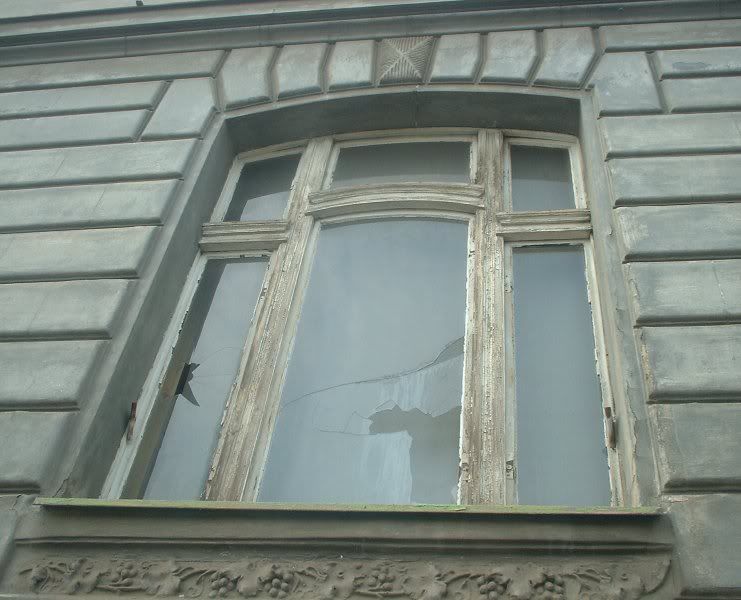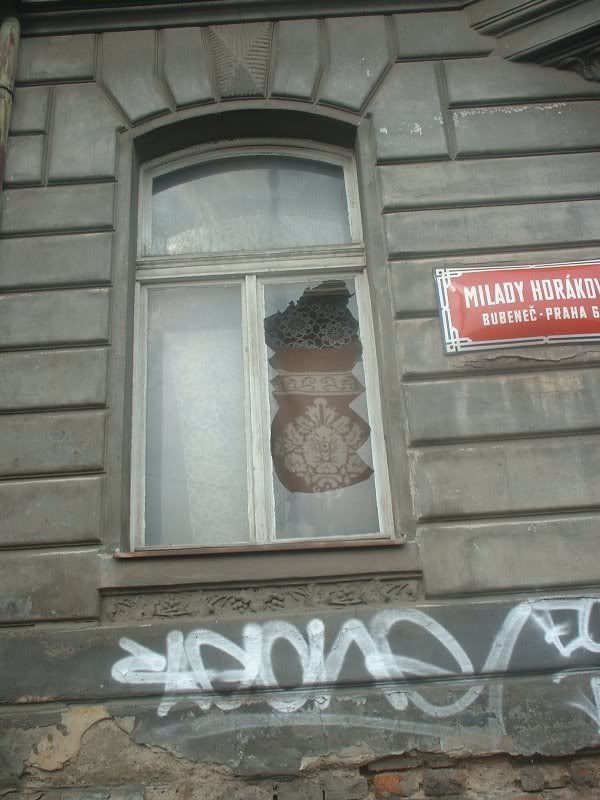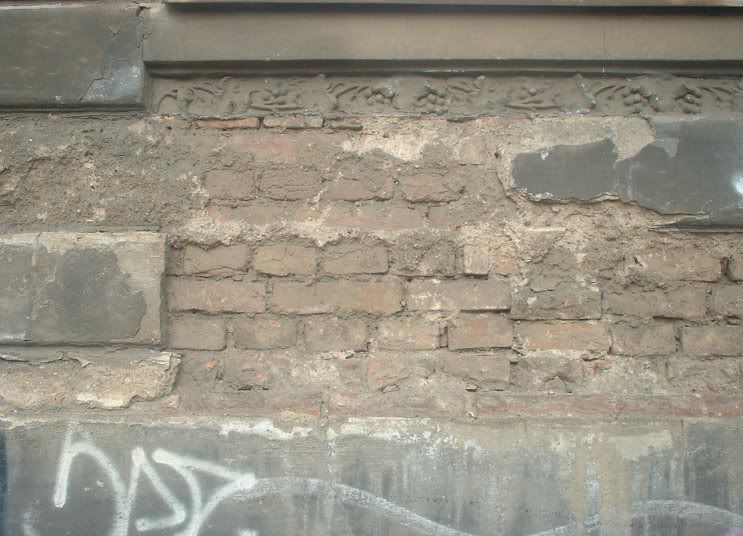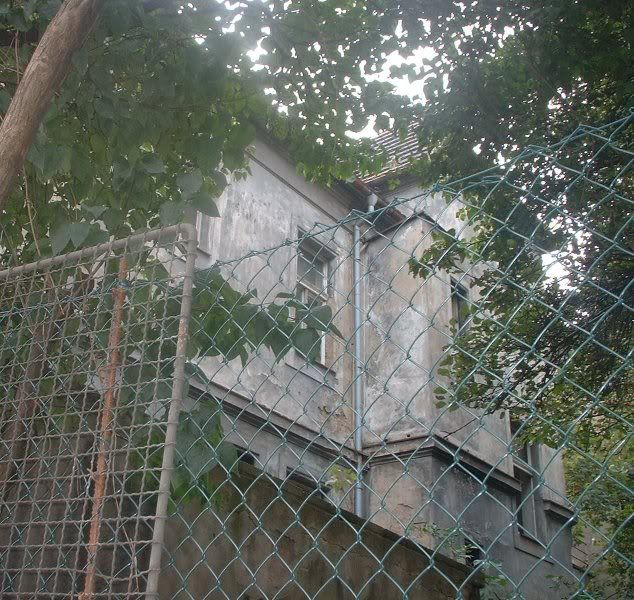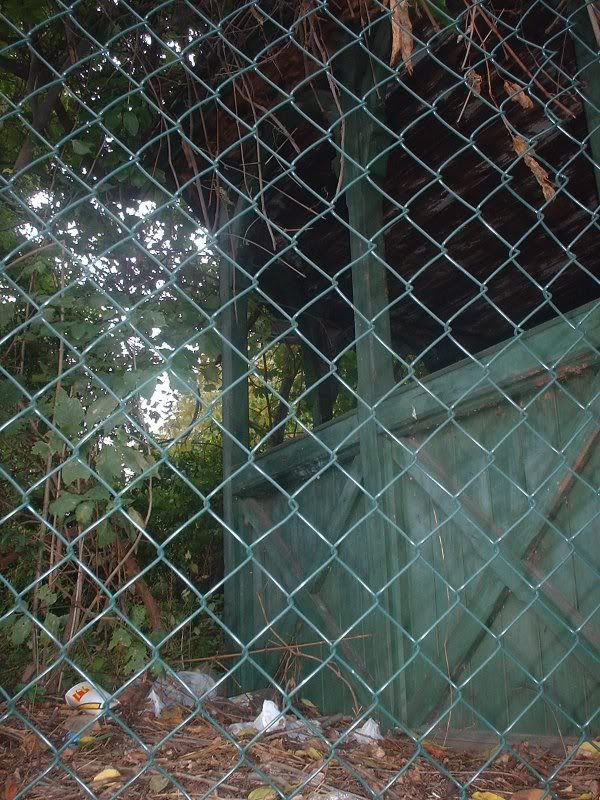 Little summer house-y thing in the garden.