Continuing my Rome series with some "transportation" shots ;-)


A 19th century RR bridge over an 18th century canal (NY Central's original mainline over the 1798 Western Inland Lock Navigation canal).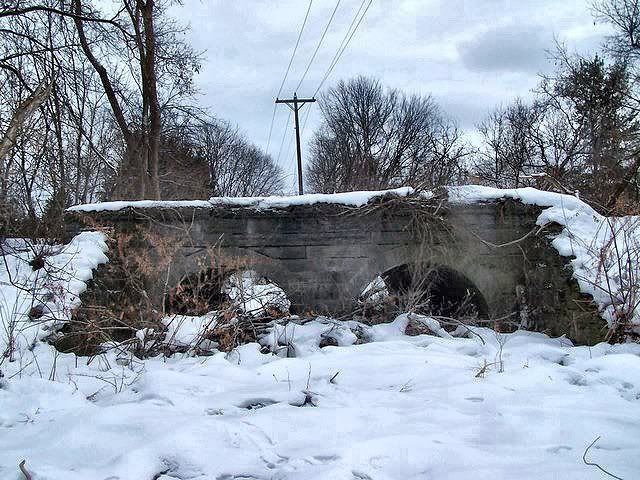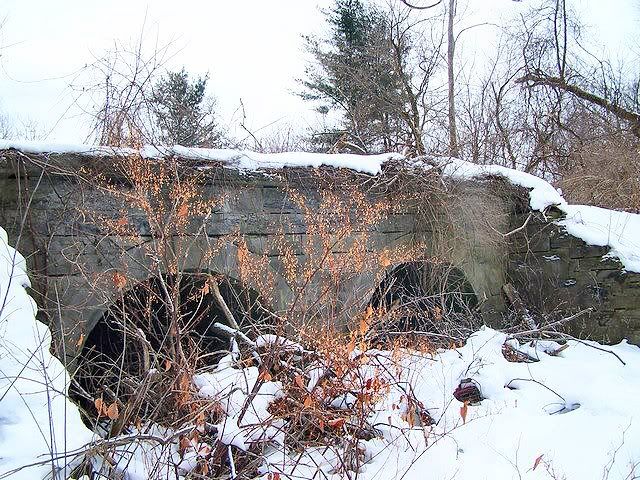 The Erie Canal (or what remains of it) behind Pettinelli's Junkyard (my 12/30 post).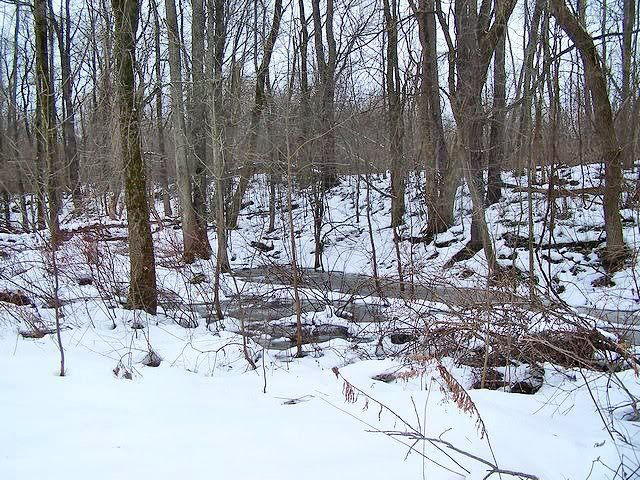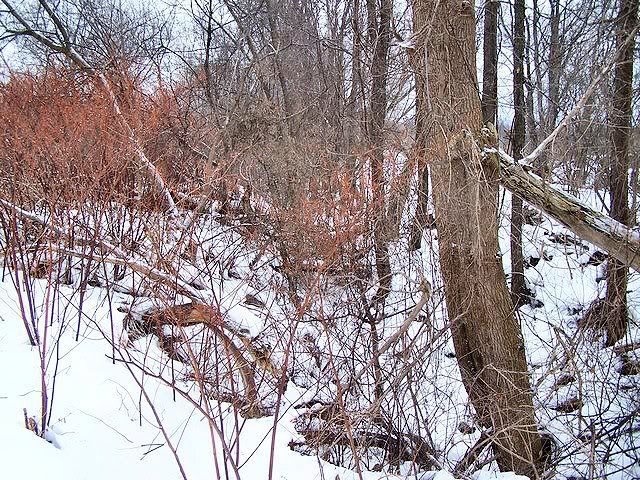 The Erie Canal crossed under the relocated NYC mainline (currently CSX) here.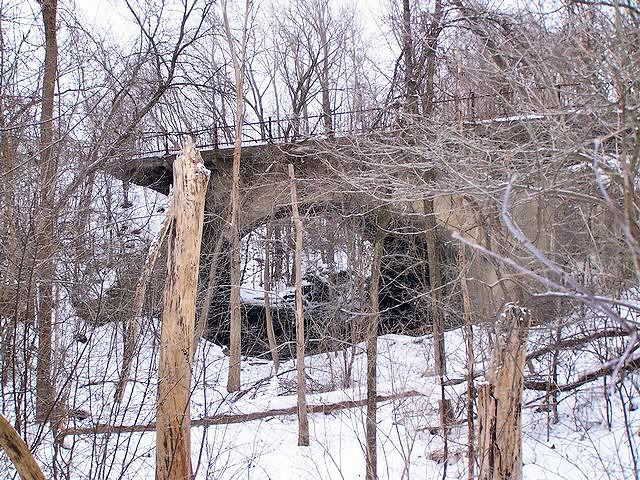 The New York, Ontario & Western (NY O & W) RR crossed under the aforementioned mainline here.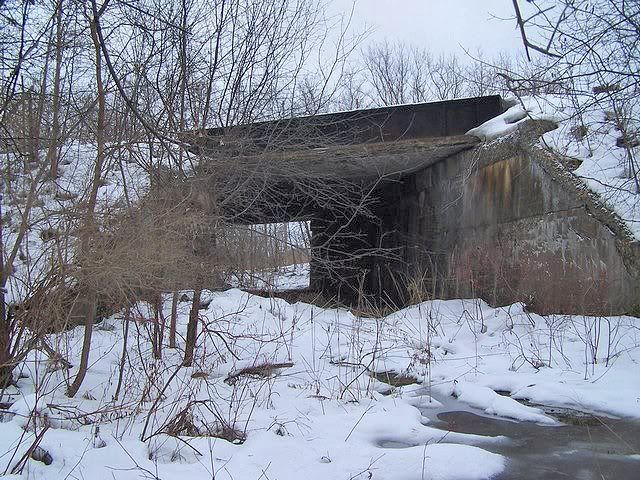 Former NY O & W roundhouse for servicing locomotives during the steam era.