Moving on to a few of the former industries in Rome, this is the oldest section of the former Rome Cable Corporation. This section had been active since the late 19th century and since 1936, was occupied by Rome Cable. I'm not sure when this part was shut down but the rest of the complex is still being used by Owl Wire.

(Otherwise useless trivia--my dad, 3 uncles, 6 cousins and I all worked here *lol*)


Nice place for a tree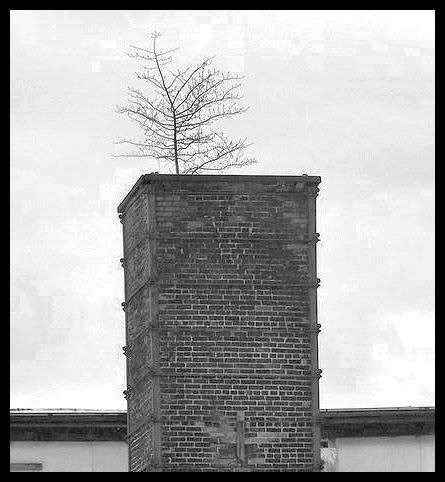 Two views of the original administration bldg.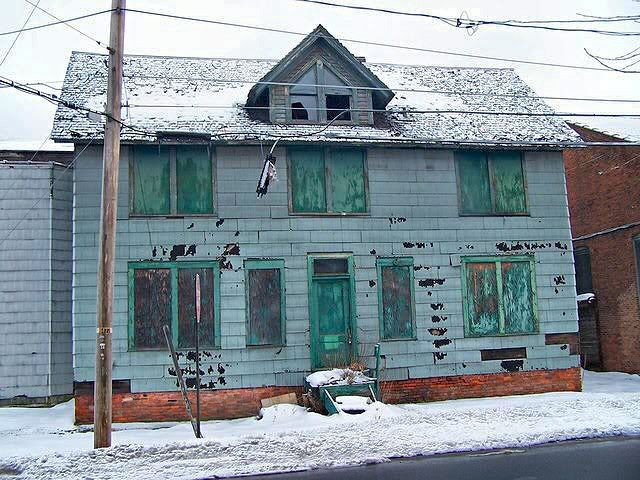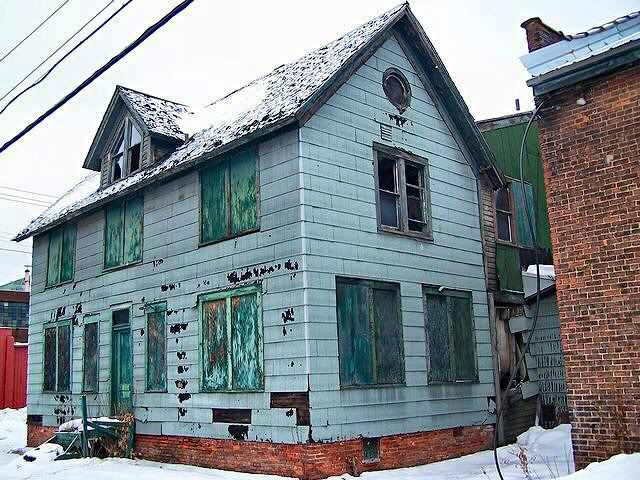 The "old section" which housed all of the operation until the late 1930's/early 1940's when other buildings were constructed.