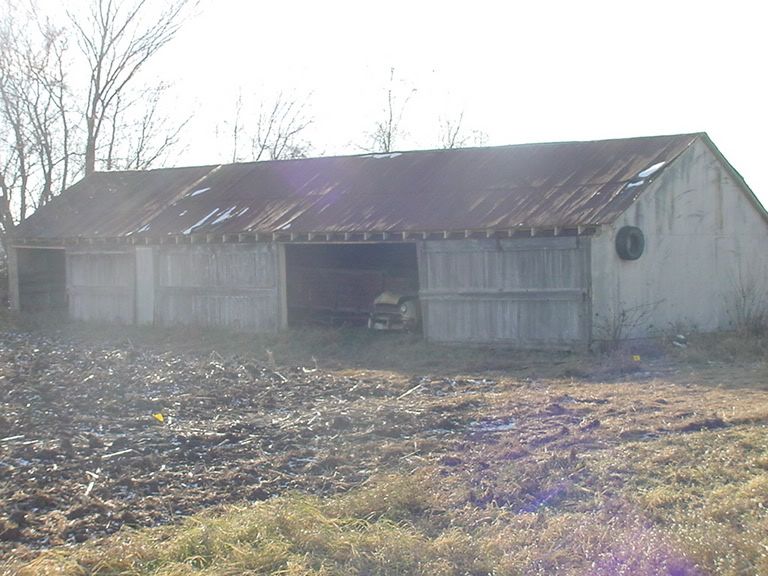 Since I don't like the single pic/no info style of post, you can click for more info if you like...



This is an old mostly abandoned cattle shed on the West side of Albert Lea. Being near the highway, I've watched this car go from easily restorable in the 1970s to the condition it is in now.

Albert Lea is a small (~18-20,000 pop) town in southern MN. Its economy has always been slow but it was struck a near-mortal blow a couple of years ago when the main employer, a large meat-packing plant, burned down. Since then the economy, what there is of it, has seemed to have recovered, but there are plenty of abandoned & reposessed buildings. In further posts I want to take you with me as I explore the older, more neglected parts of town.