I posted a bunch of pictures yesterday, and then today I went back to Skaggs with my friends and here's the rest of yesterday's and today's pictures. Here's a couple different shots of a water tower. I think it's still in use for something. I'm too afraid of heights to climb to the top...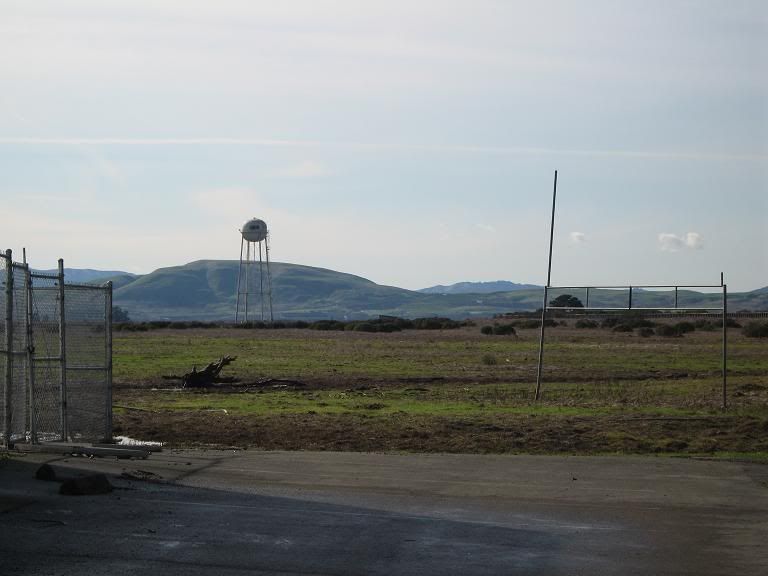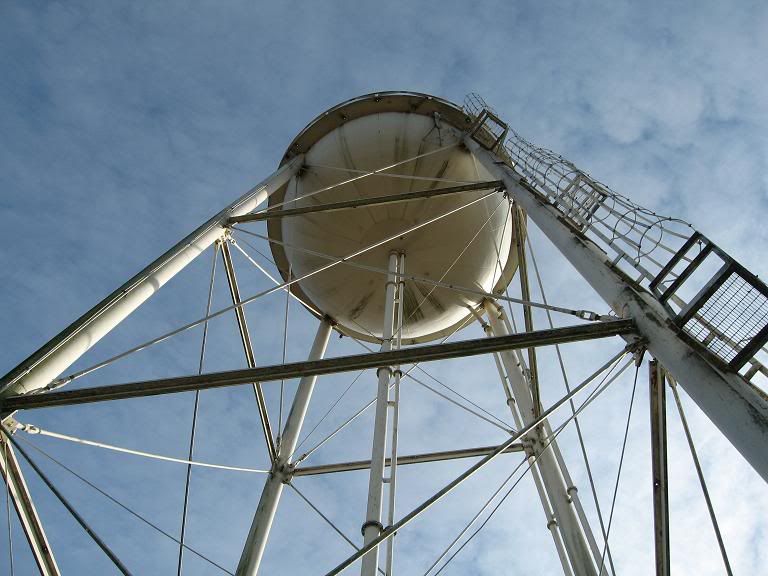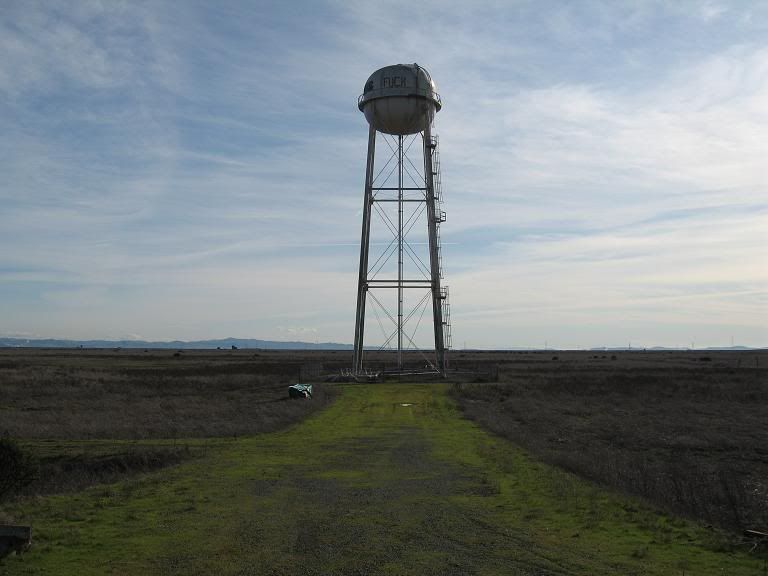 Here's what the ground looks like from the top.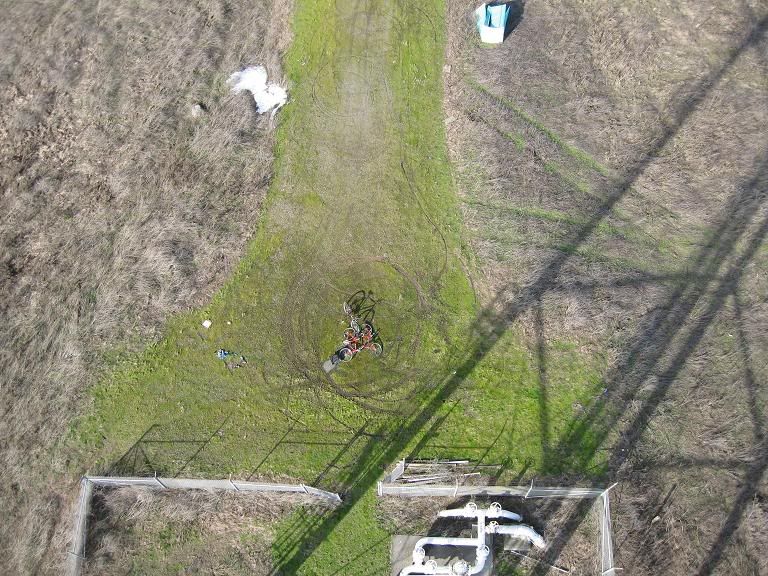 Here's a look towards the main section of Skaggs from the top of the tower...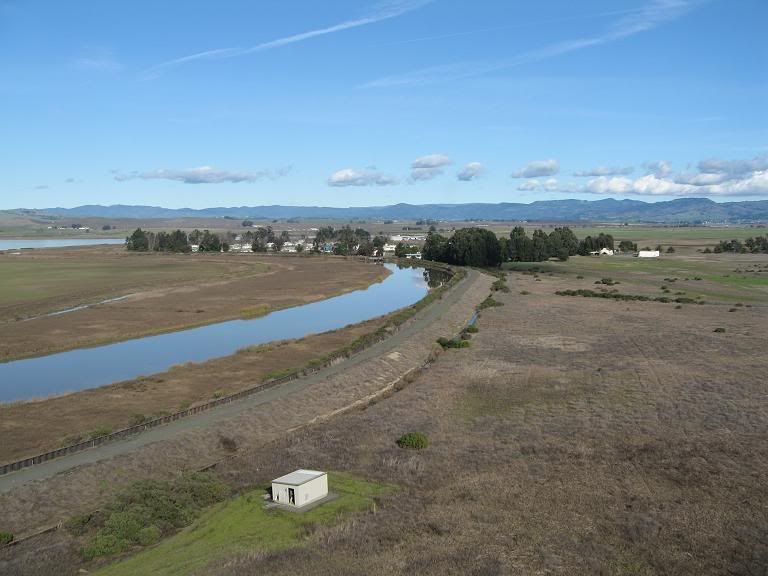 This is looking towards a couple of houses, it gets pretty flooded out there this time of year. Soon it will always be flooded.... =(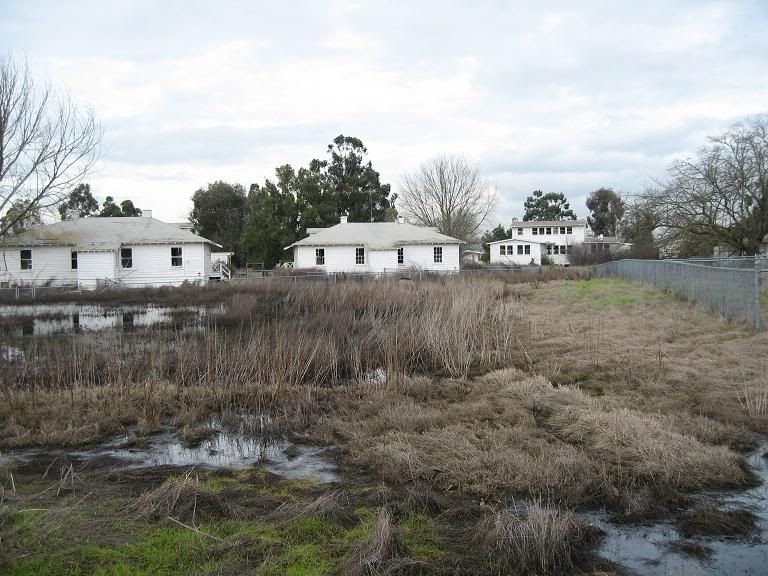 Here's part of a bathroom from a house.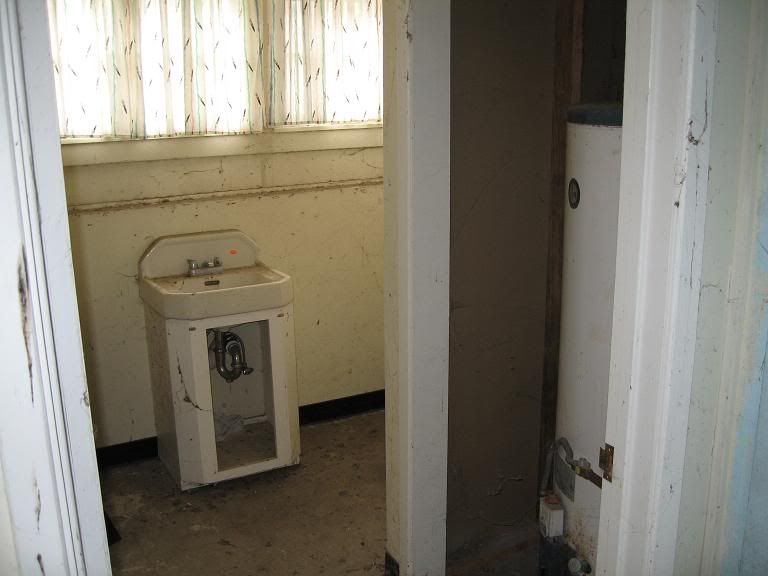 Here's some random shots of a building across from the fire station that I'm not sure what it's used for.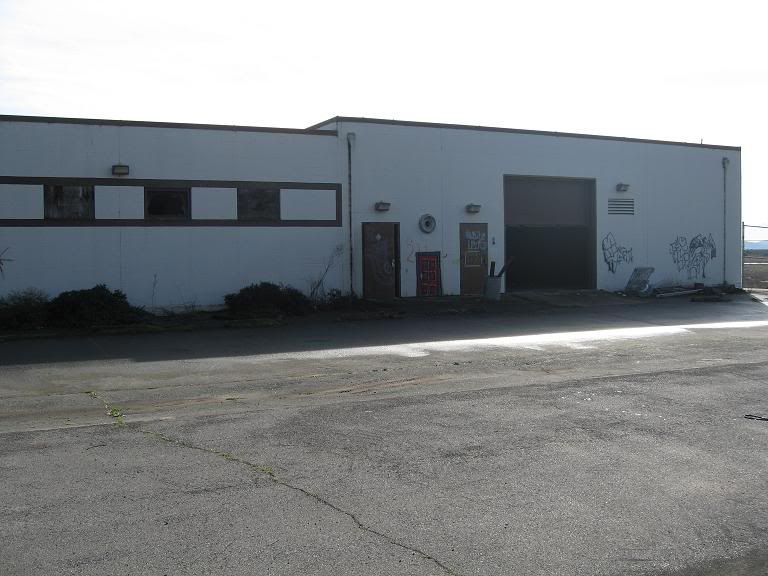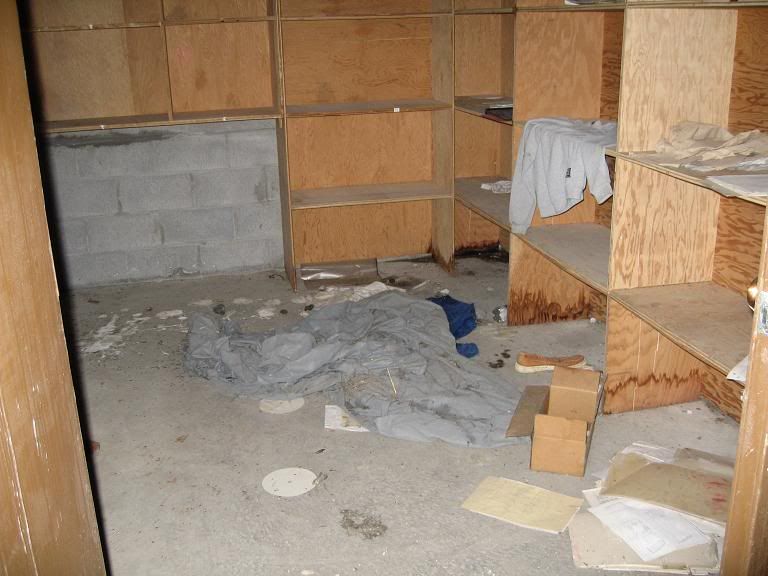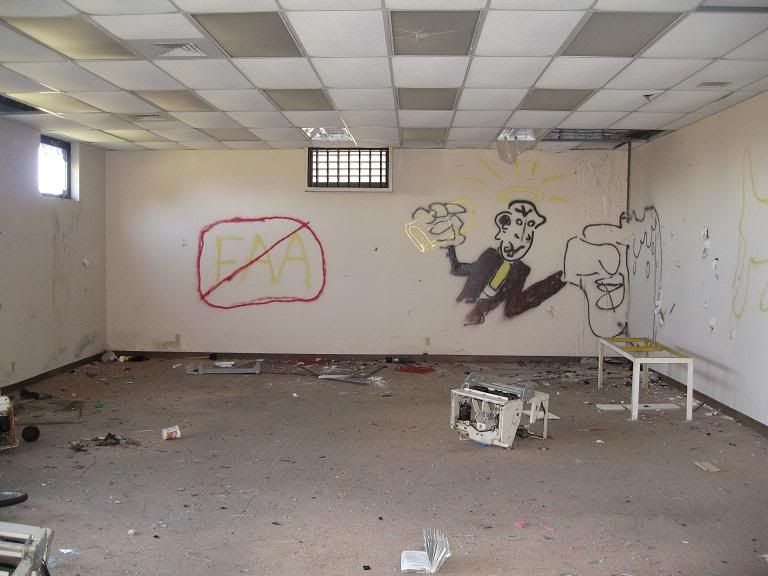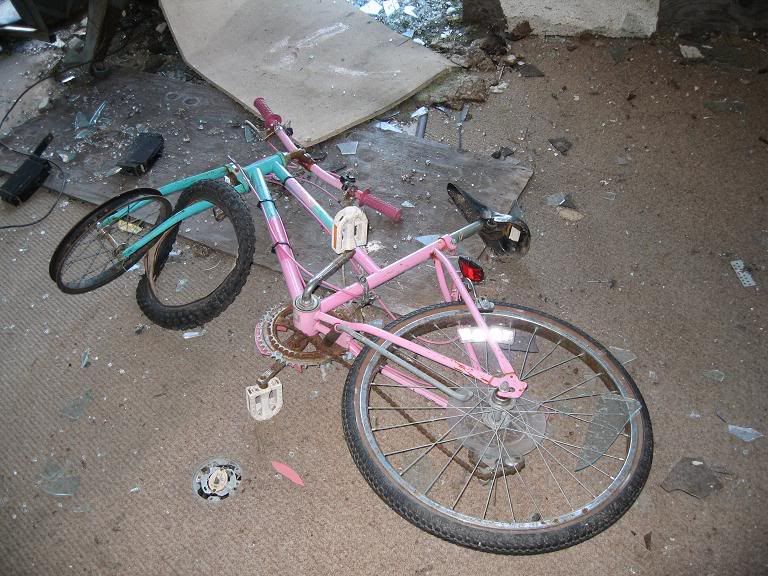 Here's the pools. The big one kept being used by skateboarders as a bowl, so they filled it with gravel. The kiddie pool is just gross....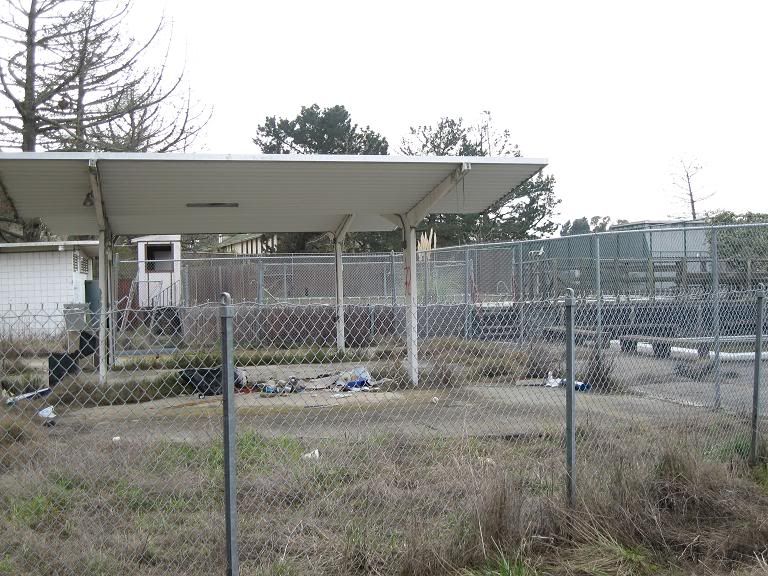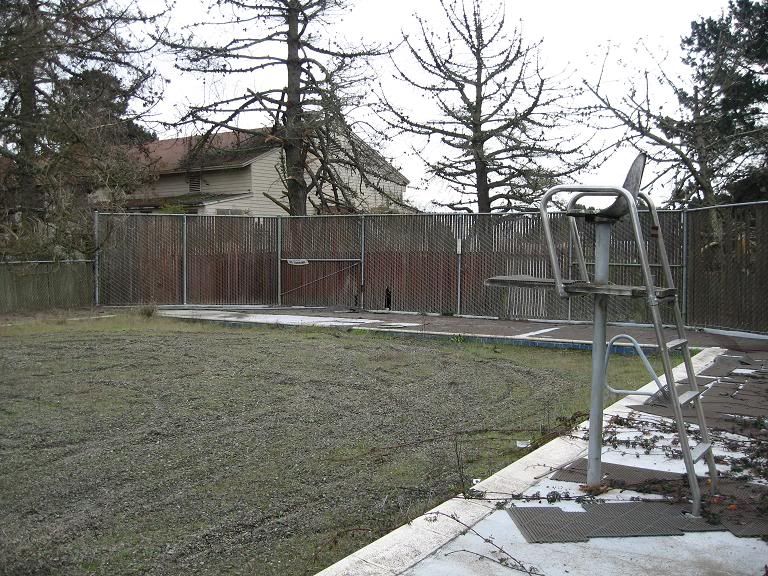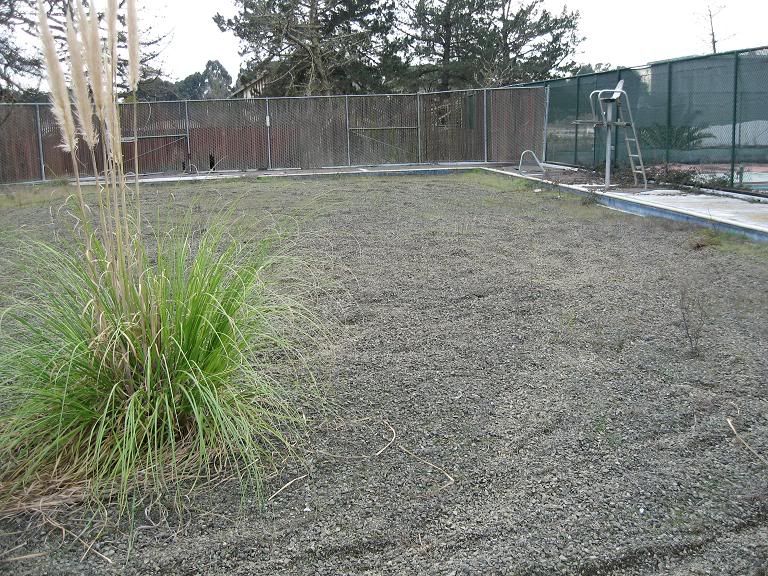 Yummy.....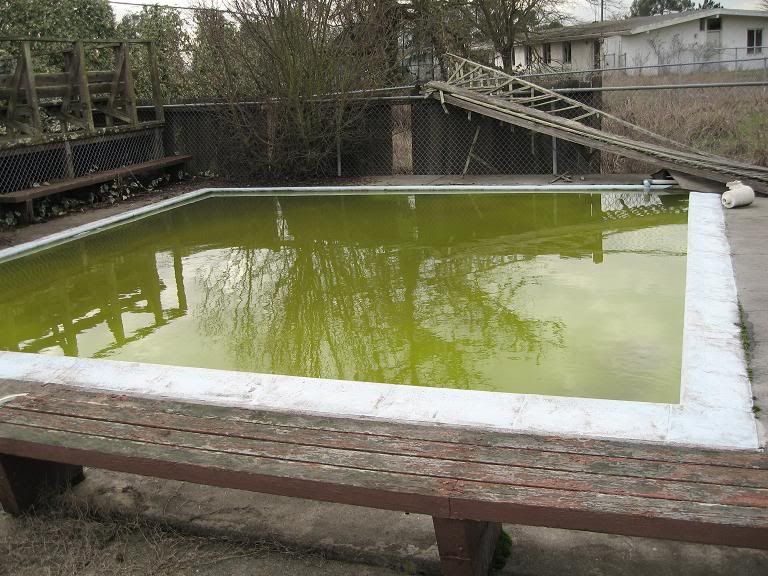 Here's a shot of the office building.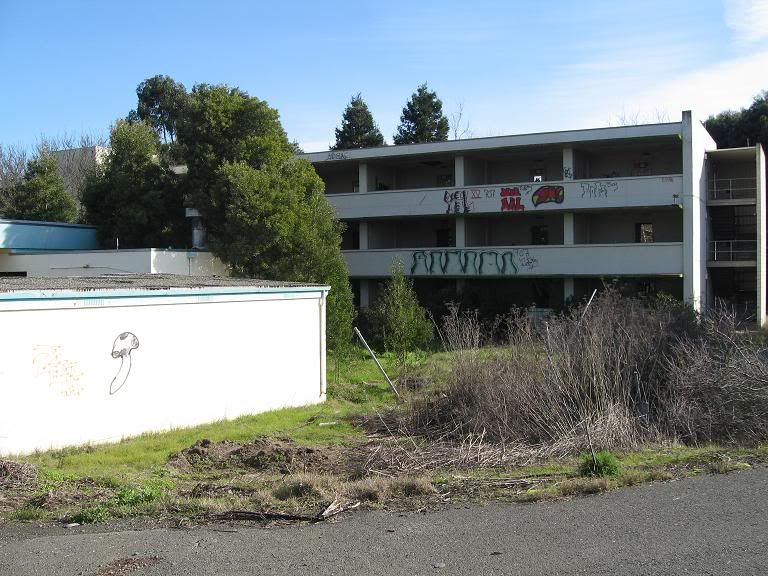 Here's a few of a playground-type thing behind some housing units. There's a swing set that still has swings, and these two things.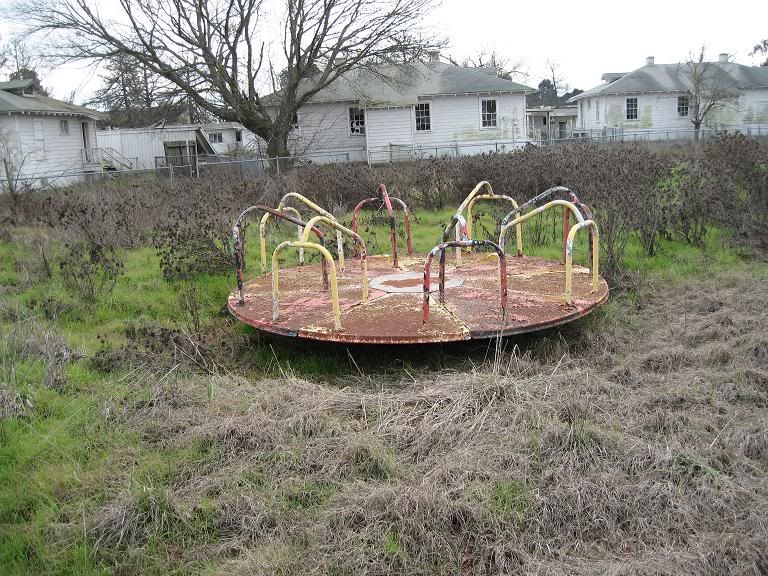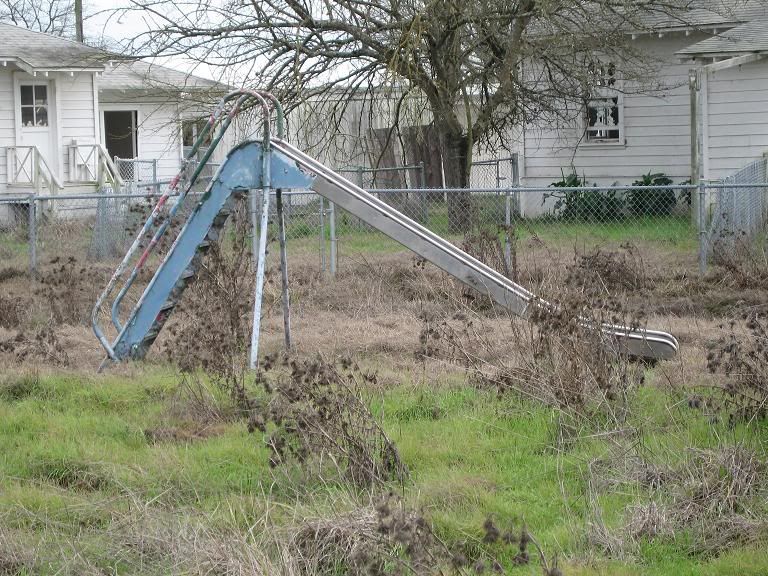 </p>

Here's a dock over by the river that runs by Skaggs. The first is an old chaise lounge or whatever it's called covered with whatever kind of plants those are....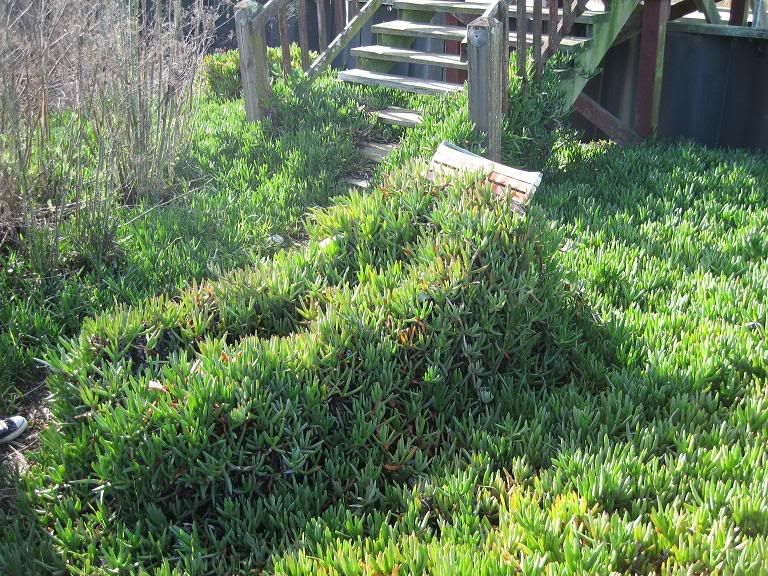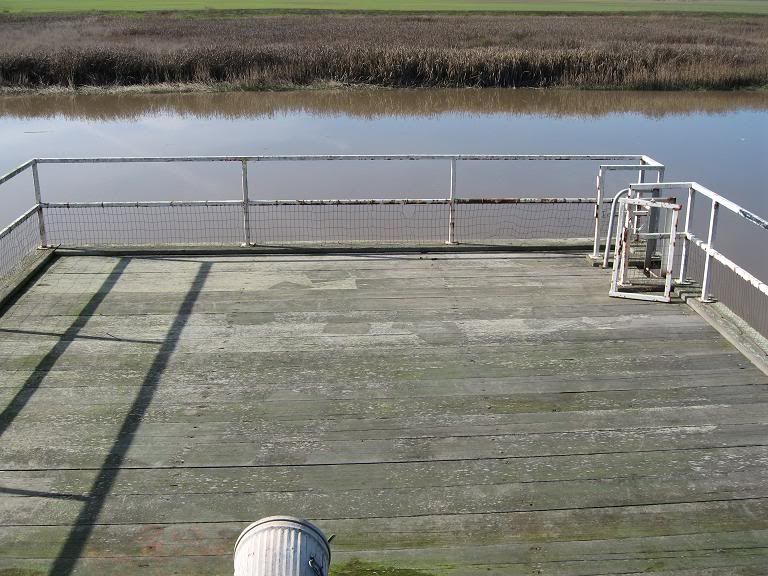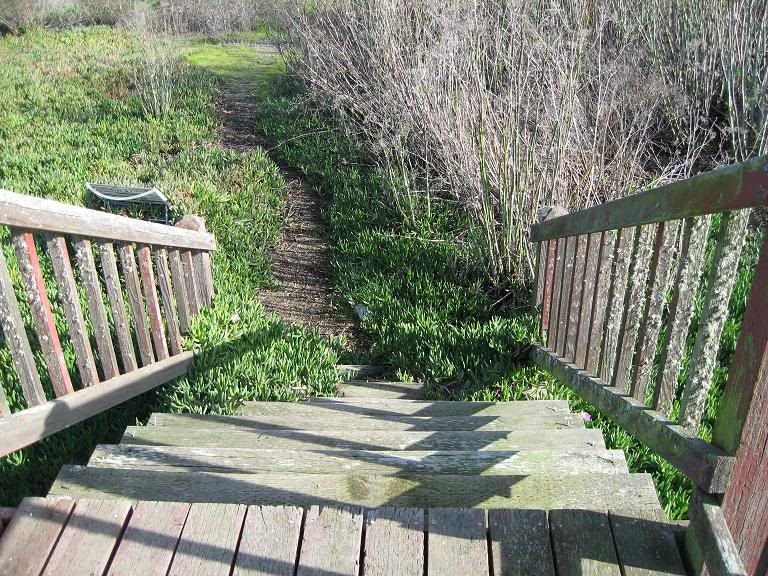 Here's the fire station. There was a piece of paper on the wall that was from 1995 that advised not to use your cell phone, and since the base was closed in 1993, it suggests that the fire station was used after the base was closed, which I found kind of interesting because it's in terrible shape.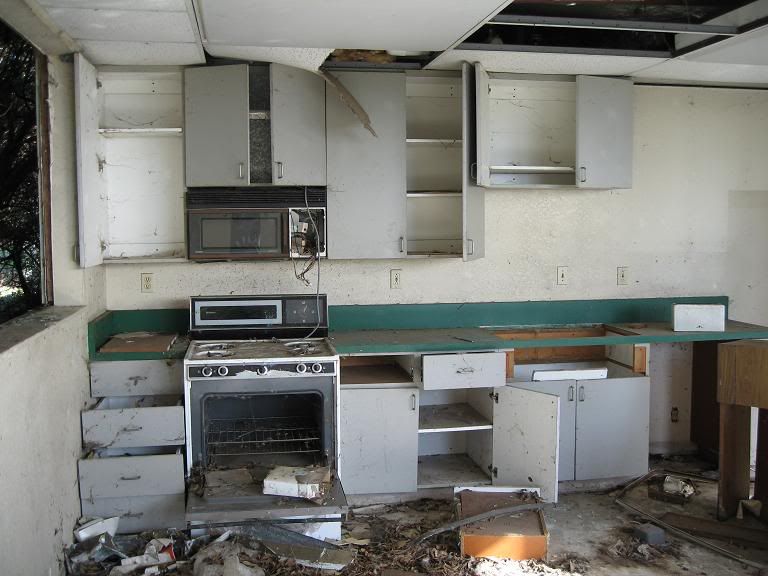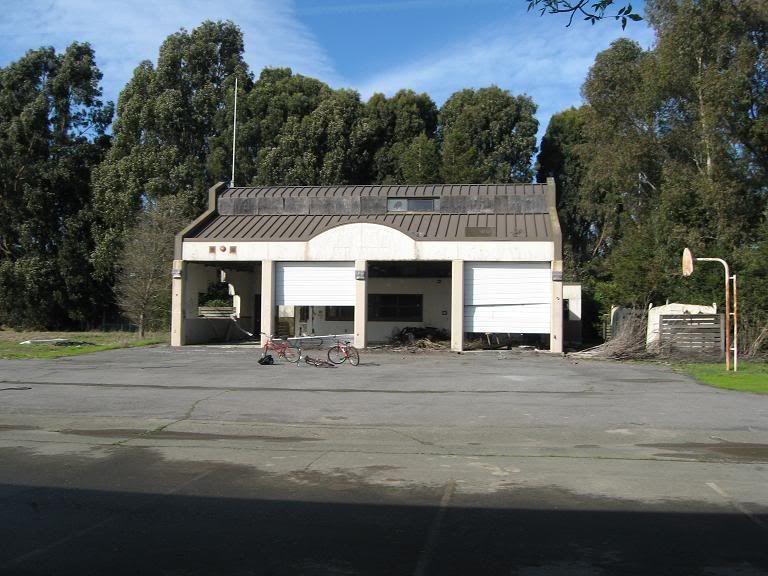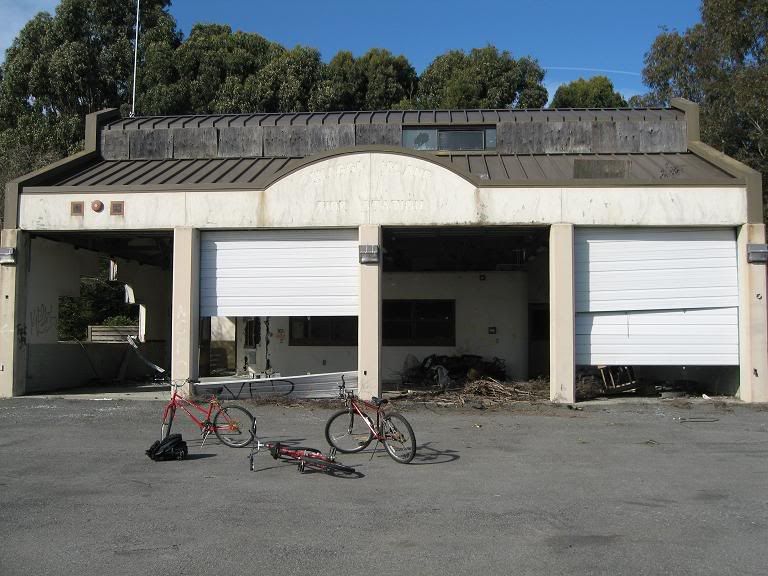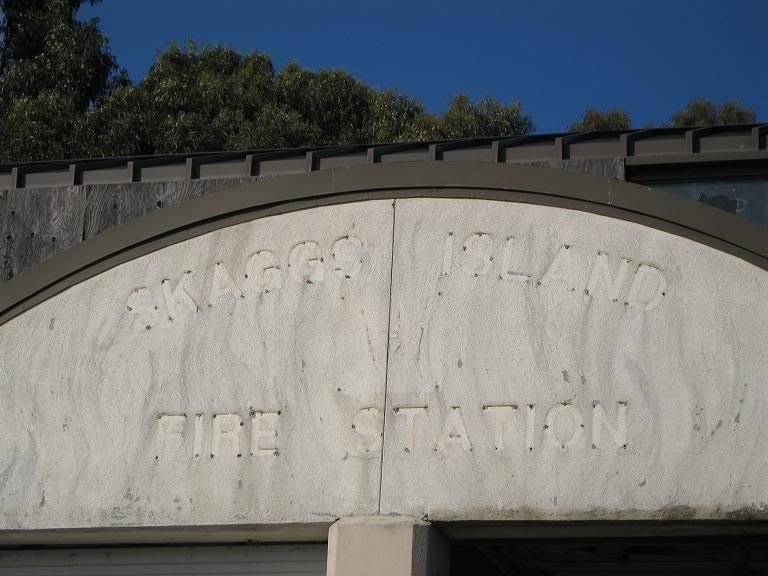 Something happened while I was typing all this out, so it might not turn out properly.