iiiii think this counts as abandoned.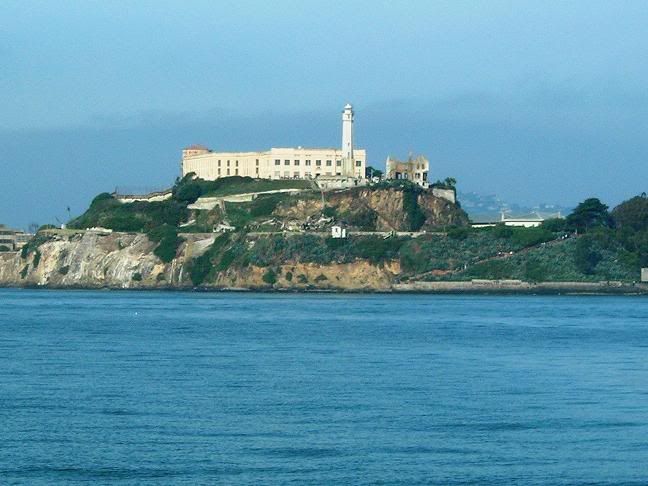 here's a bunch from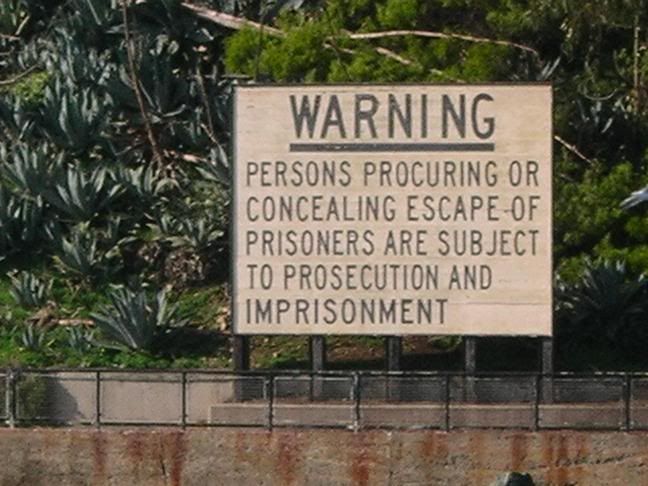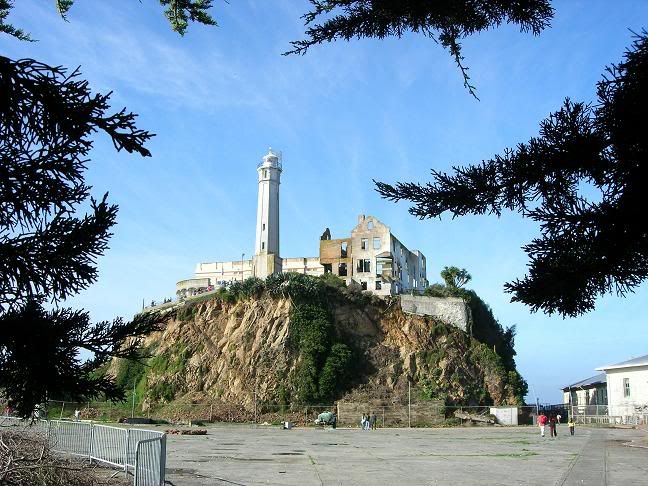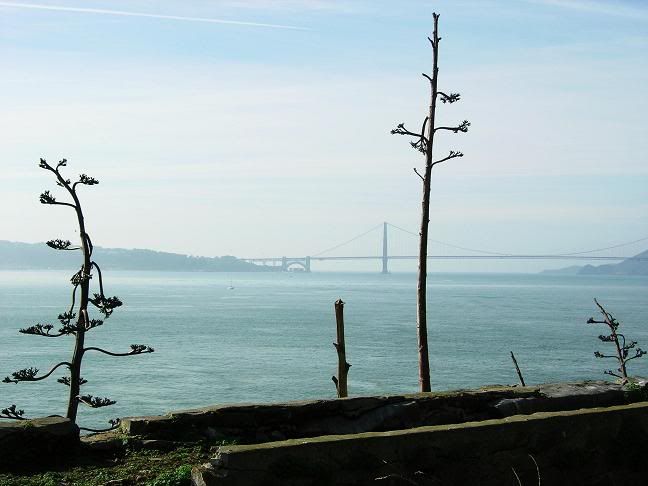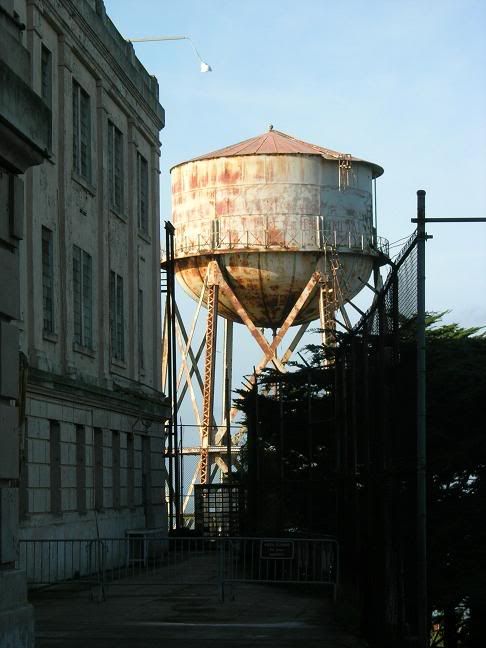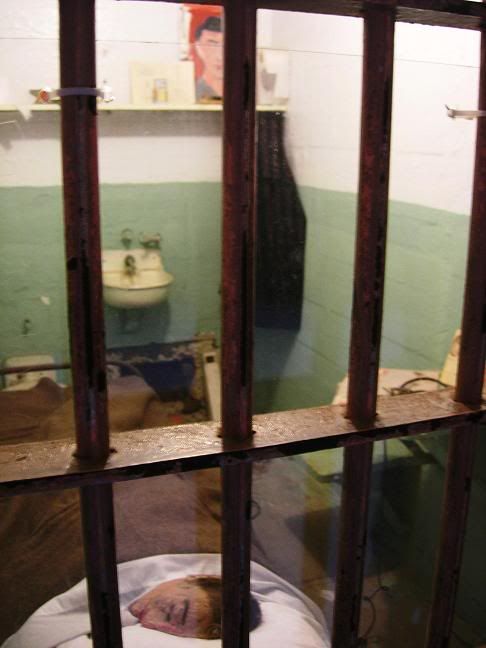 the one escape from alcatraz was done by 3 guys who made paper machet dummy heads and got out through the walls. they left with some sort of homemade raft but no one knows if they made it to shore.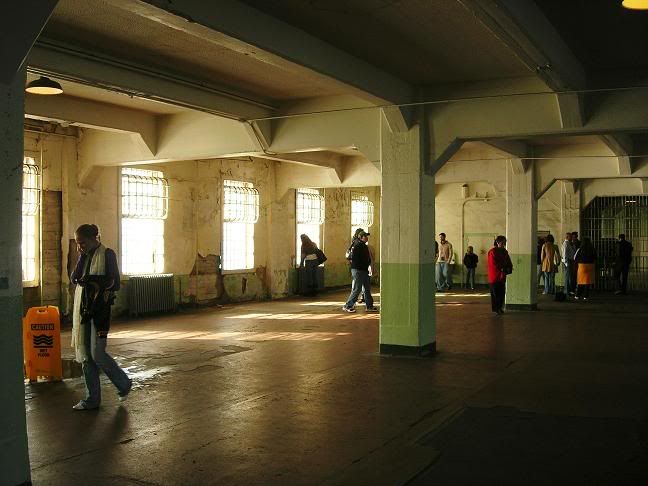 the dining room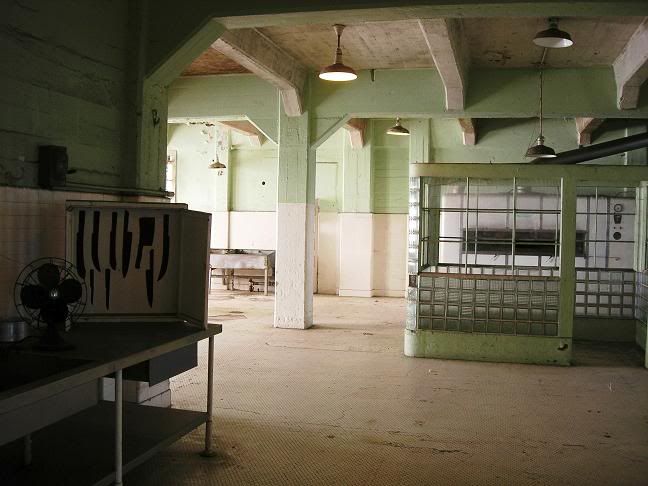 the kitchen. they had a box with silhouettes of the knives so they would know if one was missing.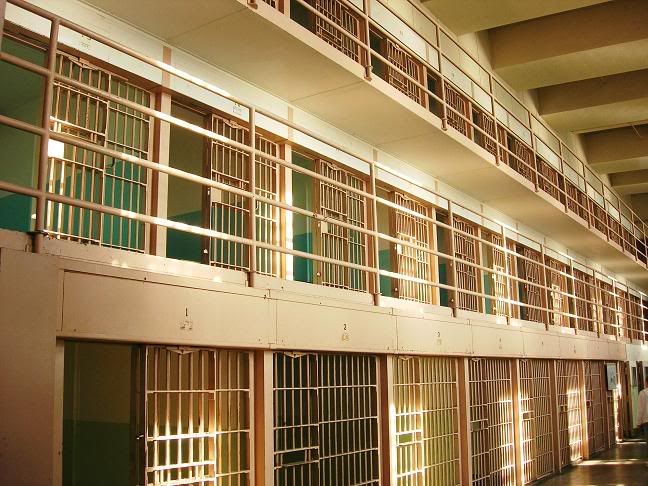 D BLOCK.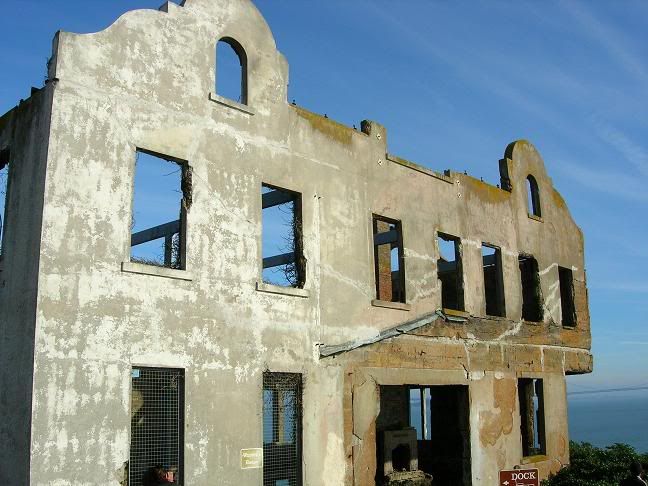 the warden's old house.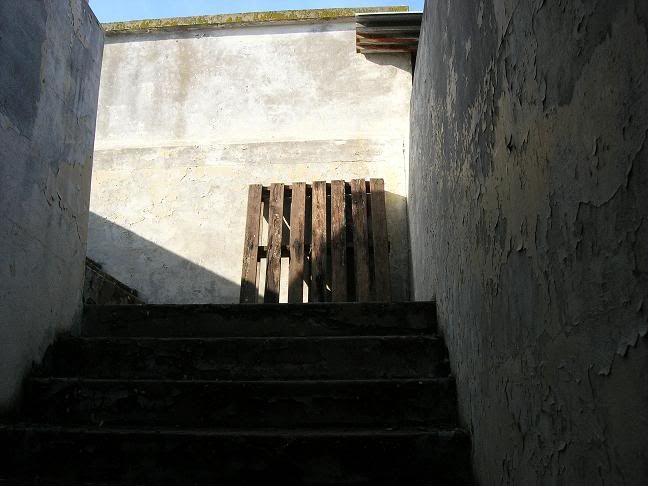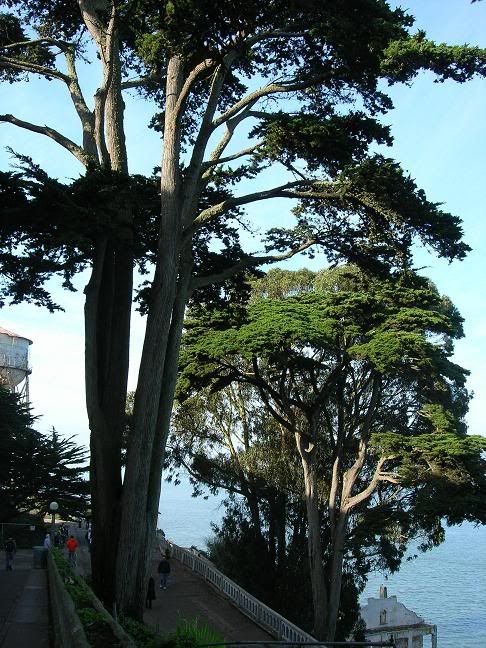 huge trees.