My boyfriend and I recently moved to a new area. We discovered this house right up the road. We decided that once we had finished unpacking, we'd go and take a look. We didn't get inside the main house this time, but I am using a few pictures that I took of the inside to see what condition the floors are in for next time.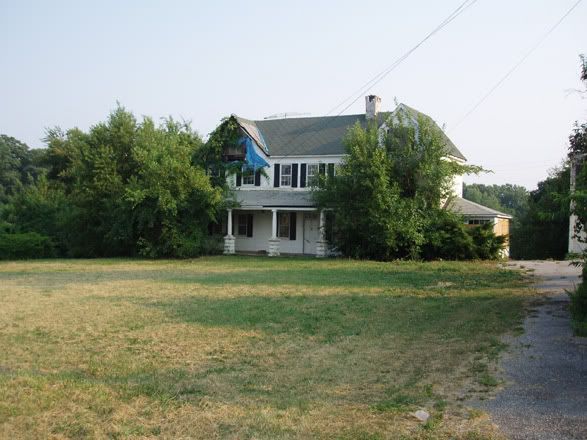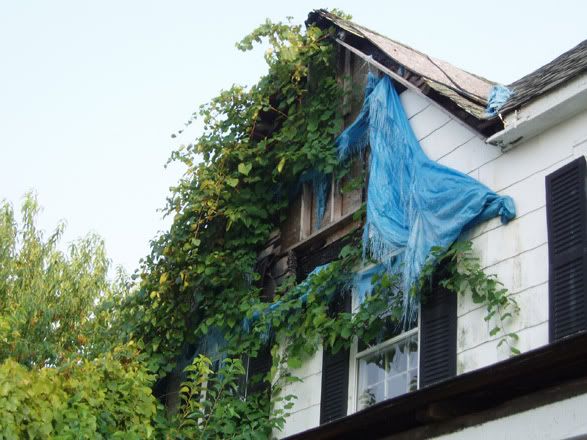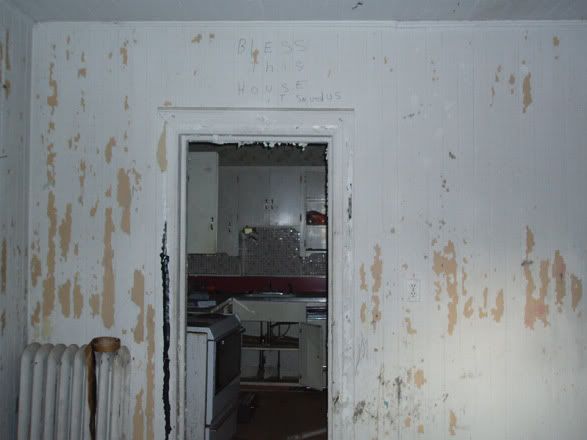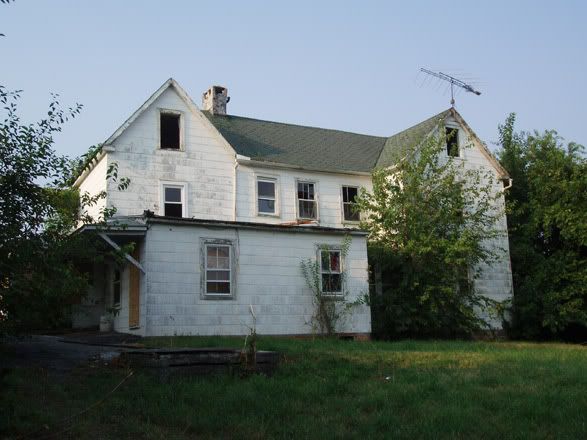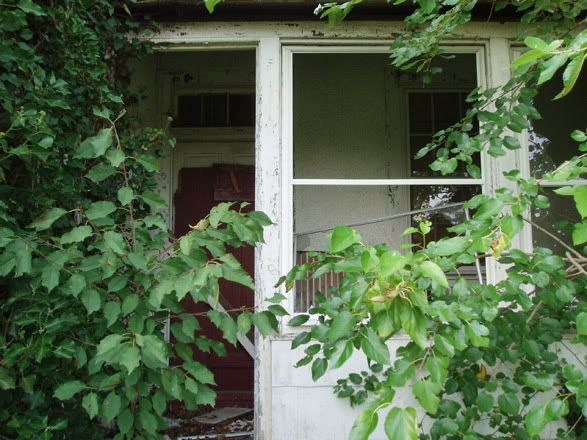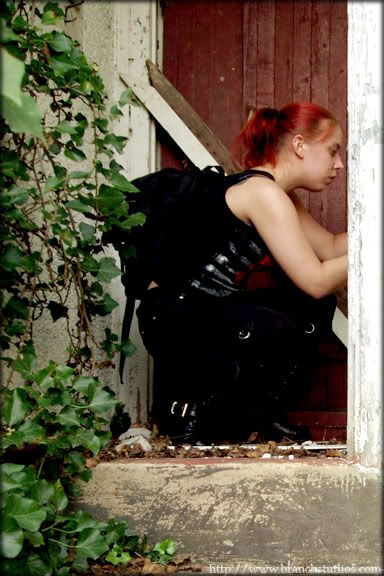 My boyfriend snapped this pic while I was using a flaslight and a camera to investigate the cellar.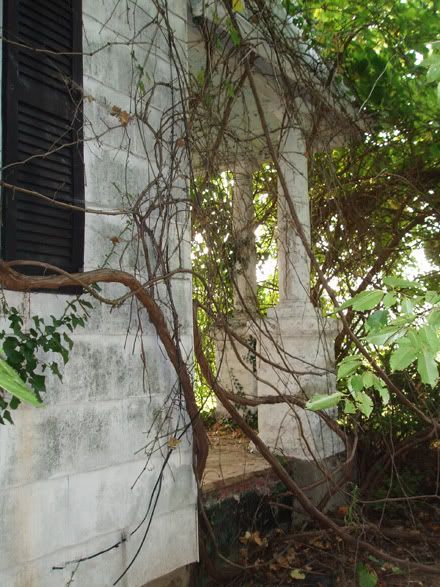 The next few pics are from an outbuilding on the property. It looked like a toolshed/workshop/carriage house (I only say carriage house because I found the foldable cover to a carriage up against a wall). There was also a large number of bedframes in here.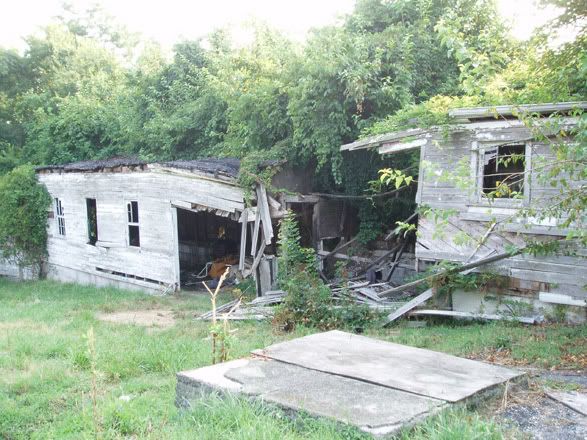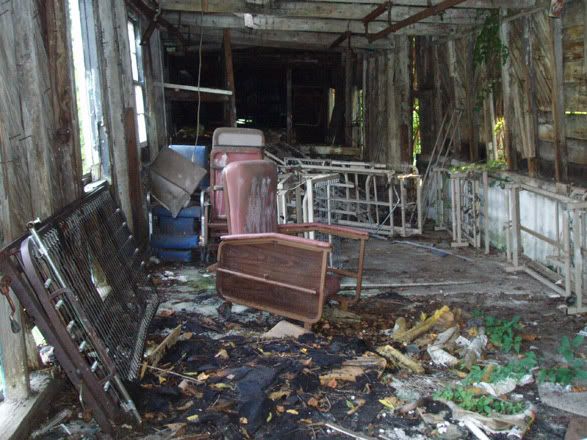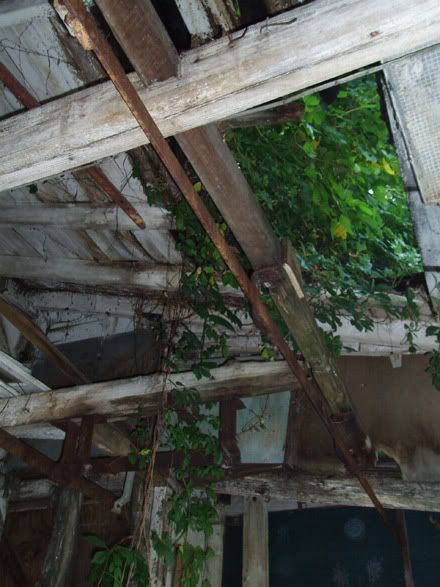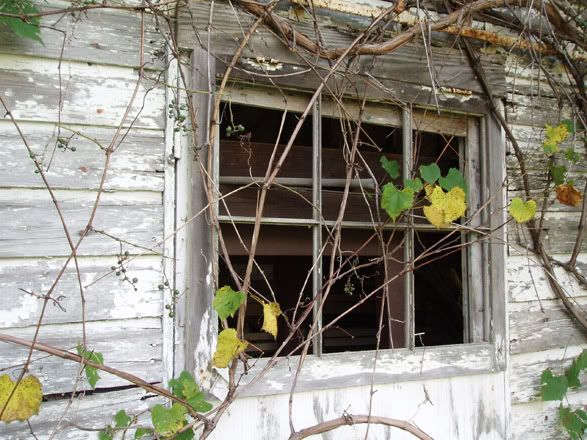 Next time we visit, now that I've got a good idea what to expect inside, we'll just be using the front door :)