This is the school of the ghost town "Eagle Mountain"...we couldn't get to the rest of the town since Kaiser just purchased the land to build a prison on and we didn't know enough about the security to thwart it just yet... but the part that was still on public land... the school... was awesome enough.





the outside of a main office type building...magazines inside the building and my research show that the abandonment began around 1974-1975ish... when the nearby mine closed up. (Not quite sure what they were mining.)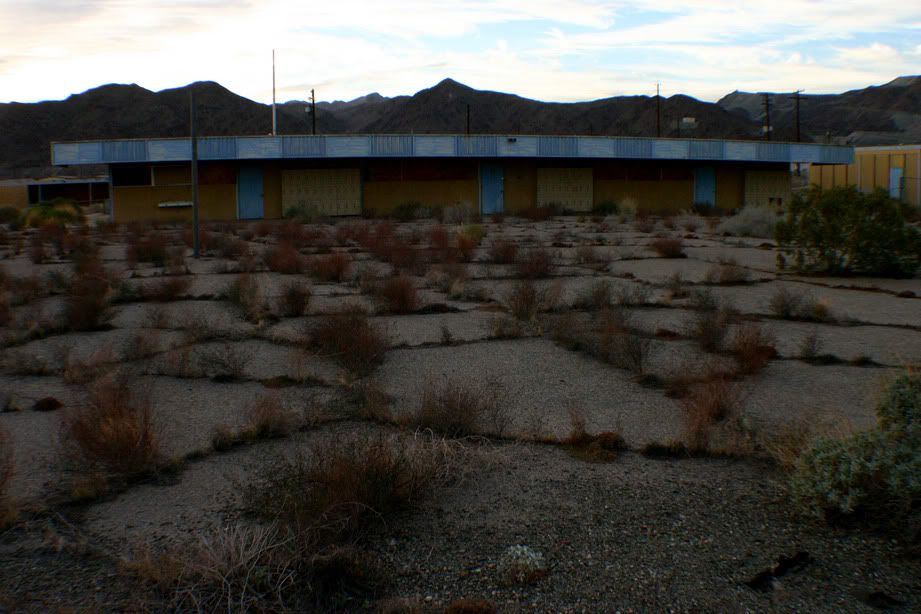 A child size chair...



This was on the road we took to get here... made me wonder if we would be squished by a plane....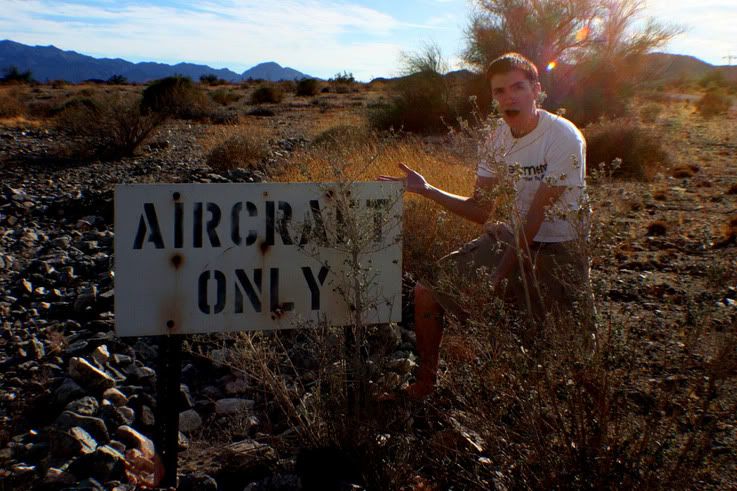 a classroom



one of my partners snapped this while i was setting up for a shot. I'm a giant dork.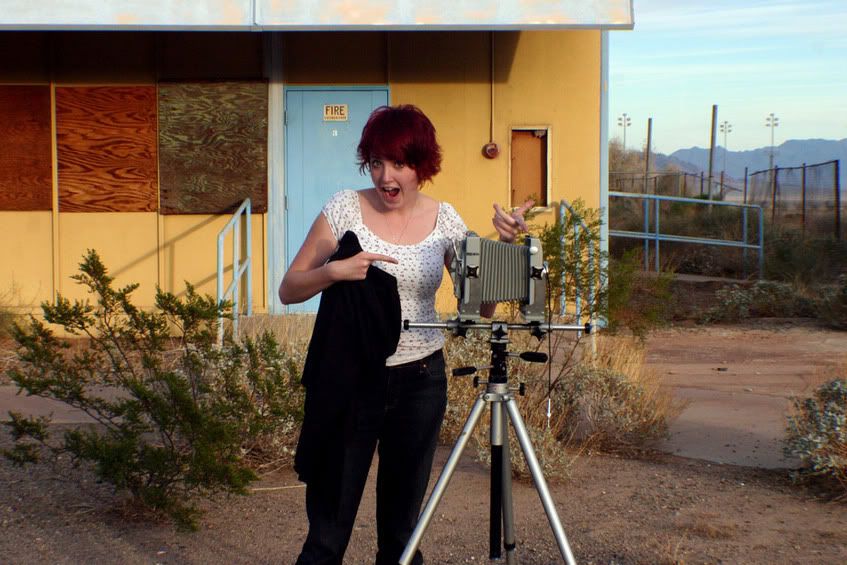 abandoned port-a-potty.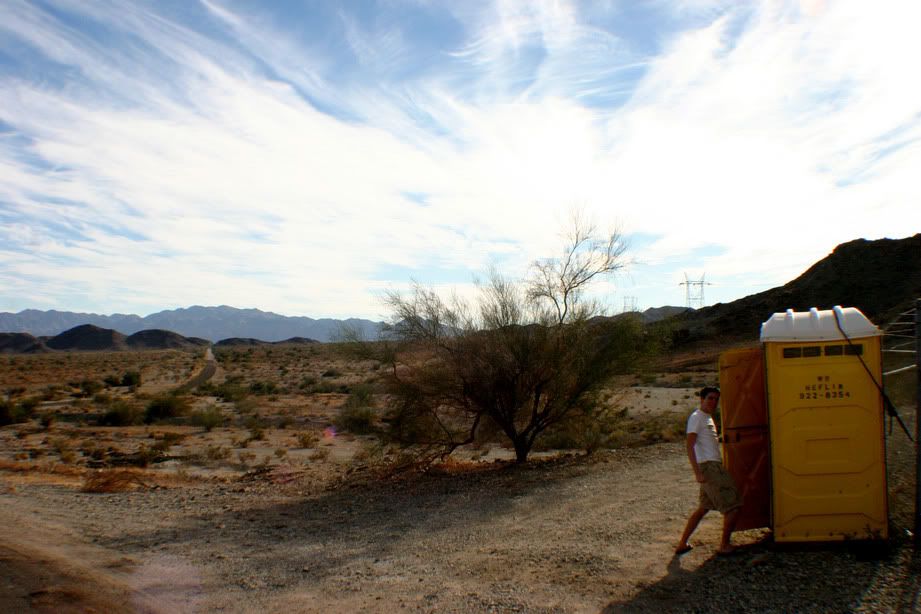 more classrooms



the train tracks on this just end...a little eerie. I belive that was the water pump/supply for the town...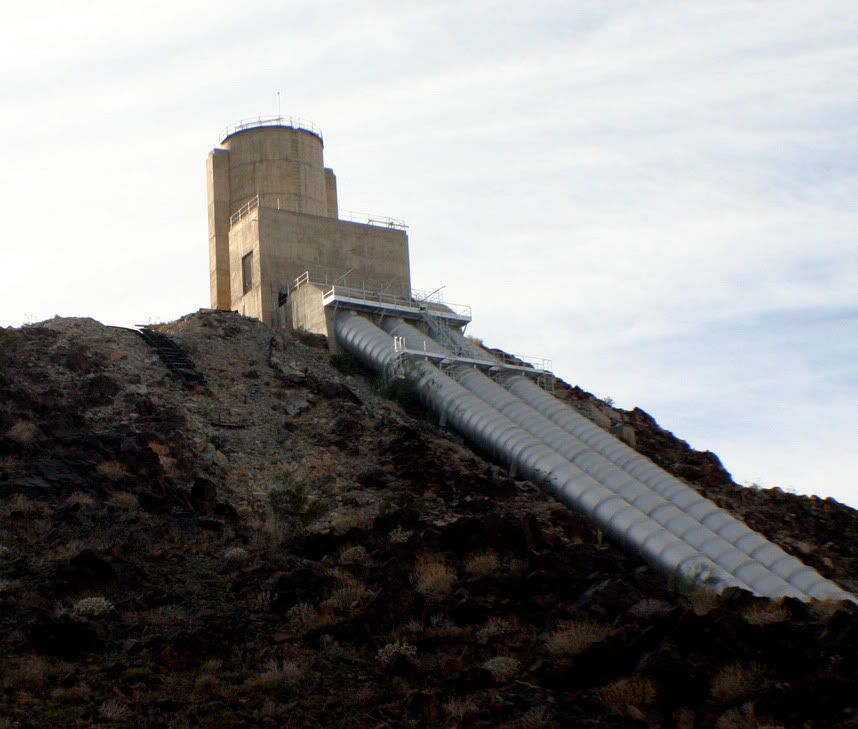 The empty school pool, again.



basketball courts



odd giant tires we found in the ground.




on another note, I am taking a road trip (starting tomorrow evening! yay!) From California to Southern Utah via Interstate 15. Does anyone have any recommendations as to abandoned places along that route? My friends and I are fairly expereinced as far as exploring goes, and we're always looking for new places to see! I'm especially interested in abandoned hospitals/ asylums...but I love pretty much everything abandoned. Thank you (in advance) very much for your help!

Happy Exploring!