I've overlooked this building for several years, I can't believe it! And it's on my own college campus. How lucky can I be?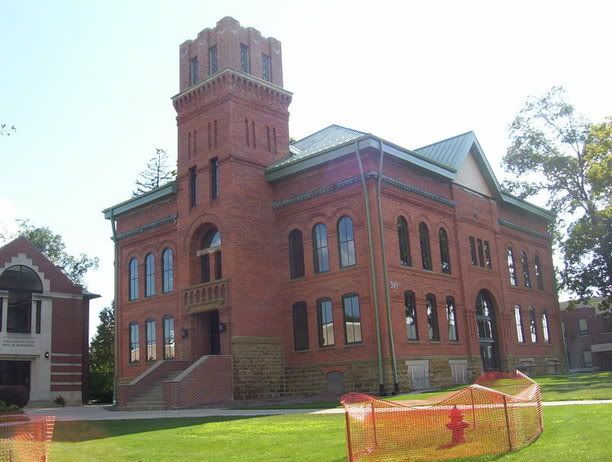 It doesn't look abandoned from the outside; that's because it's under renovation. That also means that it won't be abandoned for very long. I believe the building was used until 2002 and then for some reason the school just stopped using it. The exterior was totally renovated last year, and I wish I had some of the 'before' pictures, you would have loved them!
Oh, and here's a little history on the building from my school's website: http://www.tristate.edu/CAMPUS_TOUR/ADMIN_BLDG.htm





Stairway from basement to first floor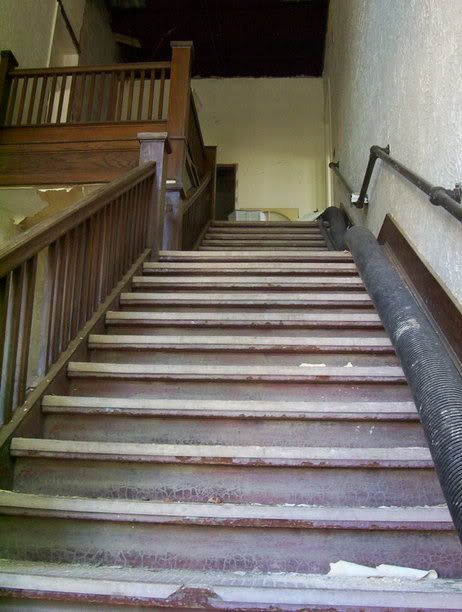 The grand staircase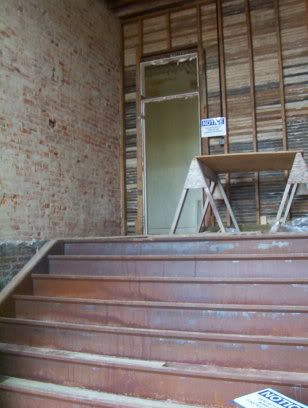 some new entrance under construction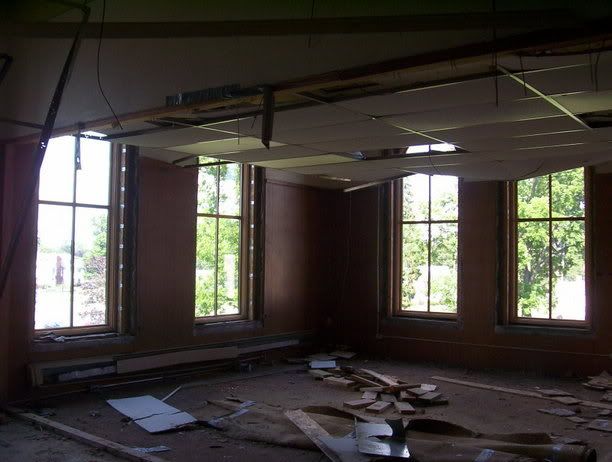 A room upstairs. I have a hard time understanding why people would want to lower the ceiling like that, in a room with great big tall windows.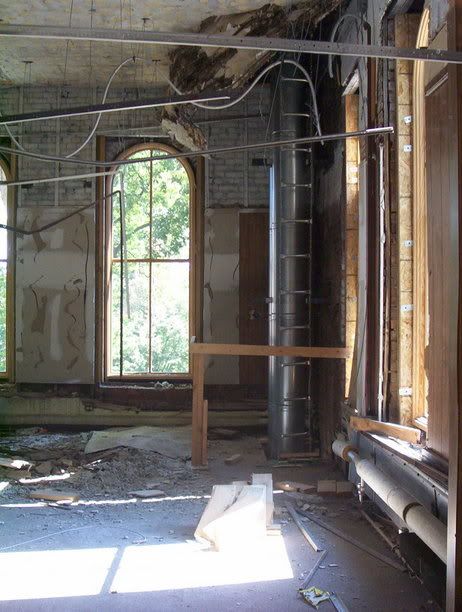 *psst...see the chain ladder? that's the way upstairs ...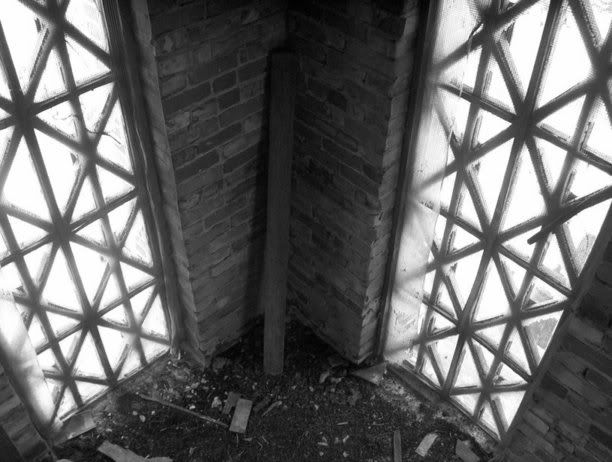 ... and woohoo, i'm in the bell tower.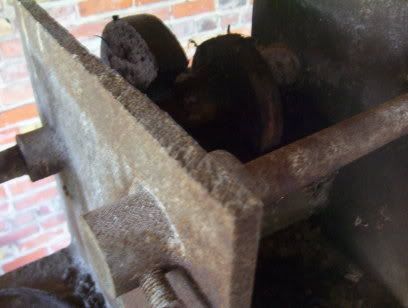 not sure what it is, but i think it had something to do with holding up the bell (which is no longer in the tower)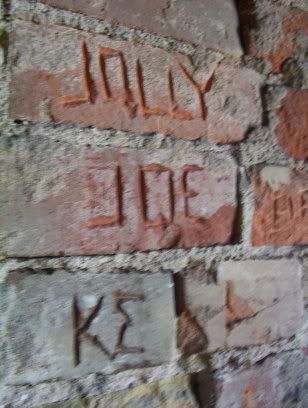 wonder who 'Jolly Joe' was, and how long ago he carved his name in the wall?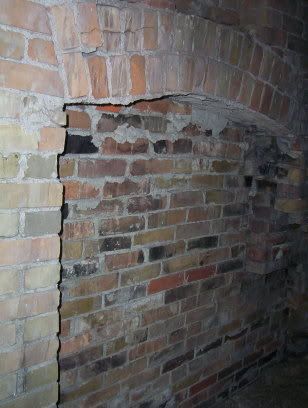 What in the world? It looks like a fireplace. Why is it up in the bell tower area?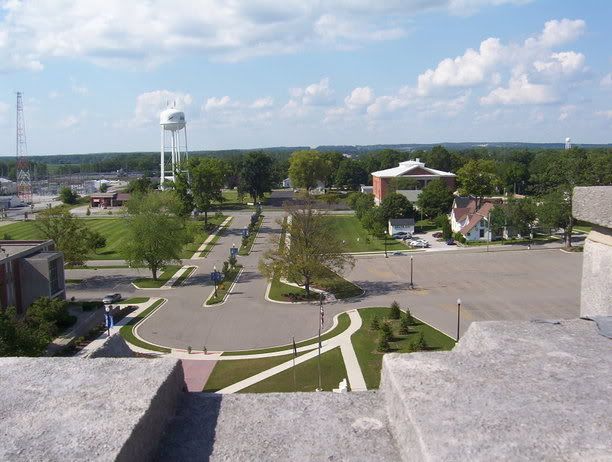 View from the very top!