today i went on a driving adventure with my dad. it was pretty sweet, our mission was to find this abandoned hotel my brother said he saw but he gave us crappy directions and we couldnt find it. instead, we found lots of other cool stuff.

just to warn you, there are 23 pictures behind the cut. they're pretty mediocre, my camera sucks and doesn't capture color very well. and also i guess my lens was dirty in the top right cornerish cause theres a semi blurry area on all my pictures there. enjoy.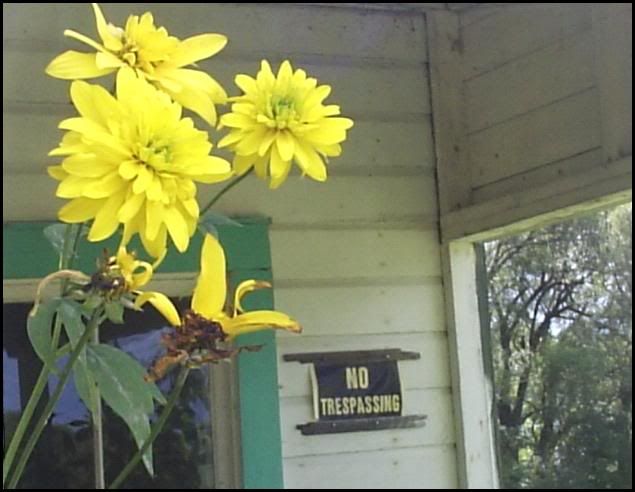 first we came across this: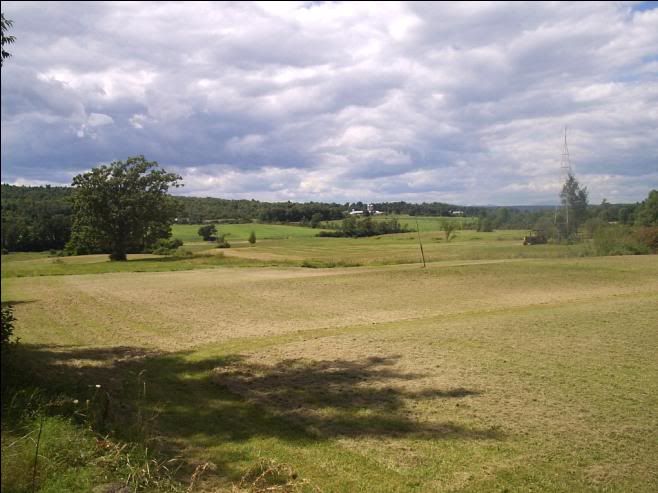 so, we pulled over and took some pictures.

"top o' the season golf club, public invited":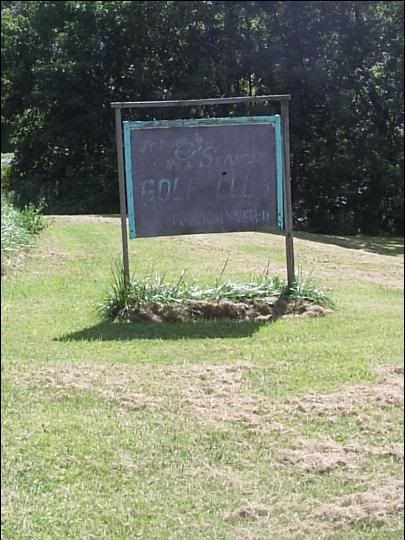 sure enough, it was an abandoned golf club.

irony, "members only!"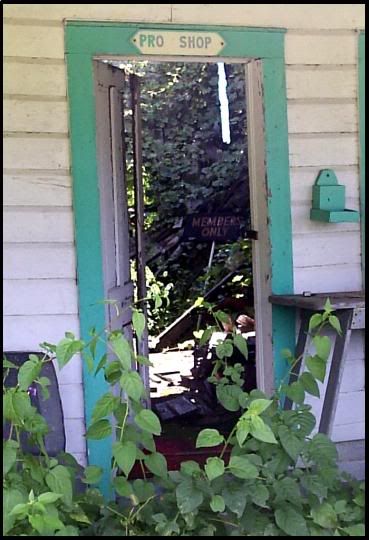 i like negatives: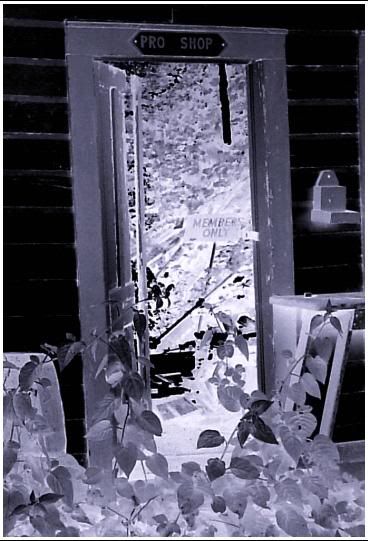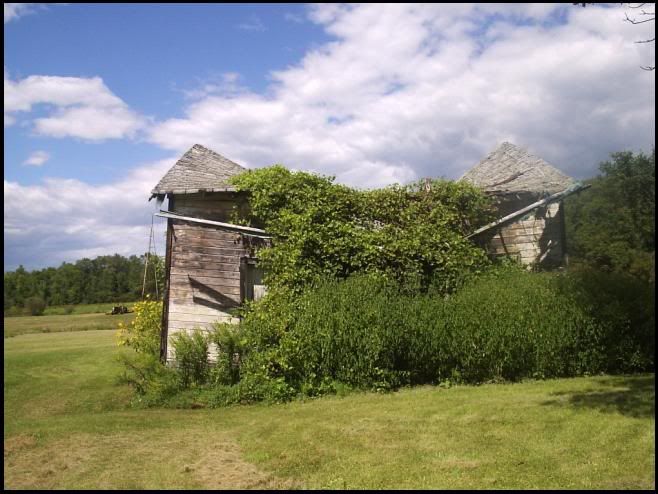 a few miles later, we came across this: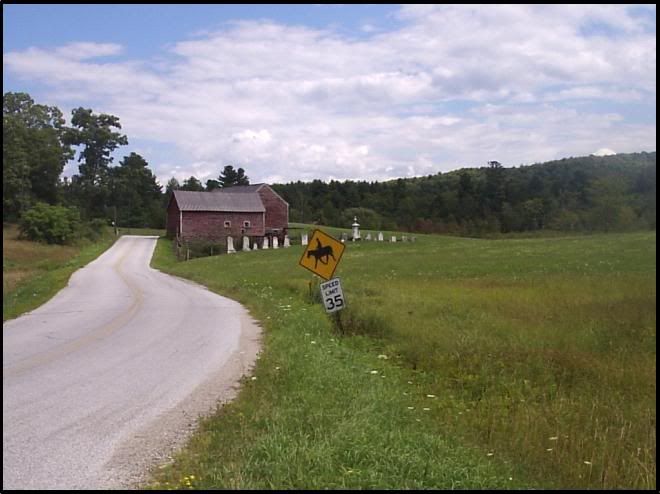 for some reason, the sky got really creepy when we stopped here.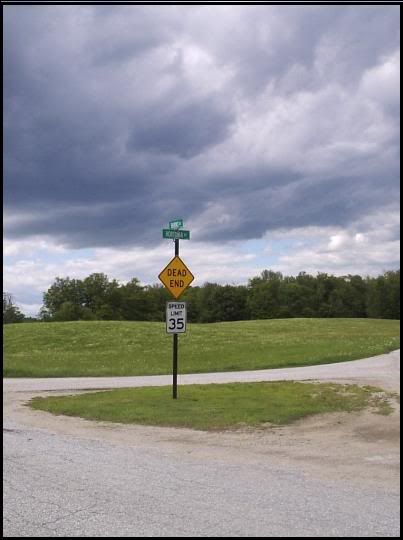 wtf?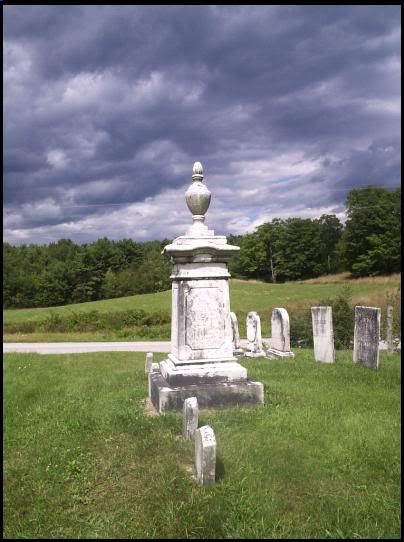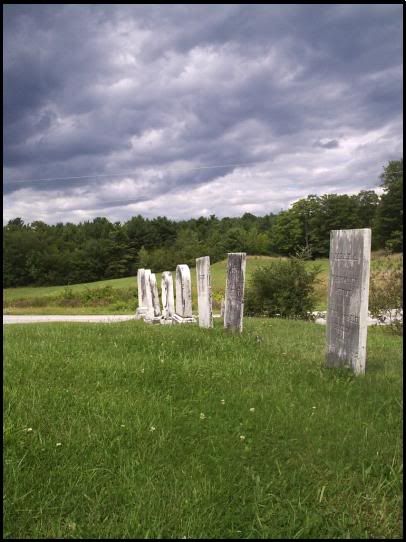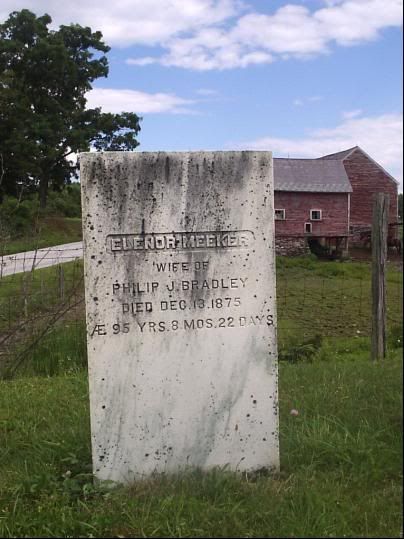 apocalypse?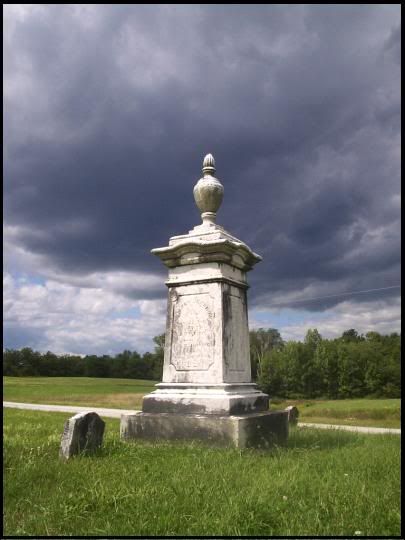 best picture of the day?






so, we continued to lake hortonia, where we found this abandoned group of houses. nothing special.

christmas all year:




then the hulk showed up and ripped off some doors: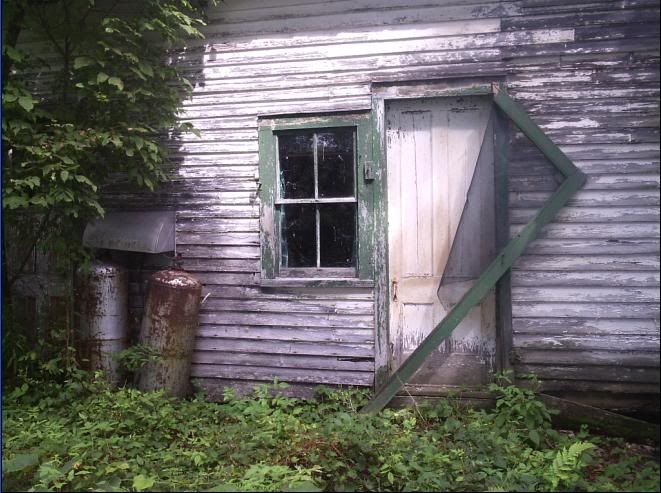 sometimes i throw chairs at my tv too.




so many chairs:




the backyard was a jungle. i noticed a glint of metal through all the weeds and found this:




FIN!

actually i have 3 trillion more, but they're repetitive. anyways, it was pretty fun ruin hunting. next time we're getting better directions to that hotel. rawr.