My friend and I went out driving around in the country, exploring old buildings. Wanna see what we found??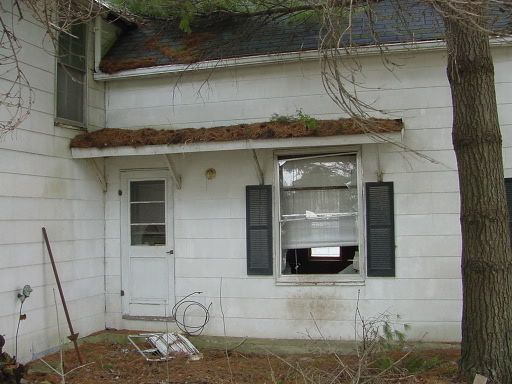 11 pics behind cut
Oh, but it was tough to decide whether to risk getting cut to shreds on the broken window (above) or broken bones/tetanus walking on the rear entry stoop...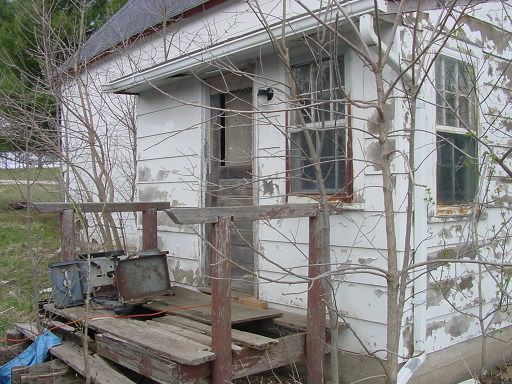 Plenty of firewood is available...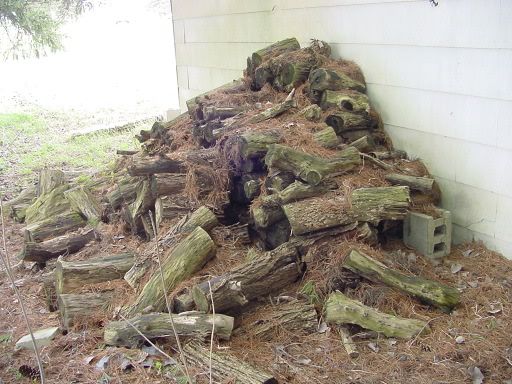 ...and I love the original front door...


Ah, timeless abandonment!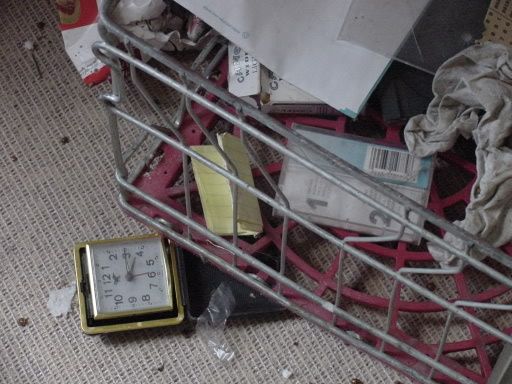 Obligatory messy kitchen shot: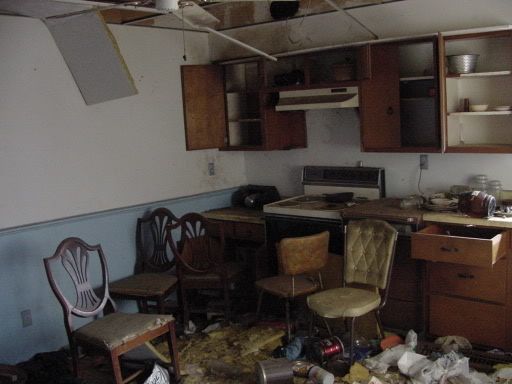 Damn roomate forgot to clean the bathroom!!


Peaceful reading nook: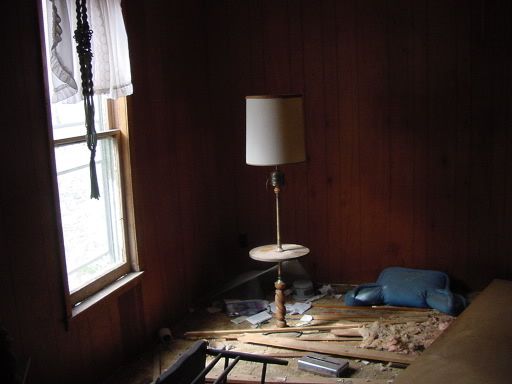 Oh yeah, when I was single, I kept my jeans next to the coffee...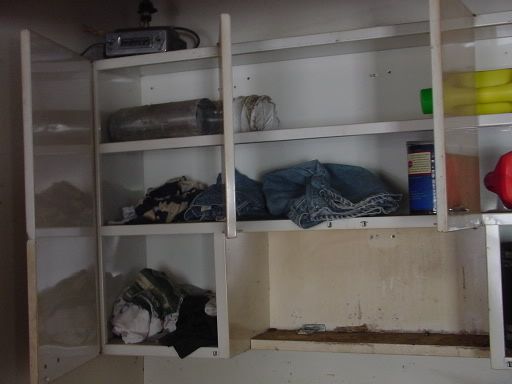 ...and the beer goes next to the laundry detergent, right??


Unsafe heating??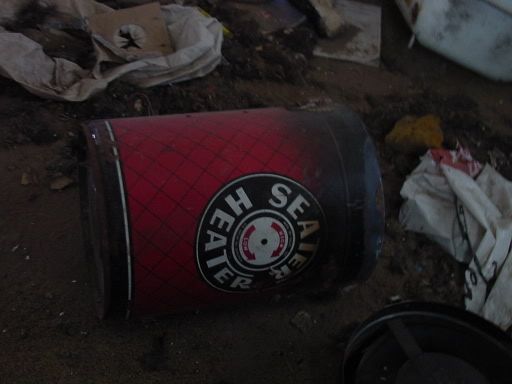 Ah, memories of Heather...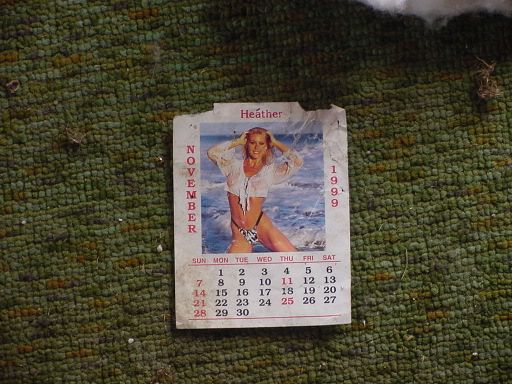 Hope you enjoyed the show! ^_^