After exploring the house, we went into the backyard...

Just sit right back and I'll tell a tale...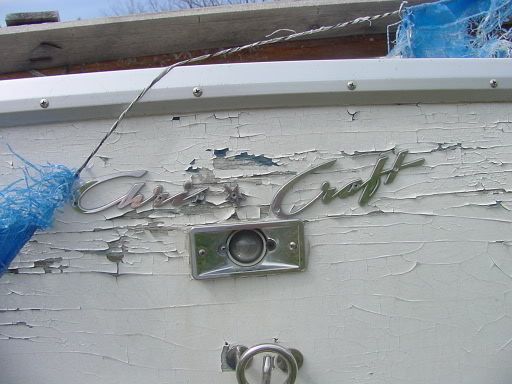 15 pics behind cut

A tale of an abandoned shit, uh, ship...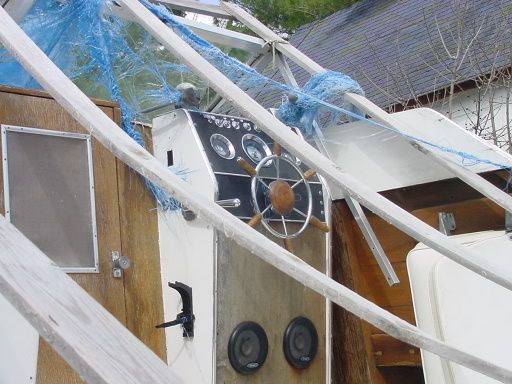 ...who ended up in Minnesota...


...after a three hour trip...(not tour!) a three hour trip...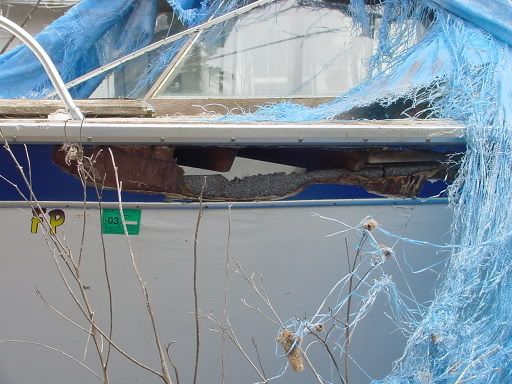 There was also a snowmobile that had been canabalized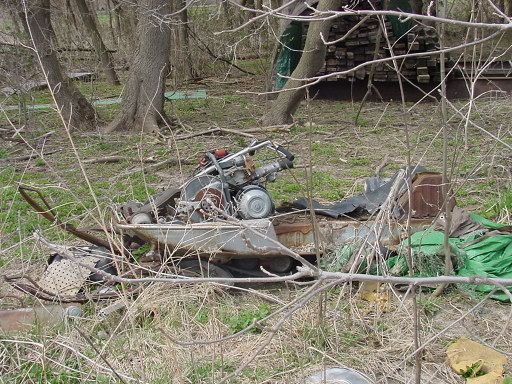 And a little shed that had some strange power tools inside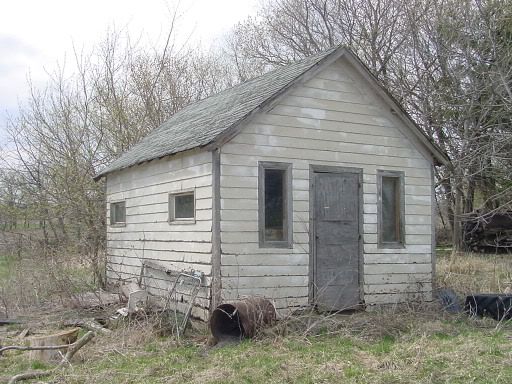 The afformentioned tools: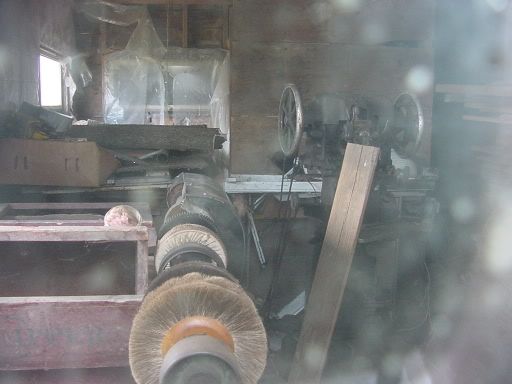 There was also an old sway-backed barn, who had seen better days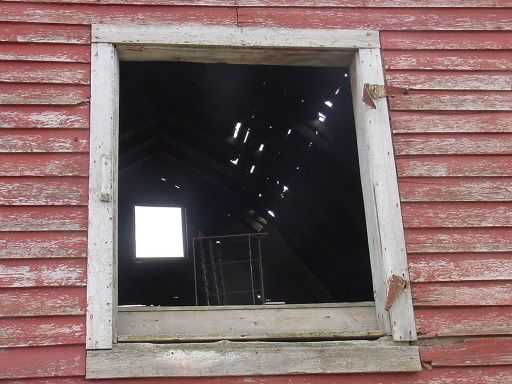 That's not to say the house was in great shape...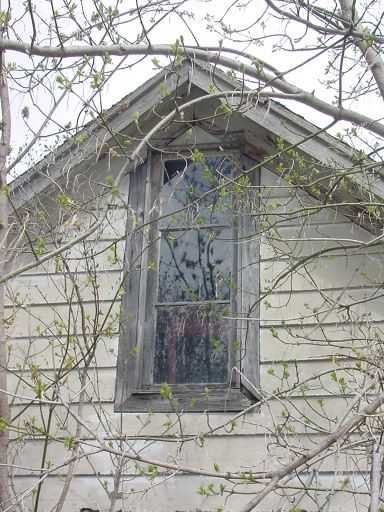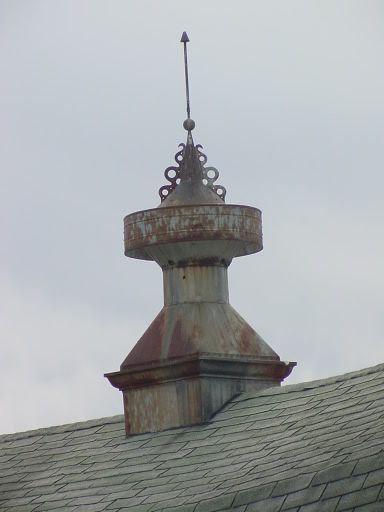 Then we went to an old creamery where my friend's grandfather used to deliver his milk to. Thankfully, after having been abandoned for decades, it's been purchased & is being remodeled into a home...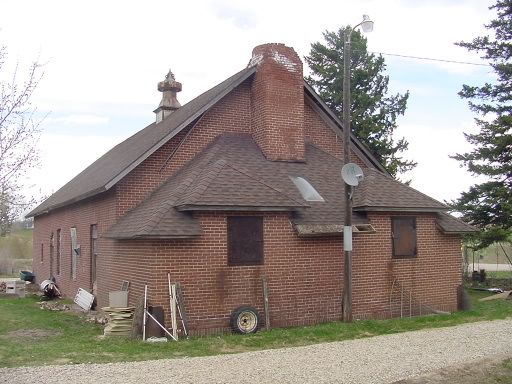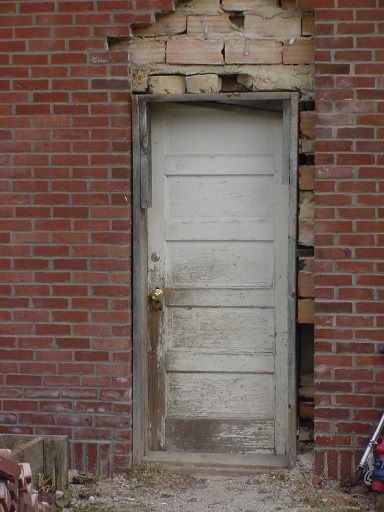 Thought nobody was around but WE WERE BEING WATCHED!!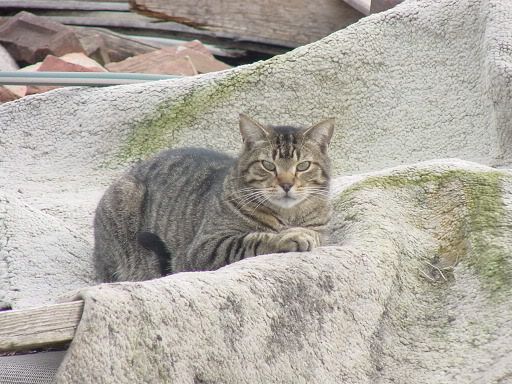 After this we drove over to the great metropolis of Lerdal, Minnesota. Population: hardly anybody! Here's an old garage that seems abandoned or at least unused...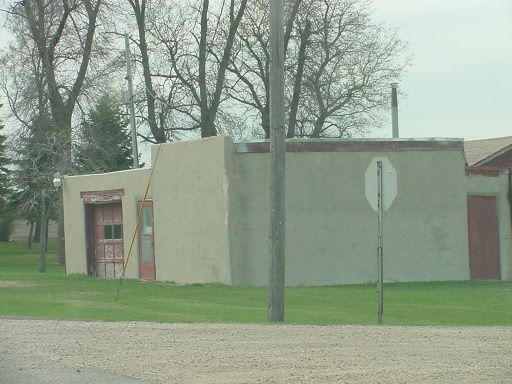 And here's the Lerdal creamery, which has sat unused since the 70s or so...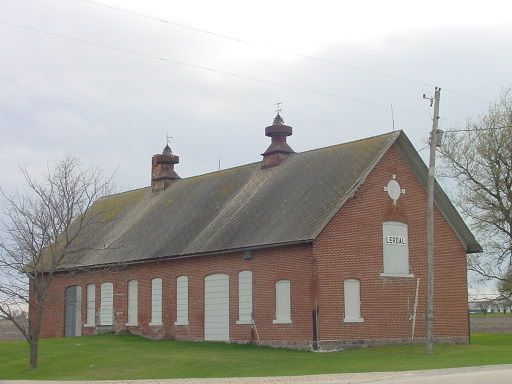 I love the cupola thingys on the roof of the creamery!!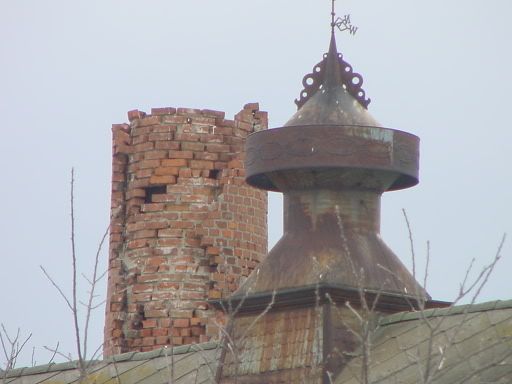 Hope you enjoyed the second installment! Only one more to go!! ^_^