Hiya! I live outside Plymouth, UK, and I just got into photography. I got a digital camera about a month ago. Here are some pictures of an abandoned barn near my home, and former farm buildings on the outskirts of Plymouth (now surrounded by streets of 1930s housing)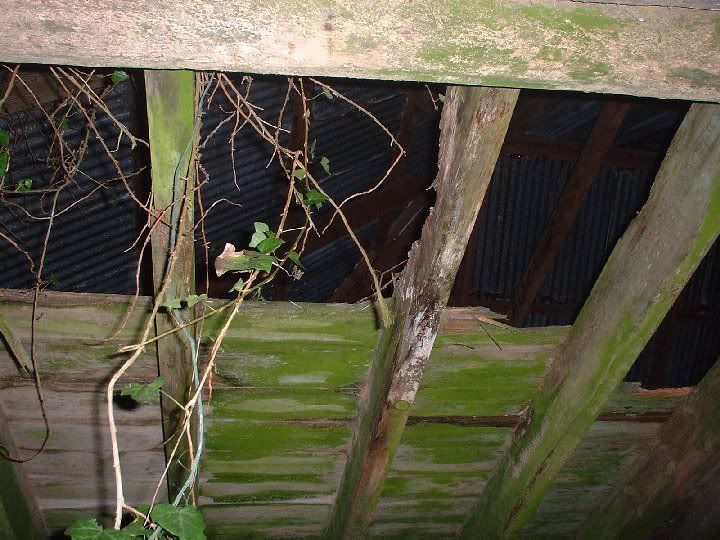 Ceiling/top floor of the barn. I think this is the best looking photo I've taken so far.




The well



Outside



A sorry pile of ruins



Inside



Inside, through the other entrance



Good shot of the crumbling wall and floor.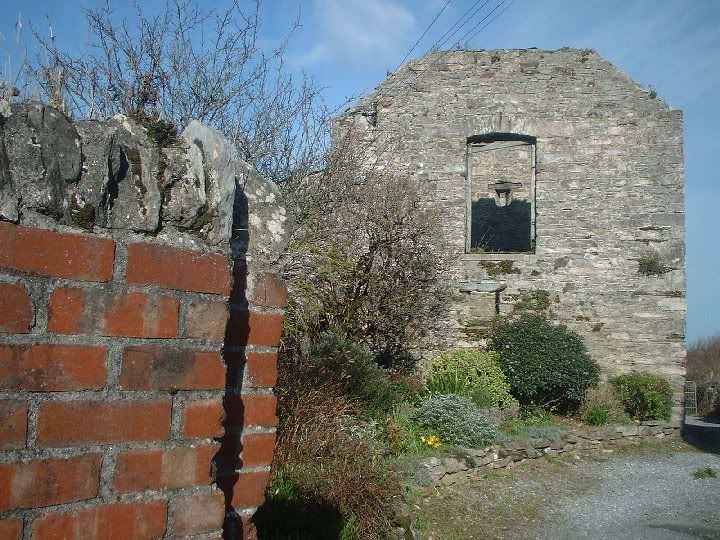 This is on the edge of Plymouth. I'd like to go back and take another picture which shows the houses and shops that now surround it. Farm buildings in cities always facinate me for some reason.