this is an abandoned rural home (to debris and insects) in the small suburb of woodbridge, virginia. i think i focused more on the landscape surrounding the house, than the actually house itself. from these photos it looks a bit haunting, but it's really just a charming abandoned lot where the wind blows the right way through the trees and empty windows.




(from the rooftop looking down) this was incredibly scary to shoot, because the house was three stories high. the roof was decaying, and had already caved in on the other side.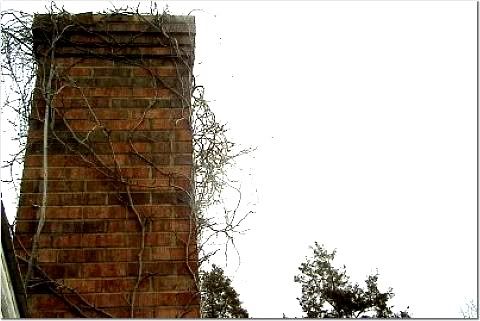 i didn't like that people had already found it, and left their trash behind. it's great to party at scary abandoned places, but just because the place is about to collapse and become rubble, doesn't give an excuse to add to it.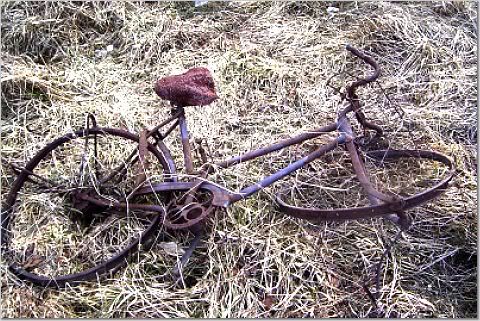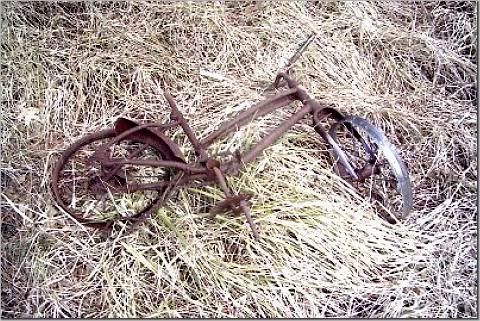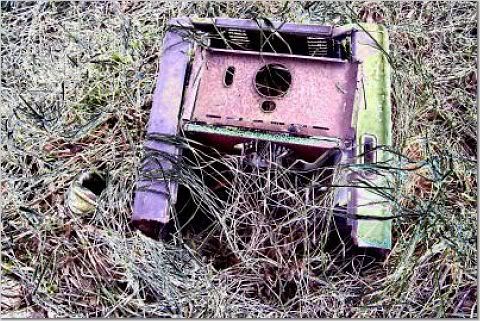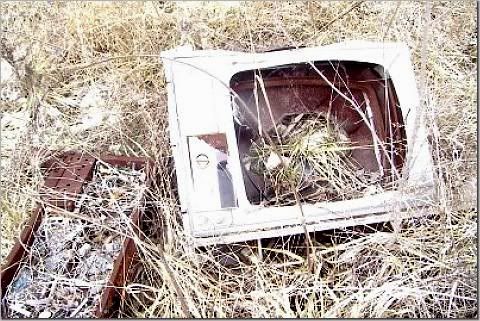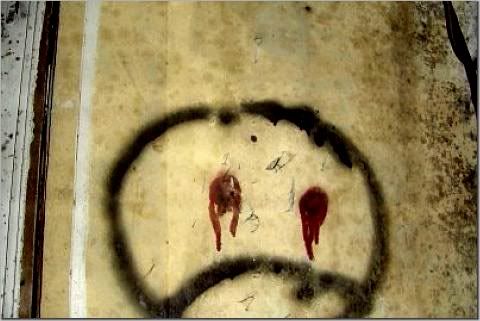 ps: i'm sorry that these were all taken with a crappy digital camera. don't hold it against me too too much.